Regular price
Sale price
$7.00 USD
Unit price
per
Sale
Sold out
Introducing Craft a Juicy 2-Strategy "this or that" Comparison from our Content Class series! 
This is one of our Content Class Trainings, where Julie and Jess, our expert social media coaches, will help you master the art of connecting with your target audience and grow your small business's online presence.

In the diet niche, comparing different approaches like low carb and mindful eating can be incredibly helpful for those trying to find the best fit for their lifestyle.
Our training covers all the pros and cons of each approach, giving you a comprehensive overview to make an informed decision.
We even provide a "best for" summary, helping you understand which approach may be more enjoyable for you.
Additionally, we offer warnings for any potential drawbacks, ensuring you have all the information necessary.

For those in the success niche, our training on Aweber and GetResponse is a must-have. With numerous email autoresponder tools on the market, it can be challenging to select the right one.
That's why we provide a detailed comparison of features, pricing plans, and rules, empowering you to make a confident choice. Our trainers share their personal experiences with both products, giving you valuable insights to consider.

In the crafting niche, our Handmade Versus Mass Produced training helps you determine which is better for your business.
If you're struggling with questions of quality, durability, personalization options, thoughtfulness, uniqueness, and more, this training is for you.
We go beyond just theory by offering video demonstrations and product pictures that showcase the reasons behind our comments.

Now it's time to take action and create your content! We're excited to see what you create, and we encourage you to comment below or share in our Facebook Group.
Join us in taking your online marketing to the next level and growing your small business's online presence with our Content Class Series.

- Julie & Jess, Socially Inclined

Digital Delivery

Our products are instantly delivered on the thank you page after checkout. You will download a PDF with a How To and all of your deliverables.
Have These Scheduled

NOTE: This bundle DOES NOT INCLUDE our best-selling scheduling software Socially Suite.

Save time with social automation. Check out our Socially Suite Dashboard where we automatically schedule these plus our MVP content for you to approve to automatically post to all of your networks.

***If you purchase BOTH a dashboard membership AND this content bundle, then we are happy to schedule it for you for free. Just reach out to us when you are ready for our help! :)
No Refunds or Exchanges

Due to the fact that all of our products are instantly delivered as digital products we do not offer refunds. Please be sure to look at the images of the product as they are a fair representation of what is included as well as read the full description. If you have any questions please reach out via chat before ordering.
We Love Feedback

We appreciate your ideas and feedback and would love to know what works best for your industry and how you have adapted the ideas to fit. Any feedback you can share will help to improve future planners.
Share
View full details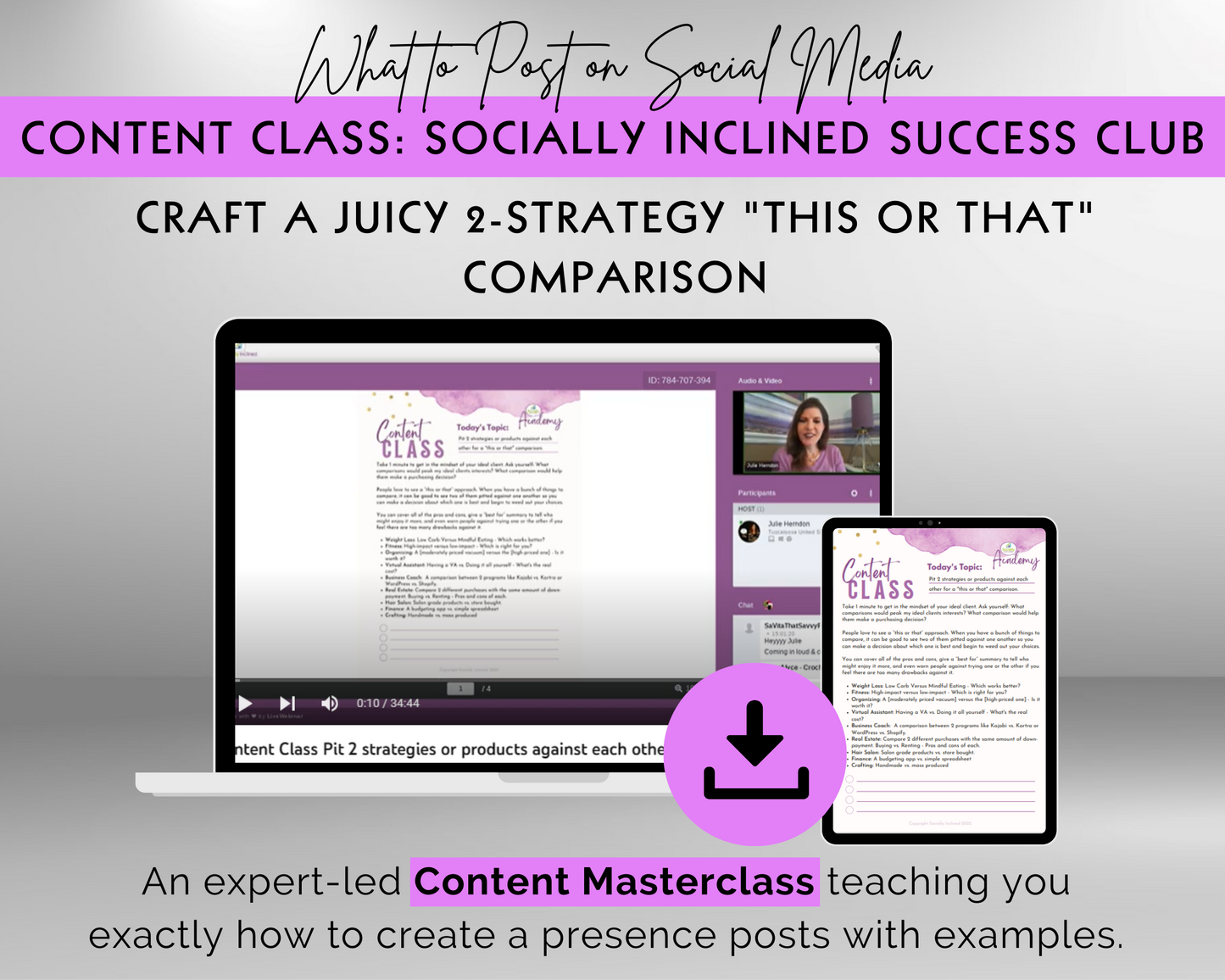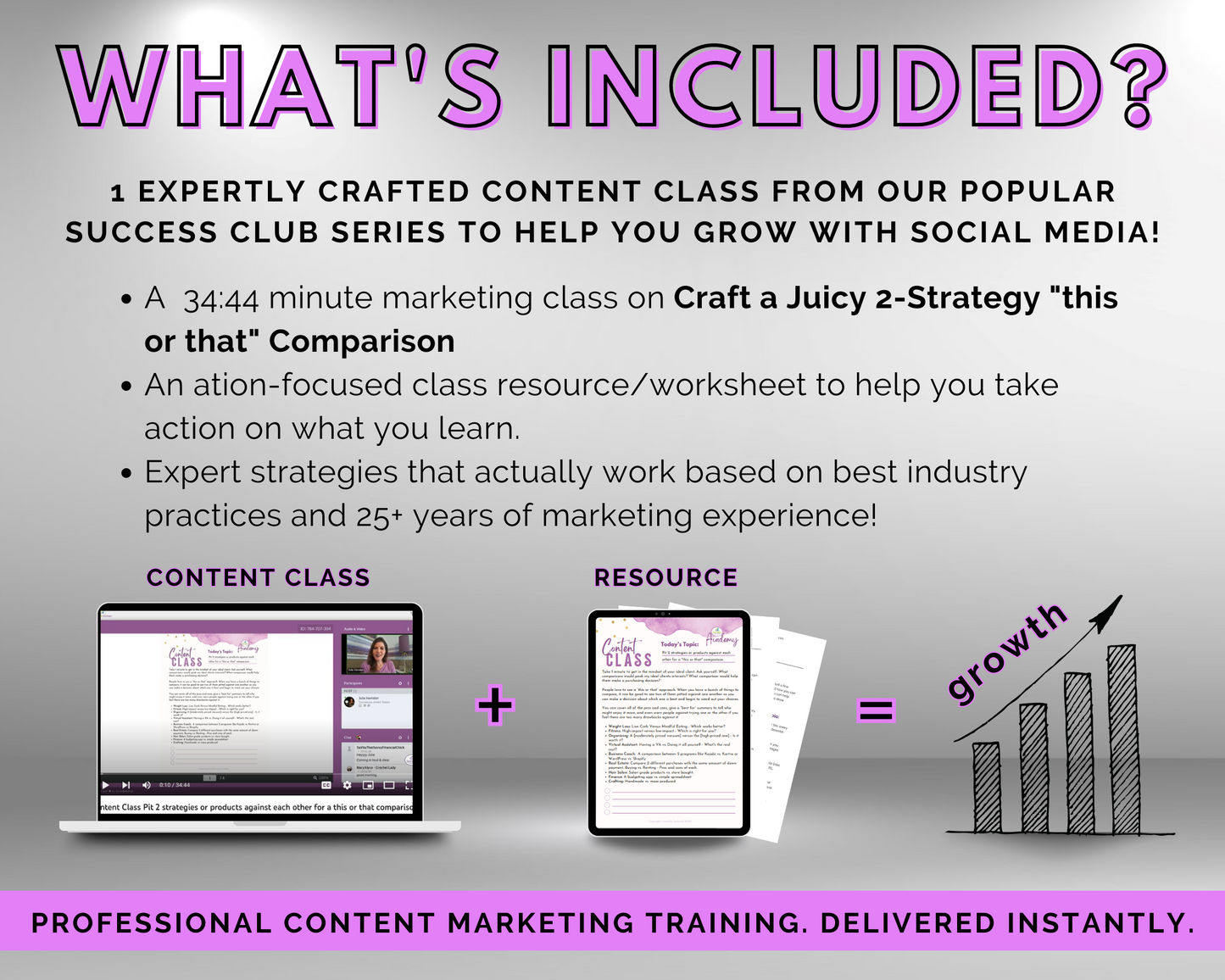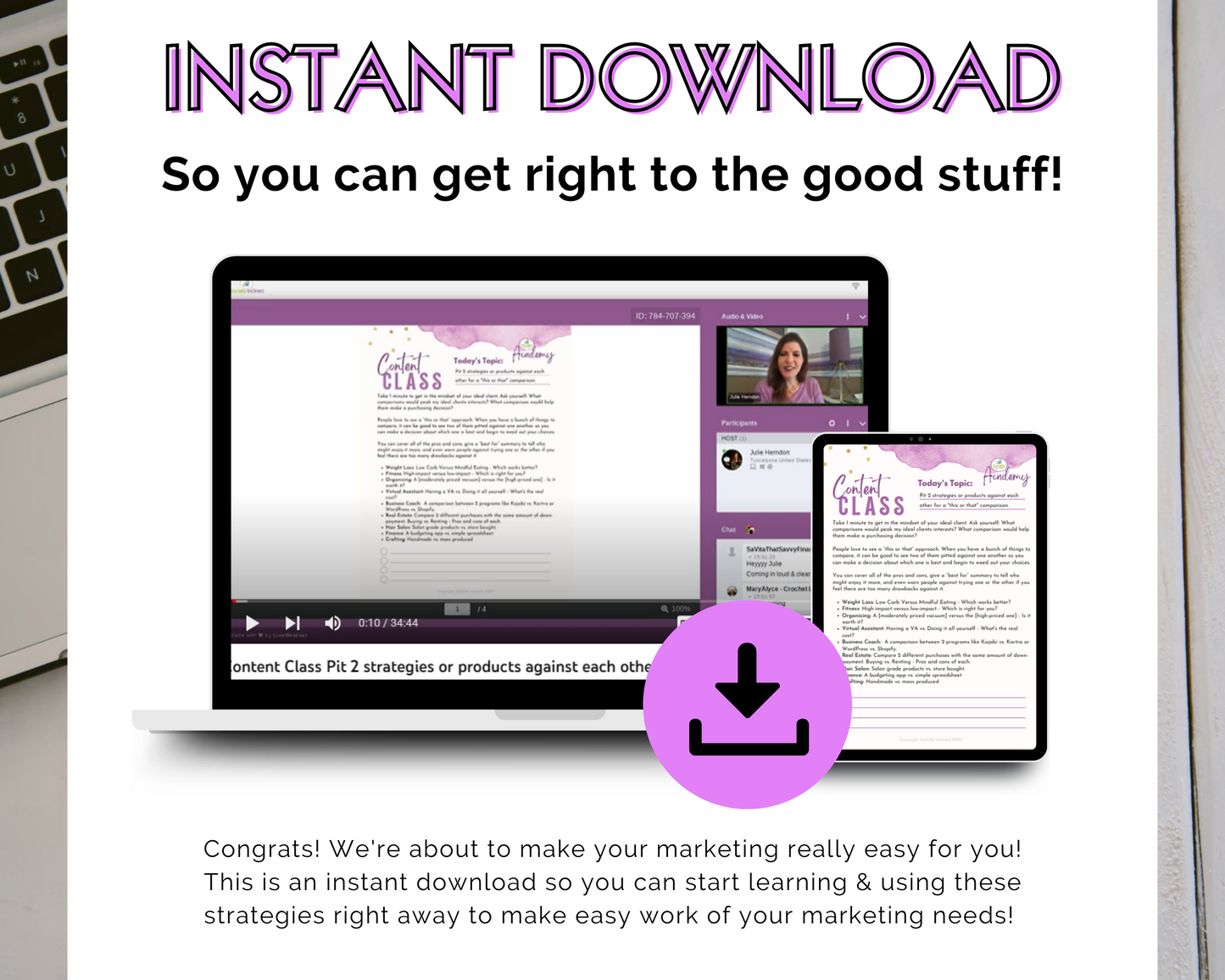 Instant Download

Easy to access downloadable PDF with everything you need to enjoy your product.

We're Here to Help

Please reach out if you need any help with access or bulk uploading.