Regular price
Sale price
$7.00 USD
Unit price
per
Sale
Sold out
Introducing our latest training: Craft Behind the Scenes Content They'll Love!
Are you tired of simply reading about online marketing strategies? Do you yearn to see these concepts come to life through captivating visuals?
Look no further! Our Content Class Training offers the perfect solution, allowing you to visually connect with your ideal clients and skyrocket your online presence.

In today's competitive digital landscape, it's crucial to diversify your content by incorporating various types of posts, such as pictures, videos, and slide shows.
With our training, you'll gain the knowledge and skills necessary to effortlessly create engaging and behind-the-scenes posts that captivate your audience's attention.

Imagine the impact of showcasing the hidden aspects of your business through stunning visuals!
Whether it's providing sneak peeks into your creative process, sharing before and after transformations, or unveiling exclusive behind-the-scenes moments, our Content Class Training will inspire you with countless ideas to create an authentic connection with your ideal clients.

Take a moment to imagine yourself in the shoes of your ideal client. Envision the visuals that would truly resonate with them, drawing them closer to your brand and what you have to offer.
Our expert coaches, Julie and Jess, have curated this training specifically to help small businesses like yours bridge that gap between imagination and execution.

By participating in our Content Class Training, you'll gain invaluable insights into crafting content that not only tells a story but also evokes emotions, ignites curiosity, and compels action.
Empower yourself with the ability to break through the noise and leave a lasting impression on your online audience.

So, what are you waiting for? Dive into this jam-packed training filled with innovative ideas for mesmerizing behind-the-scenes footage, awe-inspiring before and after shots, and so much more.
Elevate your online marketing game, attract your ideal clients, and watch your business flourish like never before! Enroll now in Craft Behind the Scenes Content They'll Love!

Join us today and embark on a transformative journey that will revolutionize your online presence.

 - Julie & Jess, Socially Inclined

Digital Delivery

Our products are instantly delivered on the thank you page after checkout. You will download a PDF with a How To and all of your deliverables.
Have These Scheduled

NOTE: This bundle DOES NOT INCLUDE our best-selling scheduling software Socially Suite.

Save time with social automation. Check out our Socially Suite Dashboard where we automatically schedule these plus our MVP content for you to approve to automatically post to all of your networks.

***If you purchase BOTH a dashboard membership AND this content bundle, then we are happy to schedule it for you for free. Just reach out to us when you are ready for our help! :)
No Refunds or Exchanges

Due to the fact that all of our products are instantly delivered as digital products we do not offer refunds. Please be sure to look at the images of the product as they are a fair representation of what is included as well as read the full description. If you have any questions please reach out via chat before ordering.
We Love Feedback

We appreciate your ideas and feedback and would love to know what works best for your industry and how you have adapted the ideas to fit. Any feedback you can share will help to improve future planners.
Share
View full details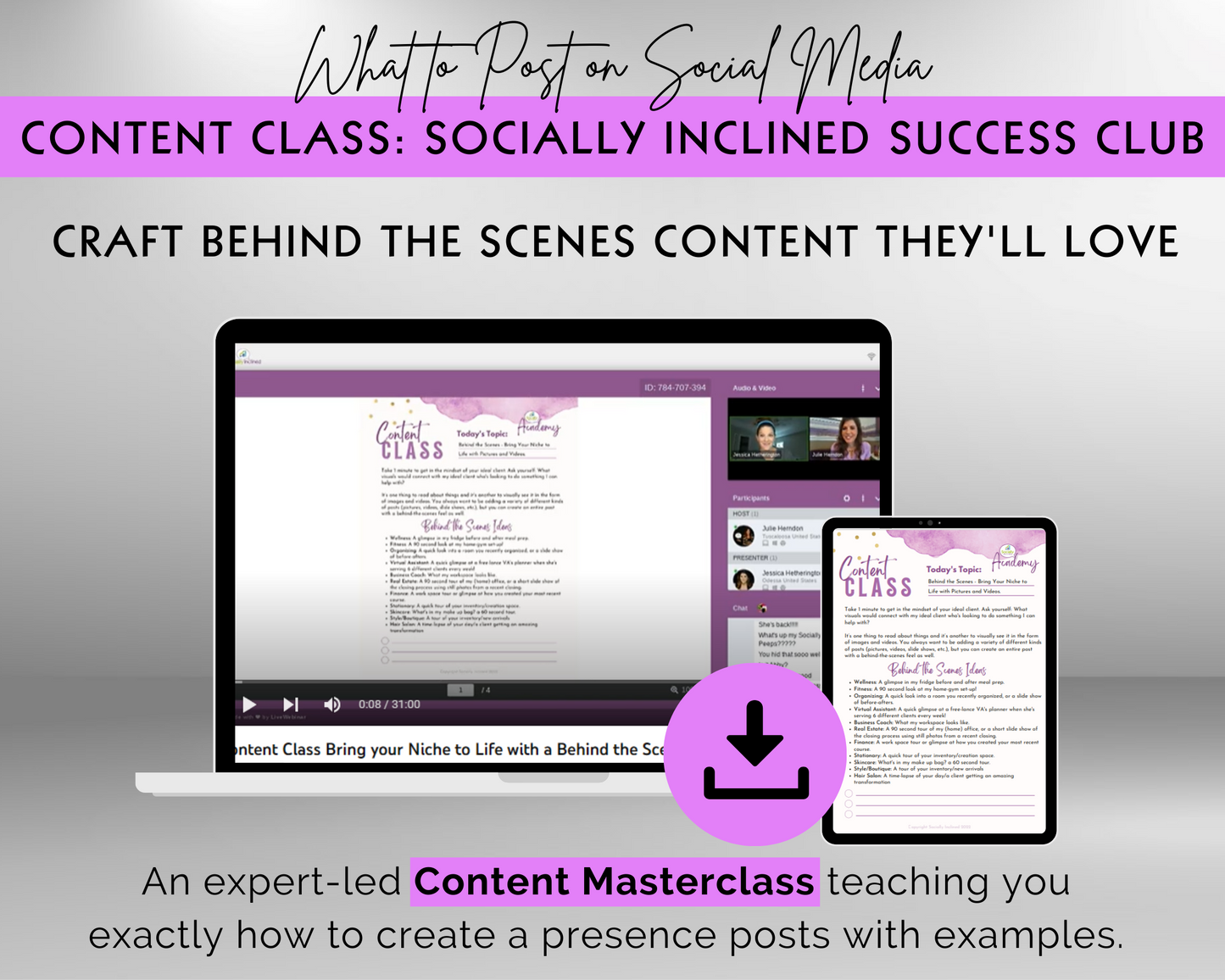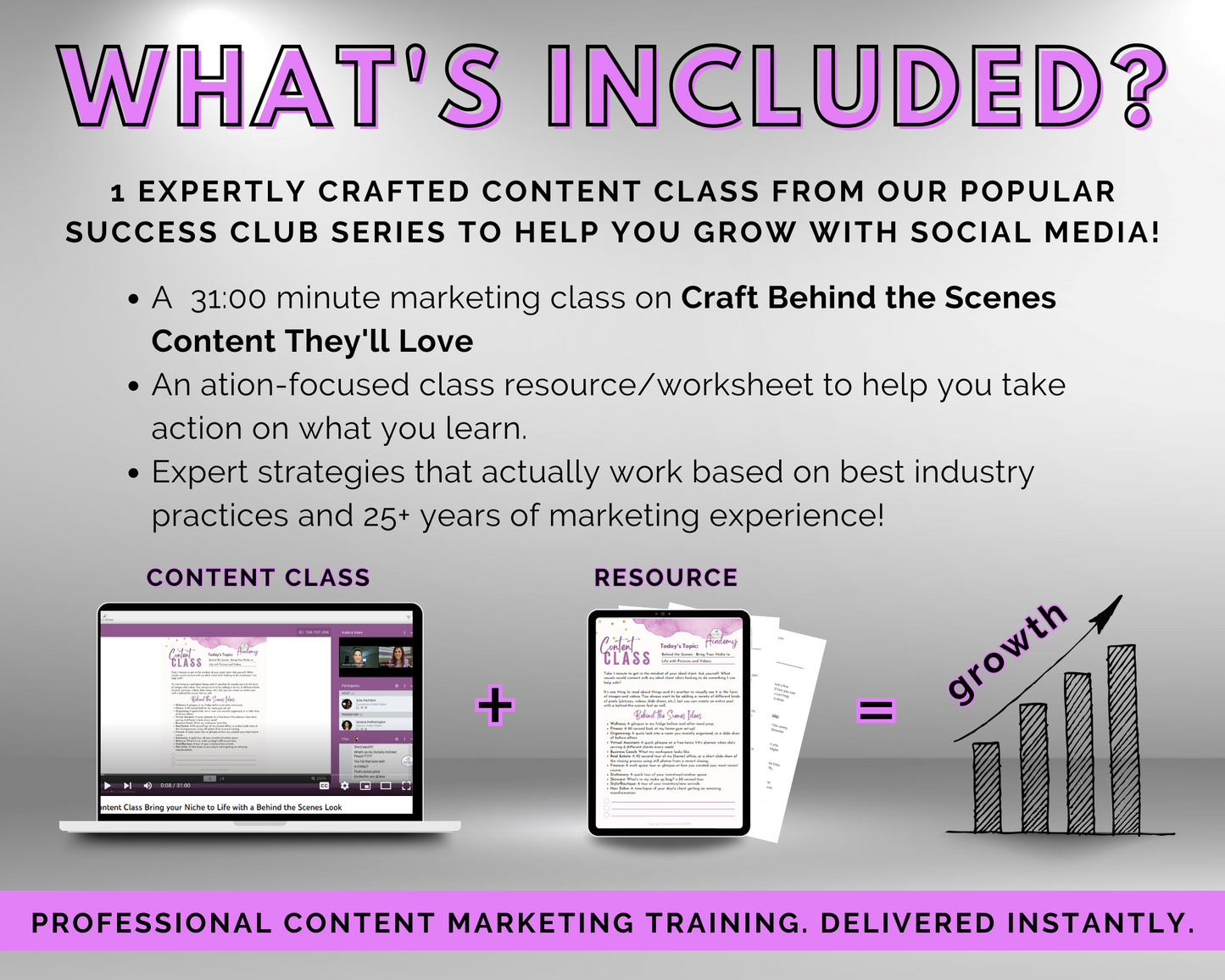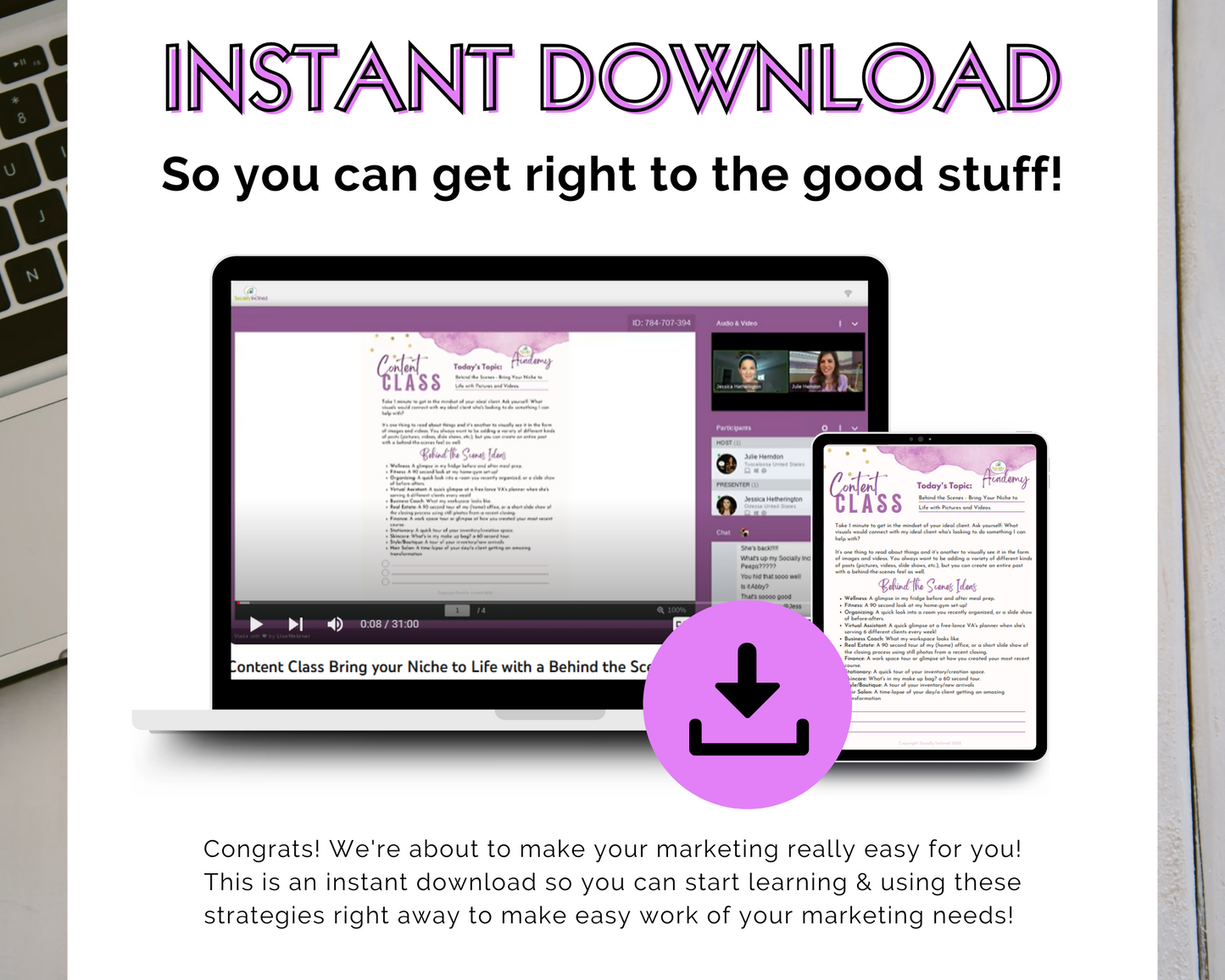 Instant Download

Easy to access downloadable PDF with everything you need to enjoy your product.

We're Here to Help

Please reach out if you need any help with access or bulk uploading.