Regular price
Sale price
$7.00 USD
Unit price
per
Sale
Sold out
Introducing Creating Numbered Lists (Listicles) Your Audience Will Love from our Content Class series! 
This Content Class Training is perfect for anyone looking to enhance their online marketing skills and grow their small business's online presence.
Julie and Jess, our expert social media coaches, have curated a comprehensive training series that covers all aspects of successful content creation.
One of the essential topics covered in this training is the power of list articles, also known as listicles.
List articles are widely popular and frequently featured on magazine covers and major news outlets.
These articles involve selecting a specific number and creating a corresponding number of elements related to your chosen topic.

For instance, suppose you operate in the diet niche. In that case, you can create a list article titled "7 Supplements That Support You in Losing Weight."
However, you are not limited to the number 7; feel free to customize it to your preference—whether it's 9, 12, or 5 supplements.
Additionally, you can modify the topic from supplements to habits or pieces of exercise equipment, offering you endless possibilities.

In the success niche, you can captivate your audience with a topic like "20 Habits Successful People Have That You Don't."
Similarly, you have the freedom to adjust the number and item to fit your style. For instance, you can modify it to "digital tools" or "books they've read that you haven't."

Suppose you are operating in the boutique niche. In that case, you can create a list article titled "10 Closet Essentials That Pull Together Any Look." It's not necessary to strictly adhere to the number 10; simply list the items that come to mind.
If the count turns out to be 7 and fits your content, that's perfectly acceptable. You can even create a series of top 10 lists, top 5 lists, or top 3 lists to provide your audience with a diverse range of content.

Now, it's time to TAKE ACTION and start creating valuable content using the knowledge gained from this training session. We're thrilled to see what you create, so don't hesitate to comment below or share your achievements in our Facebook Group.

Don't miss out on the opportunity to boost your online marketing skills and elevate your business's online presence.
Enroll in our Content Class Series now and unlock the secrets to content creation success!
- Julie & Jess, Socially Inclined

Digital Delivery

Our products are instantly delivered on the thank you page after checkout. You will download a PDF with a How To and all of your deliverables.
Have These Scheduled

NOTE: This bundle DOES NOT INCLUDE our best-selling scheduling software Socially Suite.

Save time with social automation. Check out our Socially Suite Dashboard where we automatically schedule these plus our MVP content for you to approve to automatically post to all of your networks.

***If you purchase BOTH a dashboard membership AND this content bundle, then we are happy to schedule it for you for free. Just reach out to us when you are ready for our help! :)
No Refunds or Exchanges

Due to the fact that all of our products are instantly delivered as digital products we do not offer refunds. Please be sure to look at the images of the product as they are a fair representation of what is included as well as read the full description. If you have any questions please reach out via chat before ordering.
We Love Feedback

We appreciate your ideas and feedback and would love to know what works best for your industry and how you have adapted the ideas to fit. Any feedback you can share will help to improve future planners.
Share
View full details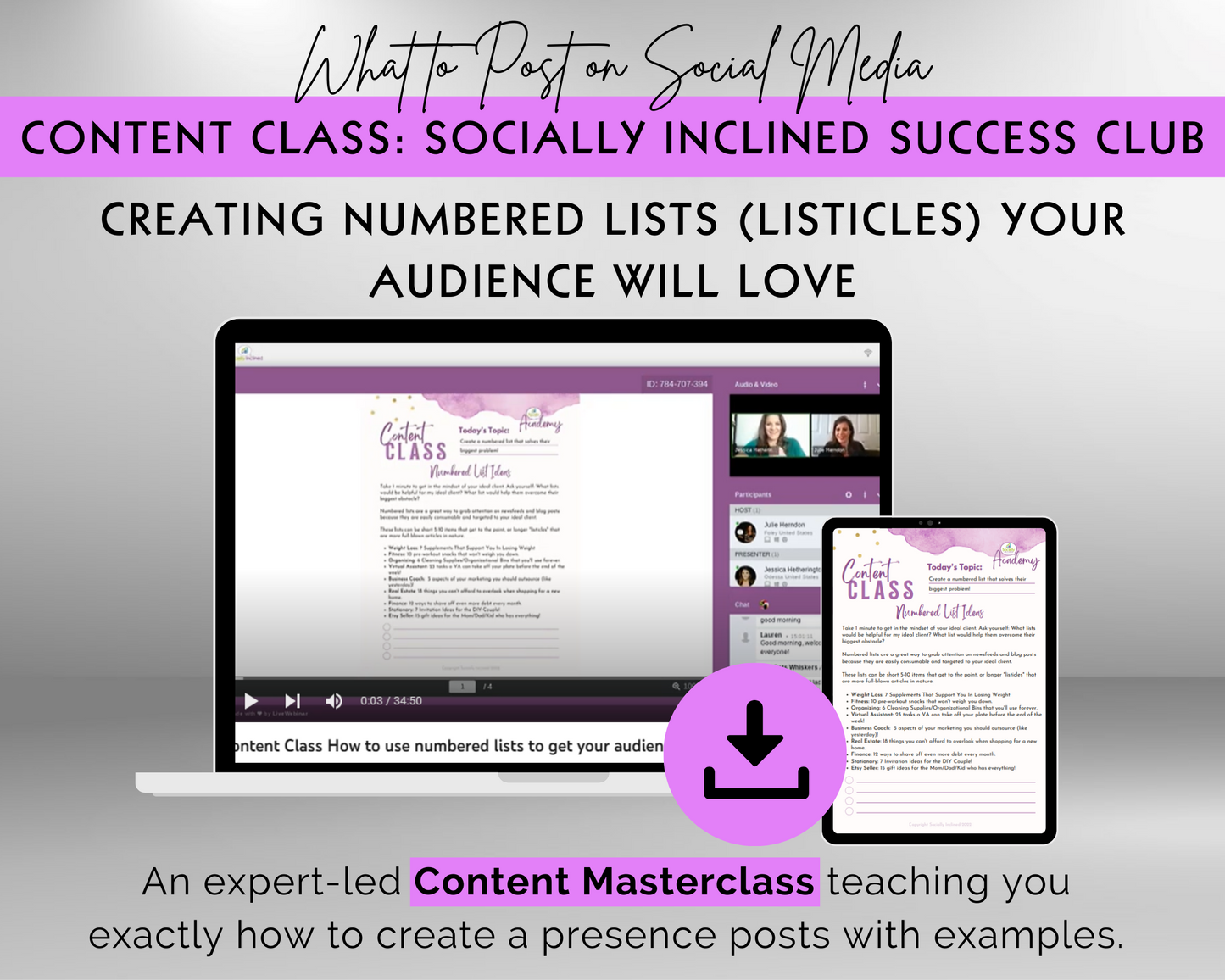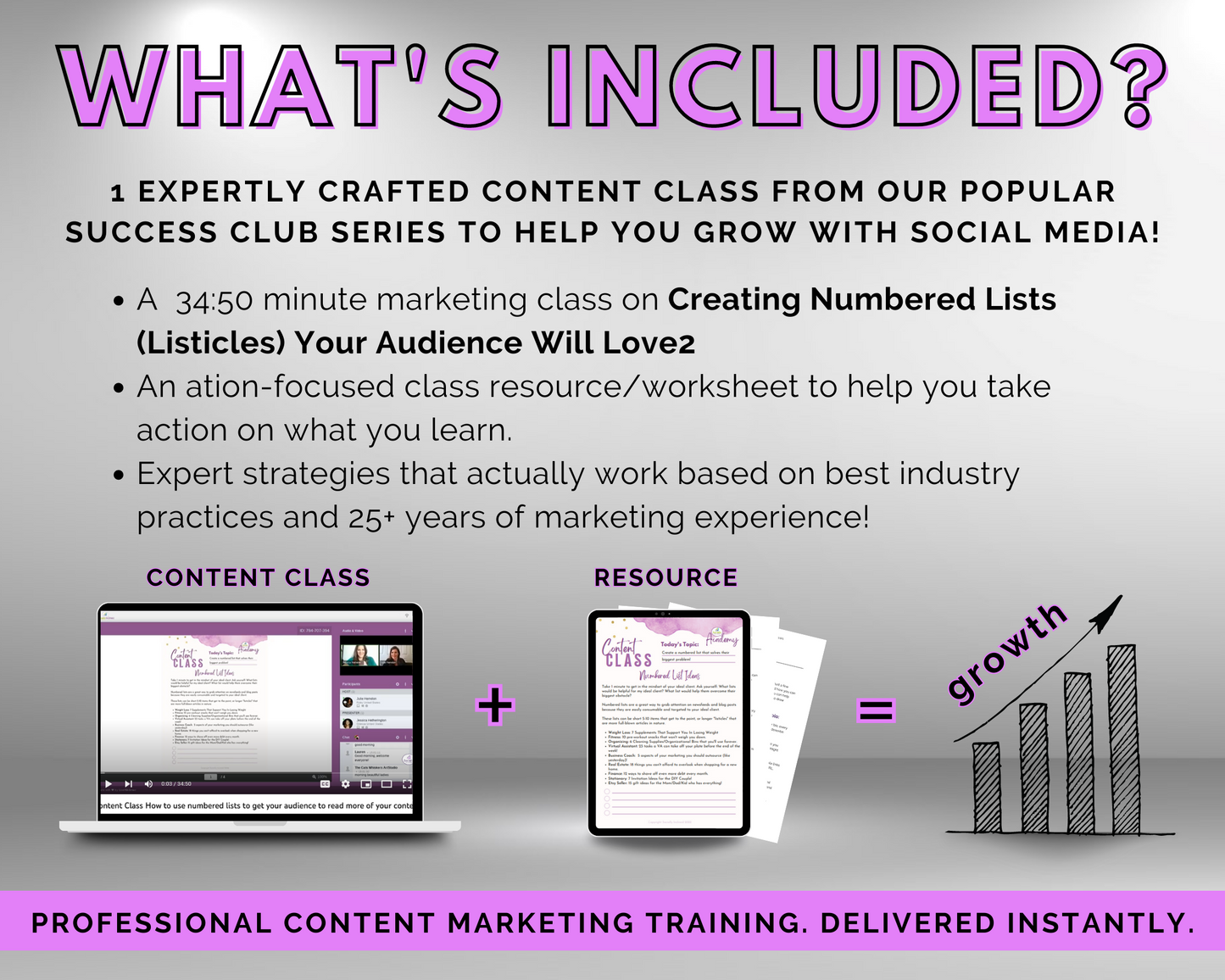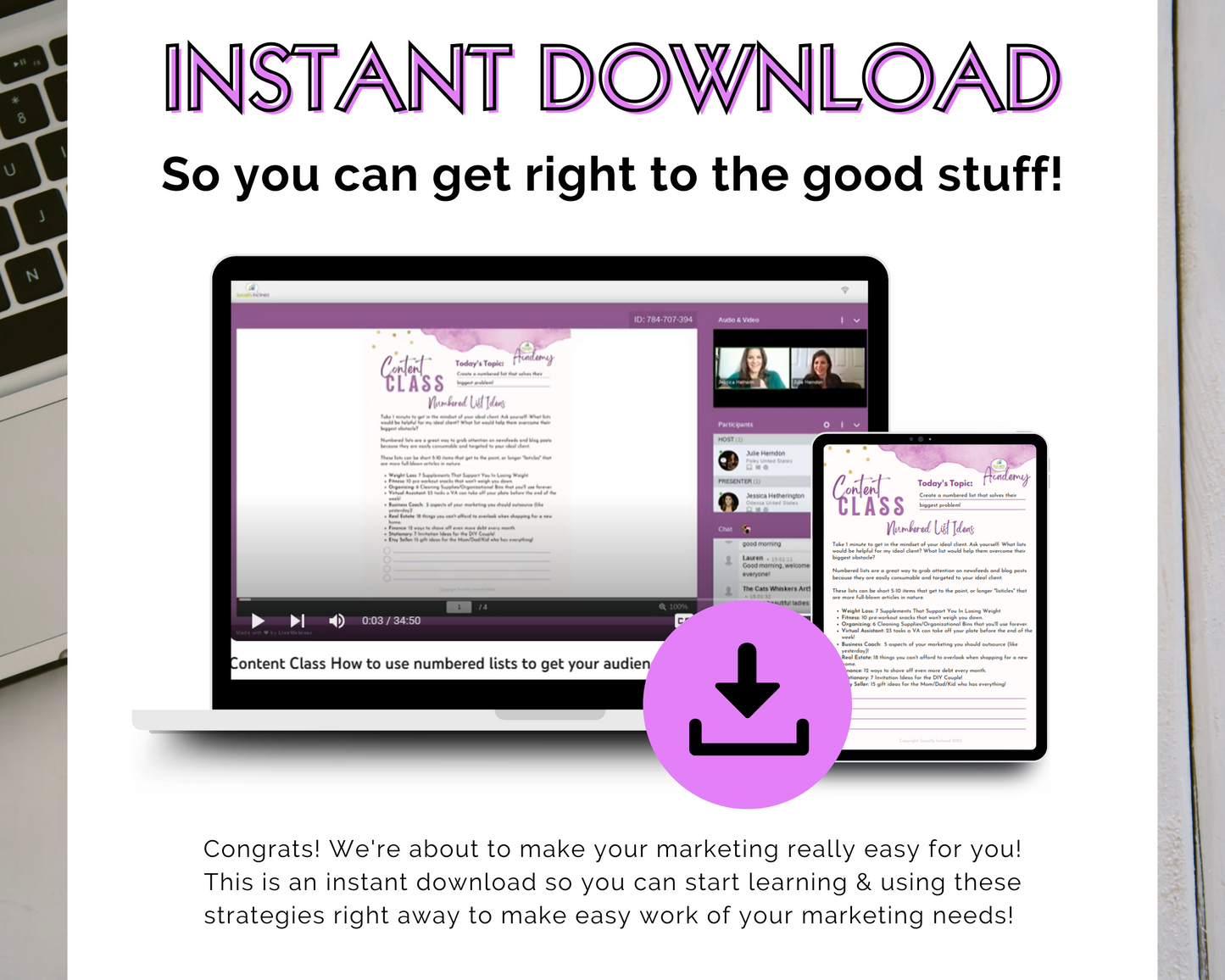 Instant Download

Easy to access downloadable PDF with everything you need to enjoy your product.

We're Here to Help

Please reach out if you need any help with access or bulk uploading.