Regular price
Sale price
$7.00 USD
Unit price
per
Sale
Sold out
Introducing Debunk a Popular Myth in Your Niche from our Content Class series! 
This is one of our Content Class Trainings that focuses on debunking common myths and delivering valuable information to your audience in various niches.
In this particular training, we will explore different slants in three popular niches - dieting, success, and survival - to help you effectively engage with your target market and grow your online presence.
In the dieting niche, you'll learn how to tackle the myth that "Fat Is Bad for Your Weight Loss Efforts." It's time to educate your audience about the importance of good fats from avocados, nuts, and other sources. This training will equip you with the knowledge needed to create compelling blog posts and content that dispel misconceptions and promote healthy choices.

Moving on to the success niche, we'll discuss the myth that "You Have to Spend Money to Make Money." Many aspiring online entrepreneurs fall into the trap of unnecessary expenses when starting their journey. With our expert guidance, you'll be able to protect your audience from budget disasters and show them the alternative resources and cost-effective tools they can utilize to achieve long-term success.

In the survival niche, we'll delve into the myth that "Food Is the Most Important Resource You Need for Survival." While food is undoubtedly crucial, water takes center stage in terms of survival. Learn how to educate your audience about the physiological reasons behind this, and equip them with essential knowledge to ensure their hydration needs are met during challenging circumstances.

By joining this training from our Content Class Series, you'll gain valuable insights, practical strategies, and expert tips on debunking common myths in these niches.
Julie and Jess, our experienced social media coaches specializing in online marketing, are here to guide you on your journey towards establishing a strong online presence and helping your small business flourish. 

- Shopify
- Content Class
- Training
- Online marketing
- Small businesses
- Myth debunking
- Niche expertise
- Dieting niche
- Healthy fats
- Success niche
- Budget-friendly alternatives
- Survival niche
- Water importance
- Expert guidance
- Engaging content
- Social media coaches
Don't miss out on this opportunity to optimize your content and boost engagement with your target audience.
Enroll now in Content Class - Debunk a Popular Myth in Your Niche Masterclass!
To Your Success,
Julie & Jess, Socially Inclined
Digital Delivery

Our products are instantly delivered on the thank you page after checkout. You will download a PDF with a How To and all of your deliverables.
Have These Scheduled

NOTE: This bundle DOES NOT INCLUDE our best-selling scheduling software Socially Suite.

Save time with social automation. Check out our Socially Suite Dashboard where we automatically schedule these plus our MVP content for you to approve to automatically post to all of your networks.

***If you purchase BOTH a dashboard membership AND this content bundle, then we are happy to schedule it for you for free. Just reach out to us when you are ready for our help! :)
No Refunds or Exchanges

Due to the fact that all of our products are instantly delivered as digital products we do not offer refunds. Please be sure to look at the images of the product as they are a fair representation of what is included as well as read the full description. If you have any questions please reach out via chat before ordering.
We Love Feedback

We appreciate your ideas and feedback and would love to know what works best for your industry and how you have adapted the ideas to fit. Any feedback you can share will help to improve future planners.
Share
View full details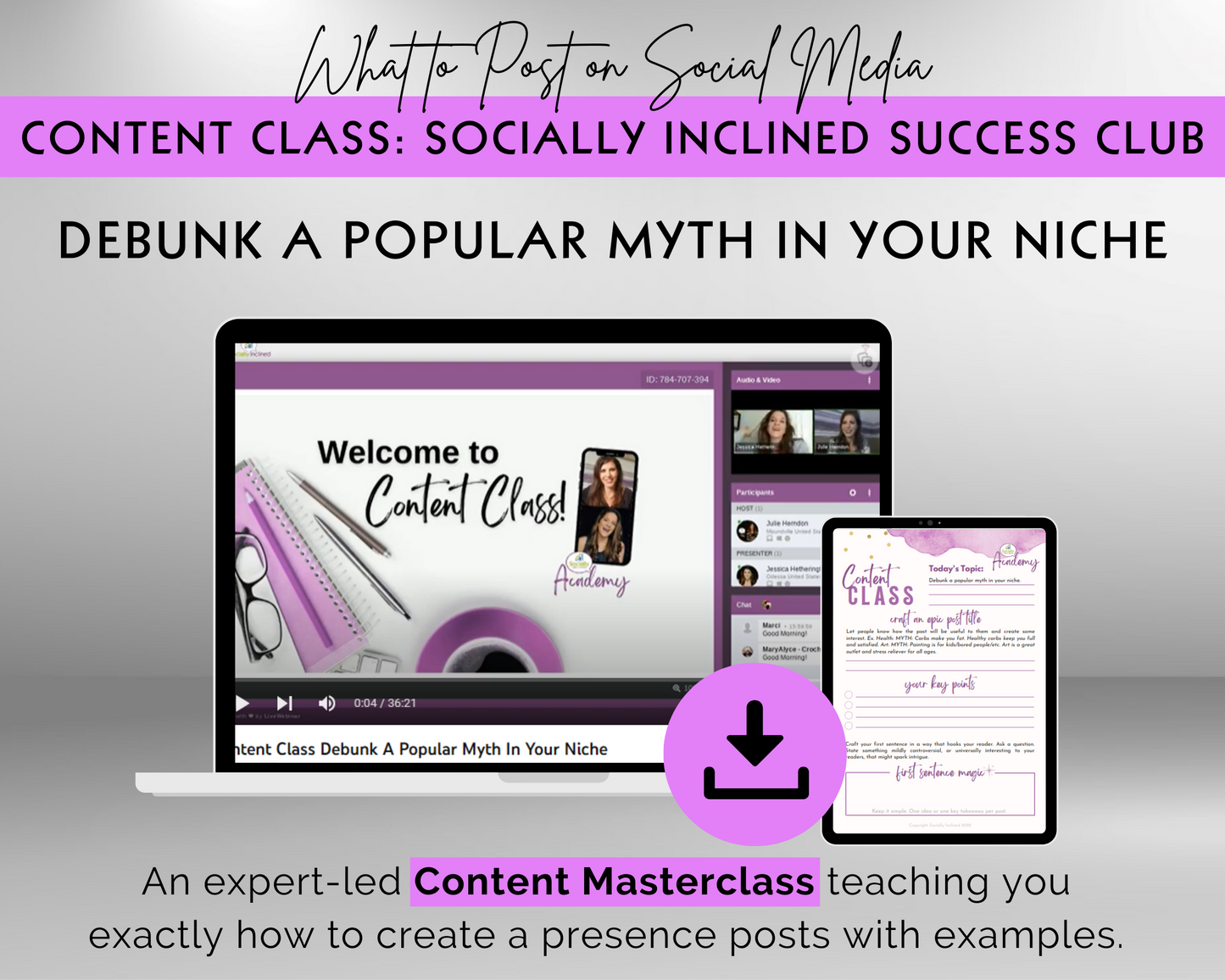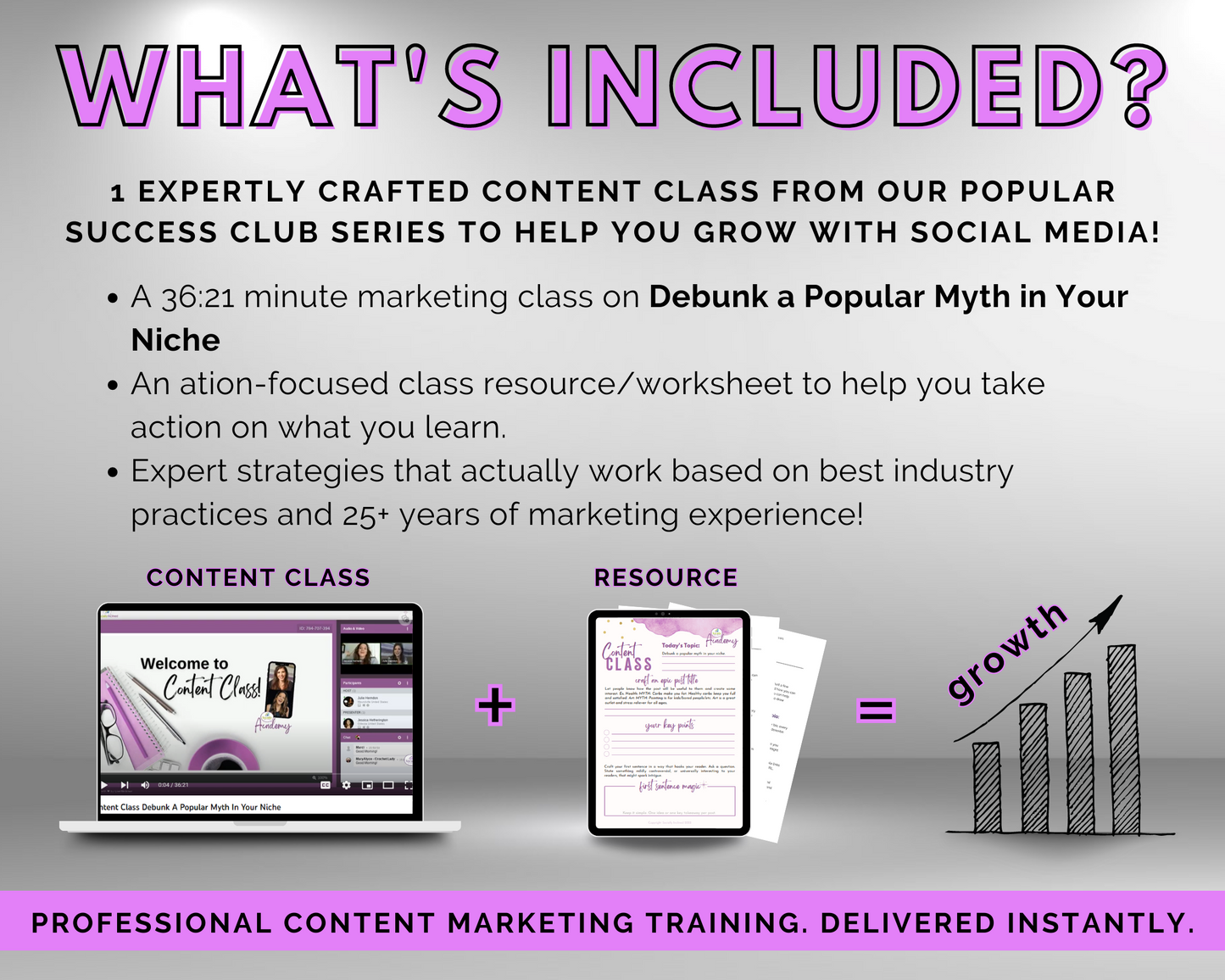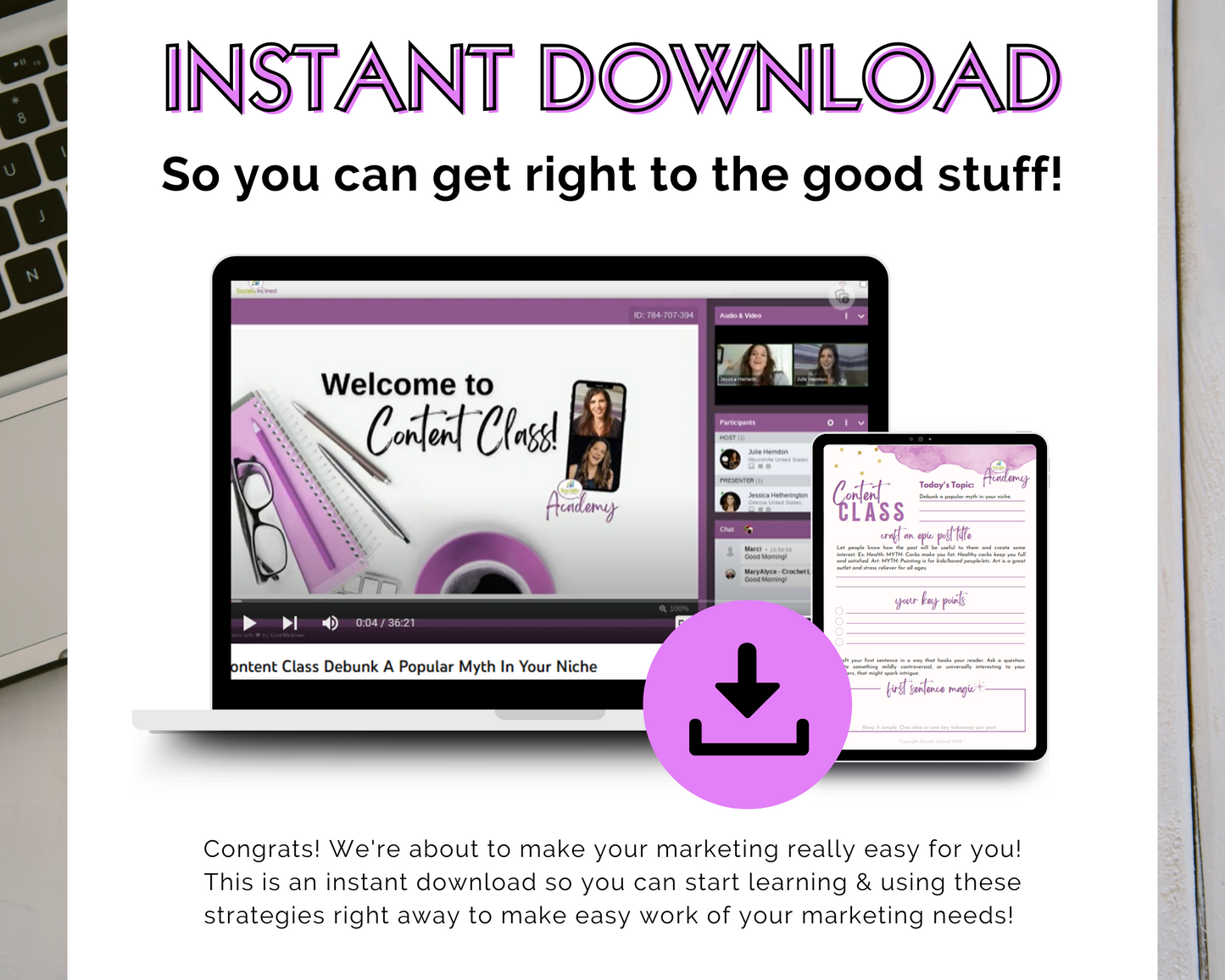 Instant Download

Easy to access downloadable PDF with everything you need to enjoy your product.

We're Here to Help

Please reach out if you need any help with access or bulk uploading.