Regular price
Sale price
$7.00 USD
Unit price
per
Sale
Sold out
Introducing Discuss the Biggest Fears Associated with Your Niche from our Content Class series! 
This is one of our Content Class Trainings designed to help you overcome common fears in your niche and create compelling content for your audience. In this training, Julie and Jess, our experienced social media coaches specializing in online marketing, will guide you on how to address and conquer these fears to grow your online presence.
In the diet niche, one common fear is the thought of being overweight forever. Even if you're not currently experiencing this, you may have in the past. Alternatively, you might want to address it as a concern your audience might need help with.
Our training will teach you how to effectively communicate with your audience, sharing your personal story of overcoming this fear and achieving your own goals.

For those in the success niche, we understand that the fear of ridicule and failure can hold you back from putting your info product out there. Many new online entrepreneurs get caught up in perfectionism, delaying their launch and missing out on potential success.
Our expert coaches will provide valuable strategies to help you power through this fear and confidently promote your info product to your audience.

If you're in the arts and crafts niche, you might worry about someone bringing the same baby shower gift as you. While this fear might seem less significant compared to others, it's still a concern your audience may have.
Our training will show you the advantages of creating and purchasing a handmade, one-of-a-kind gift, allowing you to stand out and provide a unique experience for your customers.

Now is the time to take action and create your content! We encourage you to share your creations and join our supportive community in our Facebook Group. Connect with other like-minded individuals who are ready to help you grow your online presence and conquer your fears.
Note: Shopify keyword-filled product descriptions are important for search engine optimization (SEO) purposes, as they increase the chances of your product appearing in relevant searches on Shopify and other search engines.
Don't miss out on this opportunity to learn from Julie and Jess, the experts in online marketing for small businesses and enroll now in Discuss the Biggest Fears Associated with Your Niche. 
To your continued success!
- Julie & Jess, Socially Inclined
Digital Delivery

Our products are instantly delivered on the thank you page after checkout. You will download a PDF with a How To and all of your deliverables.
Have These Scheduled

NOTE: This bundle DOES NOT INCLUDE our best-selling scheduling software Socially Suite.

Save time with social automation. Check out our Socially Suite Dashboard where we automatically schedule these plus our MVP content for you to approve to automatically post to all of your networks.

***If you purchase BOTH a dashboard membership AND this content bundle, then we are happy to schedule it for you for free. Just reach out to us when you are ready for our help! :)
No Refunds or Exchanges

Due to the fact that all of our products are instantly delivered as digital products we do not offer refunds. Please be sure to look at the images of the product as they are a fair representation of what is included as well as read the full description. If you have any questions please reach out via chat before ordering.
We Love Feedback

We appreciate your ideas and feedback and would love to know what works best for your industry and how you have adapted the ideas to fit. Any feedback you can share will help to improve future planners.
Share
View full details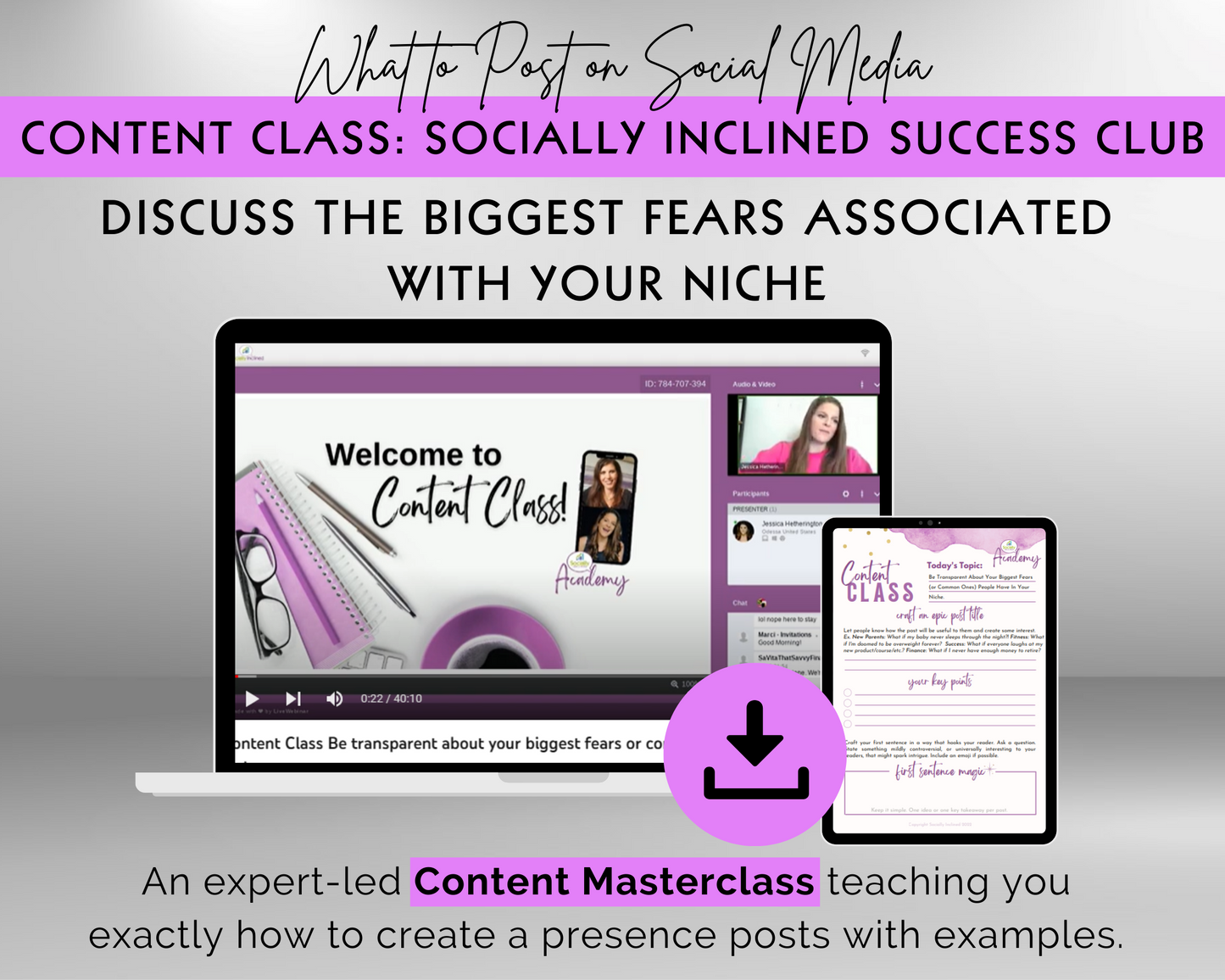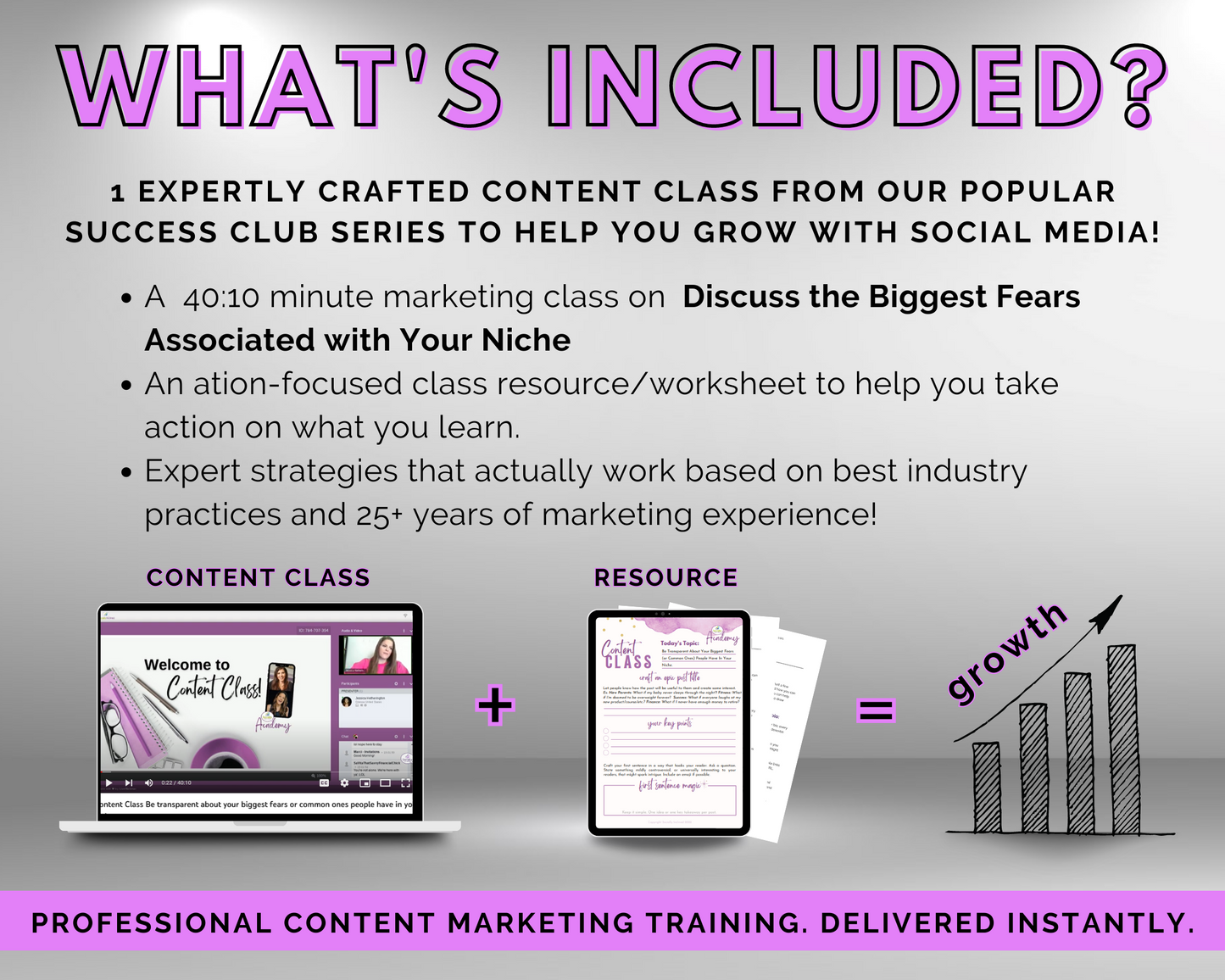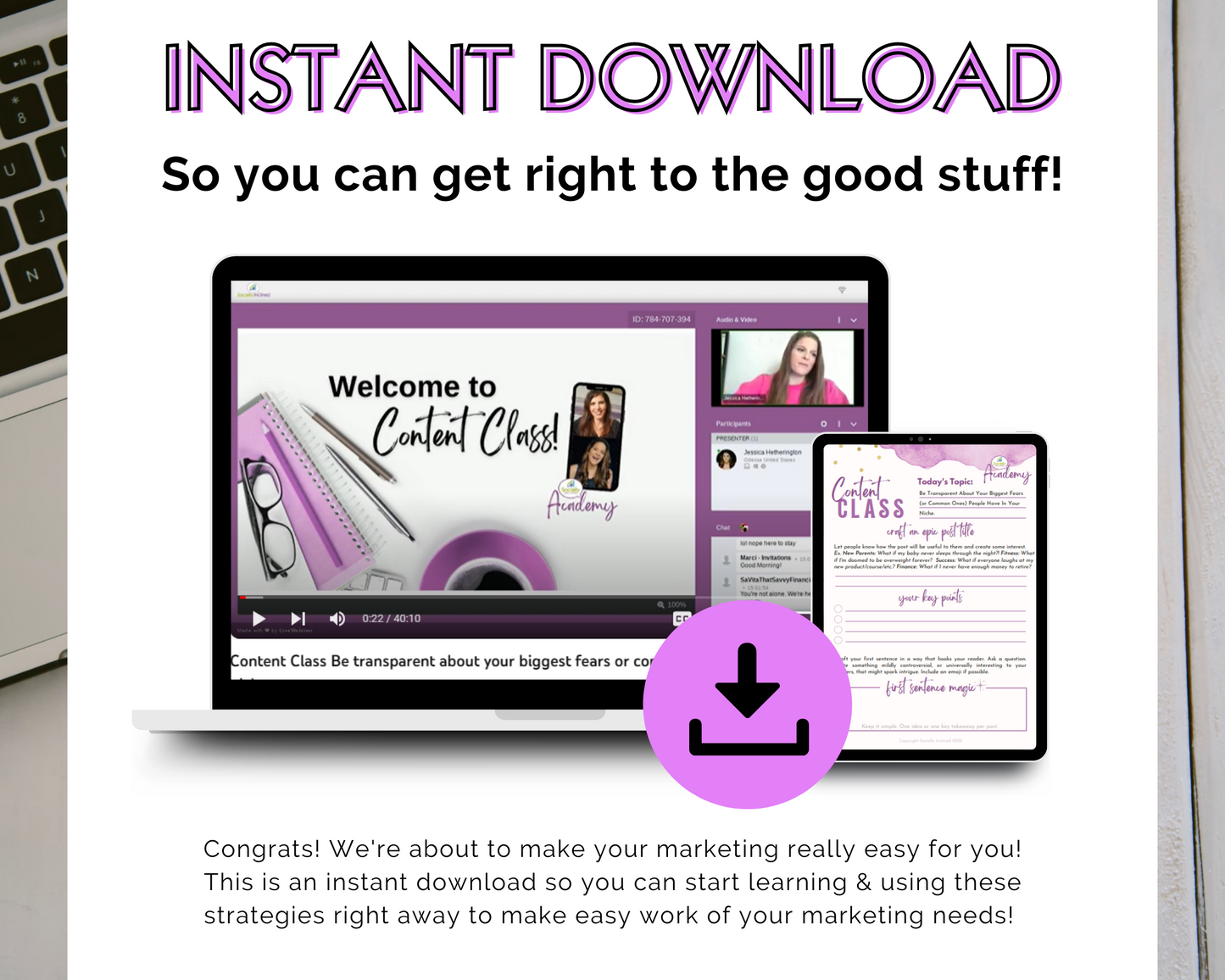 Instant Download

Easy to access downloadable PDF with everything you need to enjoy your product.

We're Here to Help

Please reach out if you need any help with access or bulk uploading.