Regular price
Sale price
$7.00 USD
Unit price
per
Sale
Sold out
Introducing How to Share About Helping Others from our Content Class series! 
This is one of our Content Class Trainings, where Julie and Jess, our expert social media coaches, will help you master the art of connecting with your target audience and grow your small business's online presence.
Take one minute to think of the ways you serve your target audience. What problem am I solving for my current clients? What positive outcomes am I creating by doing what I do? How am I serving my community? 
Serving others not only helps your community, but your readers can also learn how to help others from your example. Think about your niche and how others can be helped in it in general.
If you are in the knitting niche, then you might talk about how people who knit can make knitted hats for newborns in the NICU.
If you are in the dieting niche, then you may want to have a topic such as, "How Having a 'Fit Buddy' Can Make All the Difference in Success" With a topic like this, not only would they be helping themselves, but they could help someone else out by being their support system.
Don't just introduce the idea but teach them what it means to be a diet buddy, where to find a diet buddy, and how to hold each other accountable throughout the process. You will also want to talk about what they should do if their buddy arrangement falls through.
If you are in the success niche, you might want to have a topic such as, "Giving Back Helps You Further Your Success in Many Ways." Succeeding as an entrepreneur often happens because someone who has more experience than you have graciously offered their insight and assistance along the way. 
You can teach your readers how to do the same for those who are new to their own journey. Even if they are beginners themselves, there will always be someone else who knows less than they do.
Enroll in How to Share About Helping Others and watch how much positive feedback you receive!  
We love to see what you create, so feel free to comment below or come share in our Facebook Group.
 - Julie & Jess, Socially Inclined
Digital Delivery

Our products are instantly delivered on the thank you page after checkout. You will download a PDF with a How To and all of your deliverables.
Have These Scheduled

NOTE: This bundle DOES NOT INCLUDE our best-selling scheduling software Socially Suite.

Save time with social automation. Check out our Socially Suite Dashboard where we automatically schedule these plus our MVP content for you to approve to automatically post to all of your networks.

***If you purchase BOTH a dashboard membership AND this content bundle, then we are happy to schedule it for you for free. Just reach out to us when you are ready for our help! :)
No Refunds or Exchanges

Due to the fact that all of our products are instantly delivered as digital products we do not offer refunds. Please be sure to look at the images of the product as they are a fair representation of what is included as well as read the full description. If you have any questions please reach out via chat before ordering.
We Love Feedback

We appreciate your ideas and feedback and would love to know what works best for your industry and how you have adapted the ideas to fit. Any feedback you can share will help to improve future planners.
Share
View full details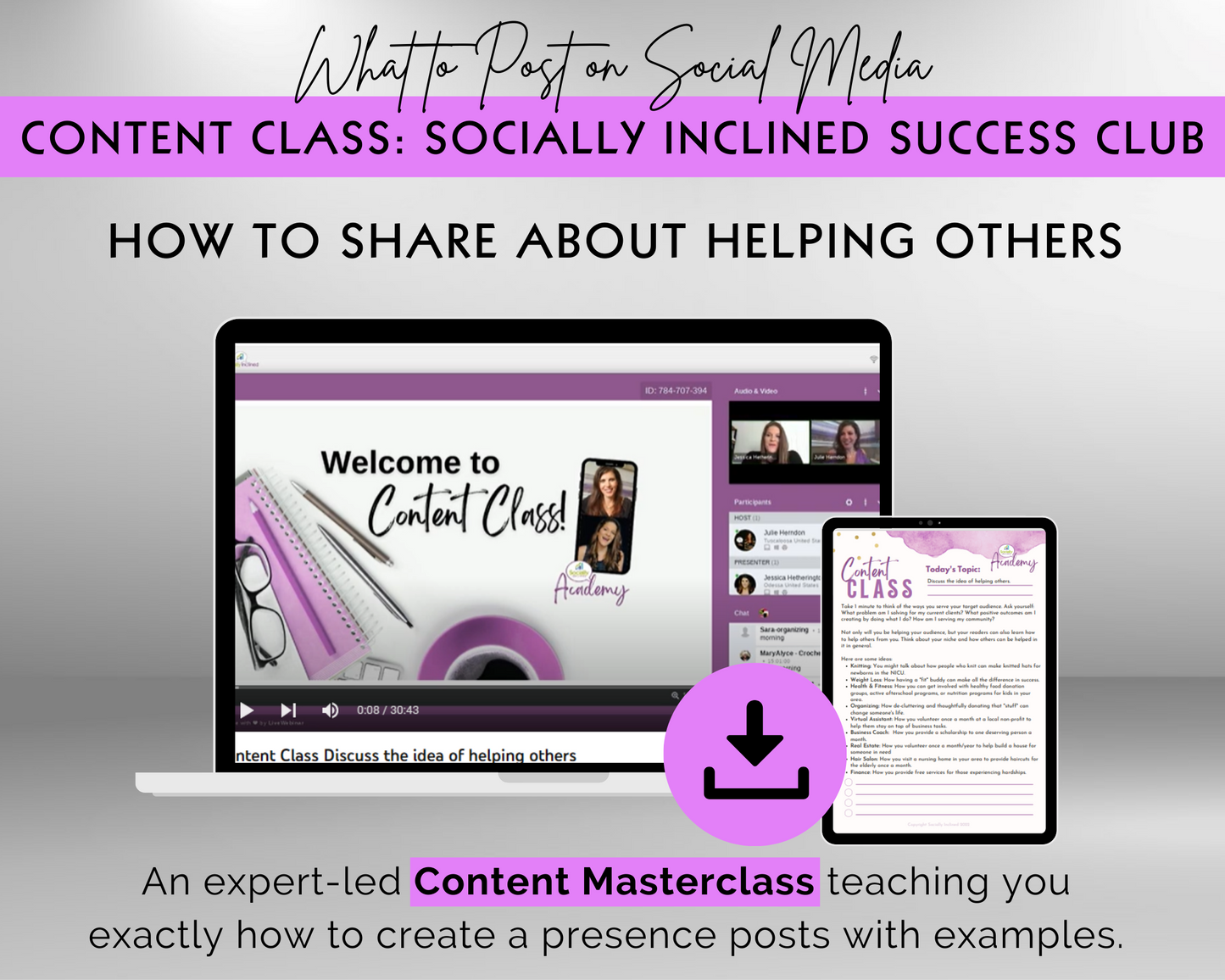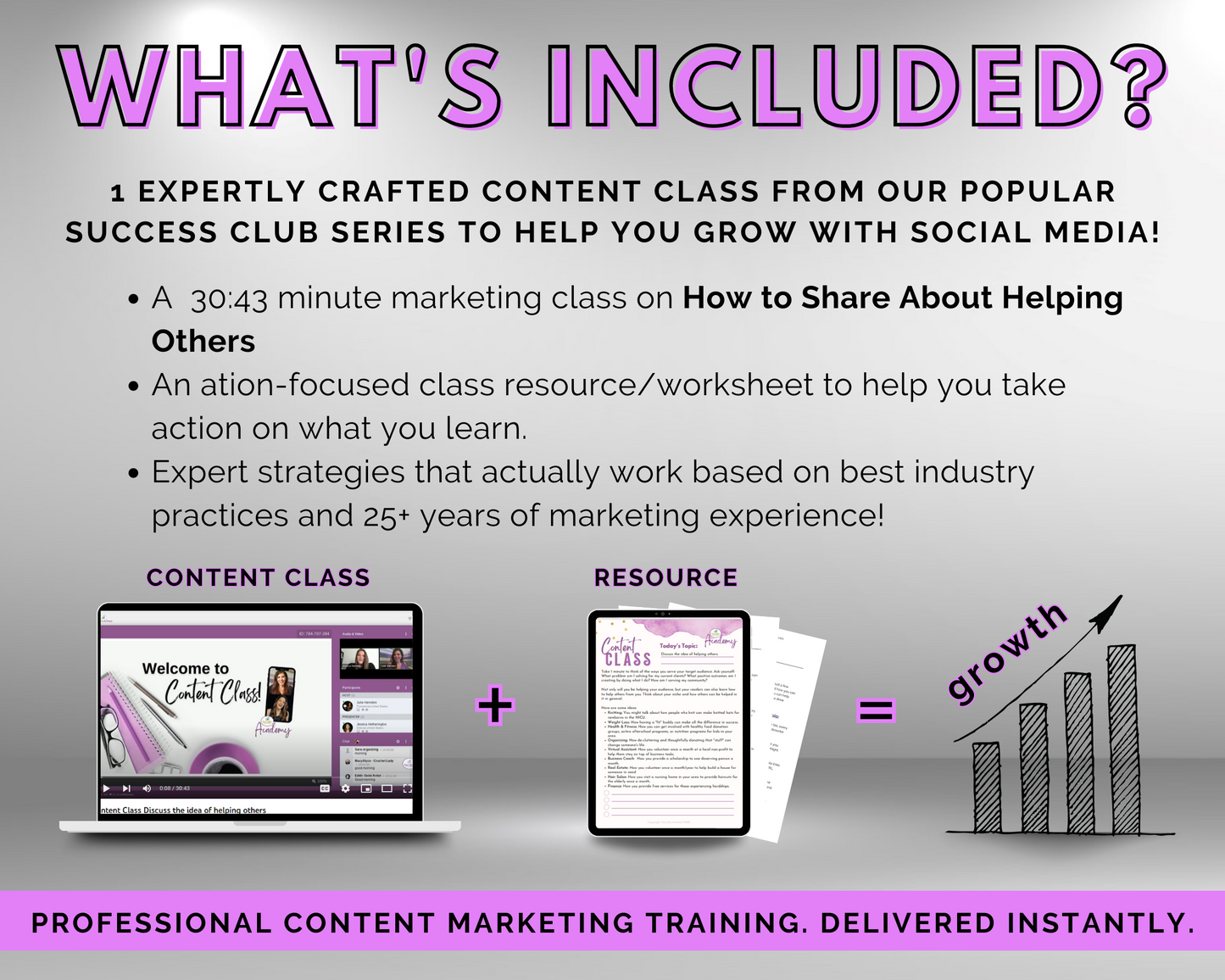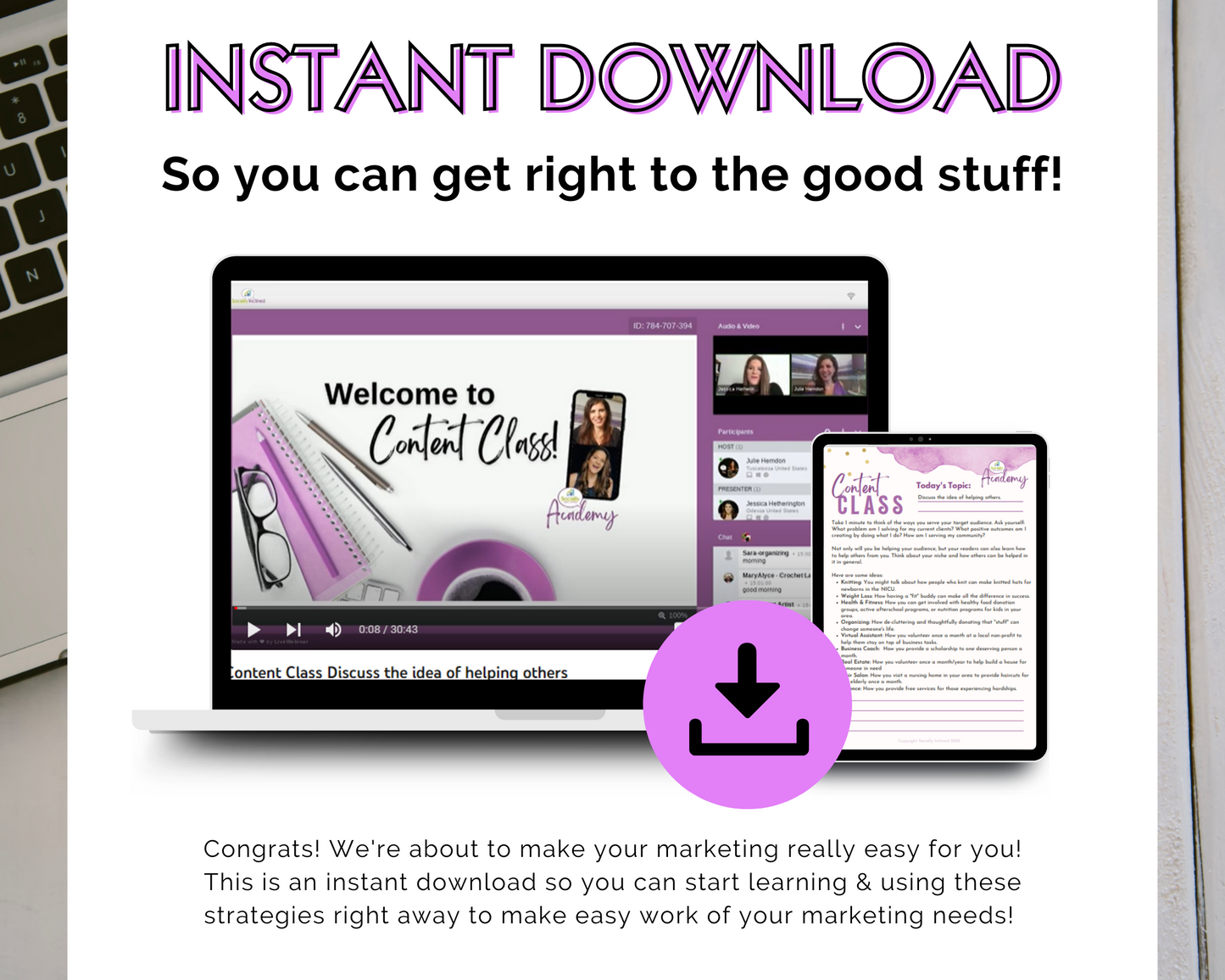 Instant Download

Easy to access downloadable PDF with everything you need to enjoy your product.

We're Here to Help

Please reach out if you need any help with access or bulk uploading.