Regular price
Sale price
$7.00 USD
Unit price
per
Sale
Sold out
Introducing Share a case study: Creating Case Studies Your Audience Will Love from our Content Class series! 
This is one of our Content Class Trainings, where Julie and Jess, our expert social media coaches, will help you master the art of connecting with your target audience and grow your small business's online presence.
Whether you conduct your own case study or analyze someone else's journey, case studies offer a step-by-step insight into achieving a specific goal.
In the diet niche, a topic like "Day-By-Day Account of How I Lost 15 Pounds in 30 Days" can generate curiosity and engagement as people are eager to know the details of meals, hydration, and exercise that contributed to the weight loss.
Similarly, in the success niche, highlighting "How 5 Short Emails Helped Me Rake in $14,956 in Less Than a Week" can intrigue readers who are looking for proven strategies and statistical data on email open rates, click-through rates, and overall income generated.
In the skincare niche, offering "A Week in the Life of My Dark Spot Remover" allows your audience to learn about the product's effects without going through the process themselves.
By sharing your routine, discussing improvements, and highlighting the positive outcomes, like improved skin texture and reduced dark spots, you can engage readers seeking skincare solutions. 
Thank you for considering our Content Class Training. For more valuable insights, tips, and community support, join our Facebook Group.
Take action now, enroll today and create compelling content that resonates with your audience's interests!
- Julie & Jess, Socially Inclined
Digital Delivery

Our products are instantly delivered on the thank you page after checkout. You will download a PDF with a How To and all of your deliverables.
Have These Scheduled

NOTE: This bundle DOES NOT INCLUDE our best-selling scheduling software Socially Suite.

Save time with social automation. Check out our Socially Suite Dashboard where we automatically schedule these plus our MVP content for you to approve to automatically post to all of your networks.

***If you purchase BOTH a dashboard membership AND this content bundle, then we are happy to schedule it for you for free. Just reach out to us when you are ready for our help! :)
No Refunds or Exchanges

Due to the fact that all of our products are instantly delivered as digital products we do not offer refunds. Please be sure to look at the images of the product as they are a fair representation of what is included as well as read the full description. If you have any questions please reach out via chat before ordering.
We Love Feedback

We appreciate your ideas and feedback and would love to know what works best for your industry and how you have adapted the ideas to fit. Any feedback you can share will help to improve future planners.
Share
View full details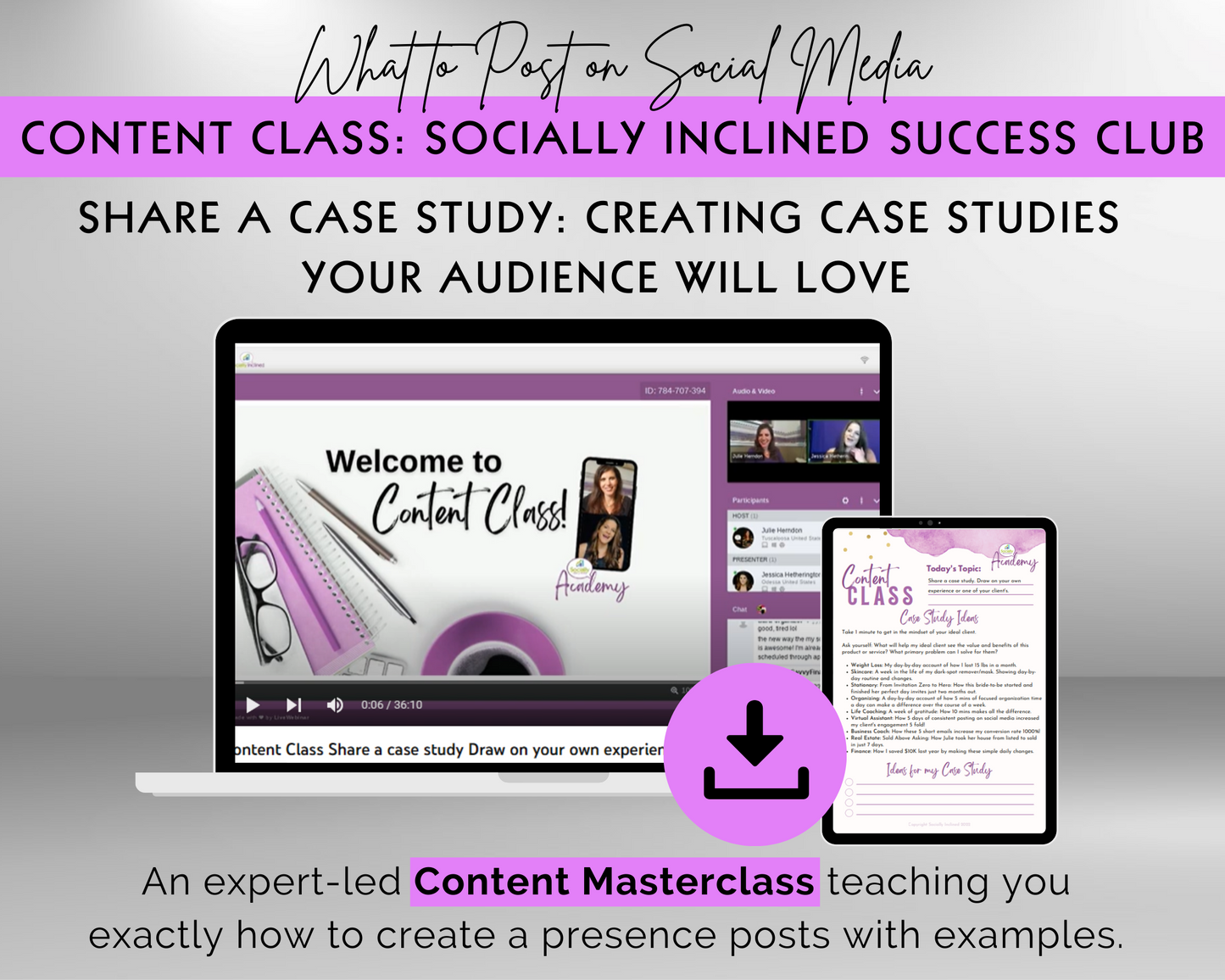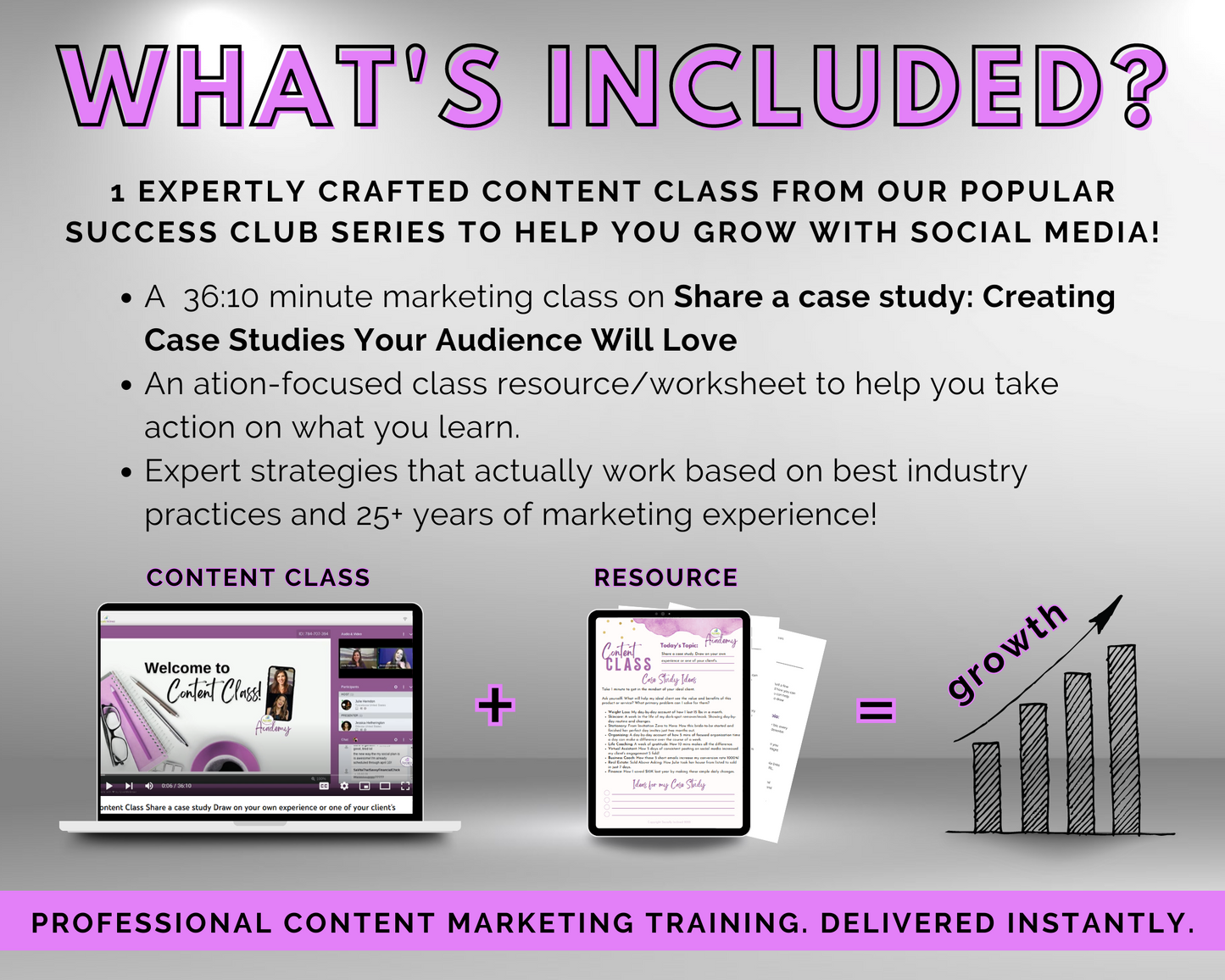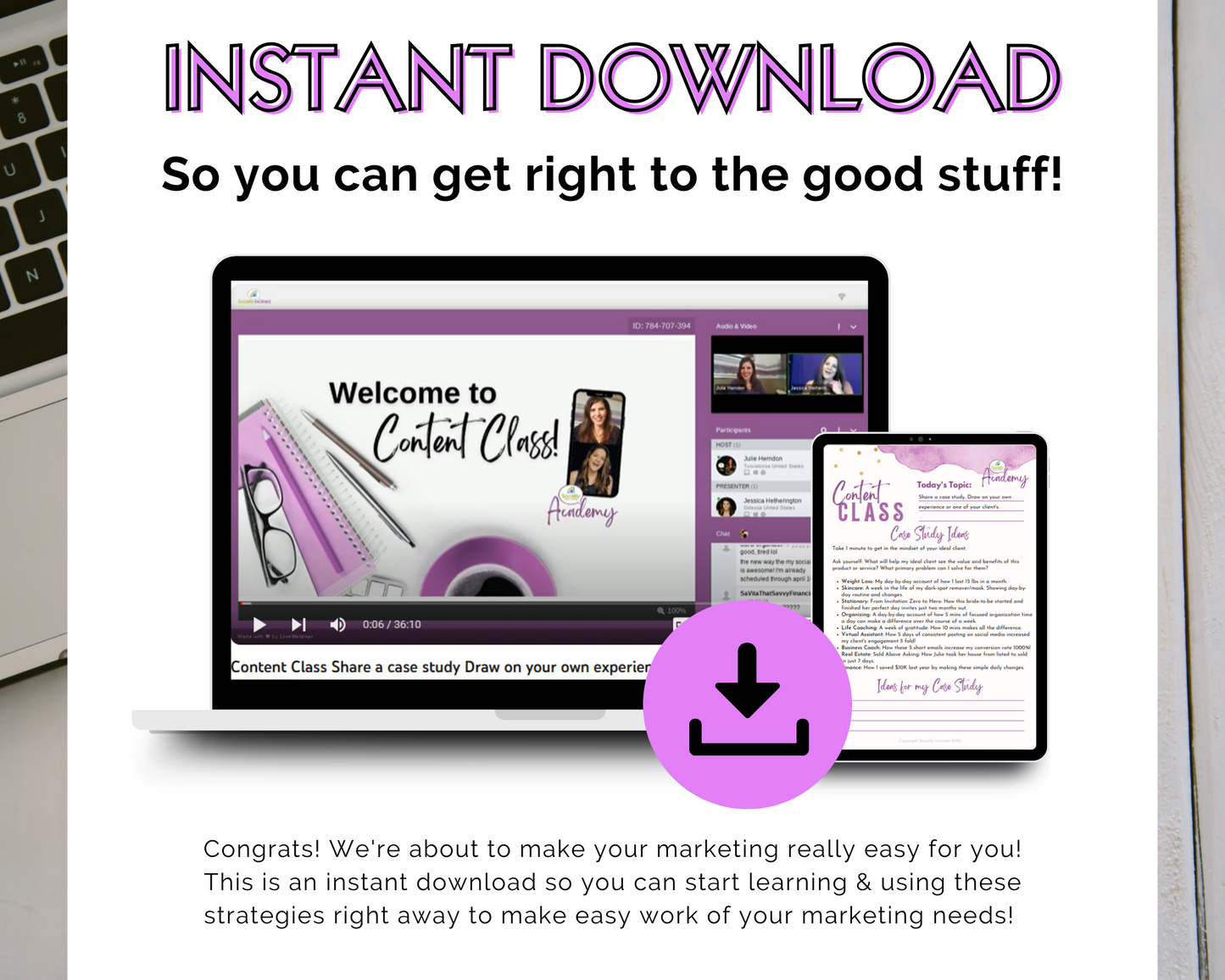 Instant Download

Easy to access downloadable PDF with everything you need to enjoy your product.

We're Here to Help

Please reach out if you need any help with access or bulk uploading.