Regular price
Sale price
$7.00 USD
Unit price
per
Sale
Sold out
Introducing our latest training: "Turn Industry Stats into Binge-worthy Content!"
Introducing our highly sought-after Content Class Training, specially curated by Julie and Jess, the leading social media coaches in the online marketing industry.
This training is designed to equip small businesses with the essential knowledge and skills needed to elevate their online presence to new heights.
From the very beginning, we understand the importance of capturing your ideal client's attention. That's why we urge you to invest just 1 minute in immersing yourself in the mindset of your target audience.
By doing so, you'll gain valuable insights into what statistics resonate with them, what surprises them, and what compels them to take action.

To aid you in this endeavor, we invite you to maintain a compelling statistics list. By compiling a ready-to-use inventory of impressive figures, you'll always have an arsenal of captivating ideas at your disposal.
But don't worry, finding these statistics is a breeze! A simple search engine query with your niche topic followed by the keyword "statistic" will uncover a plethora of data gems, endlessly feeding your thirst for knowledge.

With our Content Class Training, you'll learn proven strategies and techniques that allow you to tap into the rich world of compelling statistics. Harness the power of data to create engaging and persuasive content that captivates your ideal client's attention.
This isn't just a one-time opportunity; it's a powerful skill set you'll be able to apply repeatedly, consistently fueling your business growth.

Unlock the full potential of your online marketing efforts and watch as your small business flourishes.
Join us now and embark on a transformative journey towards success with our Turn Industry Stats into Binge-worthy Content Masterclass!
 - Julie & Jess, Socially Inclined

Digital Delivery

Our products are instantly delivered on the thank you page after checkout. You will download a PDF with a How To and all of your deliverables.
Have These Scheduled

NOTE: This bundle DOES NOT INCLUDE our best-selling scheduling software Socially Suite.

Save time with social automation. Check out our Socially Suite Dashboard where we automatically schedule these plus our MVP content for you to approve to automatically post to all of your networks.

***If you purchase BOTH a dashboard membership AND this content bundle, then we are happy to schedule it for you for free. Just reach out to us when you are ready for our help! :)
No Refunds or Exchanges

Due to the fact that all of our products are instantly delivered as digital products we do not offer refunds. Please be sure to look at the images of the product as they are a fair representation of what is included as well as read the full description. If you have any questions please reach out via chat before ordering.
We Love Feedback

We appreciate your ideas and feedback and would love to know what works best for your industry and how you have adapted the ideas to fit. Any feedback you can share will help to improve future planners.
Share
View full details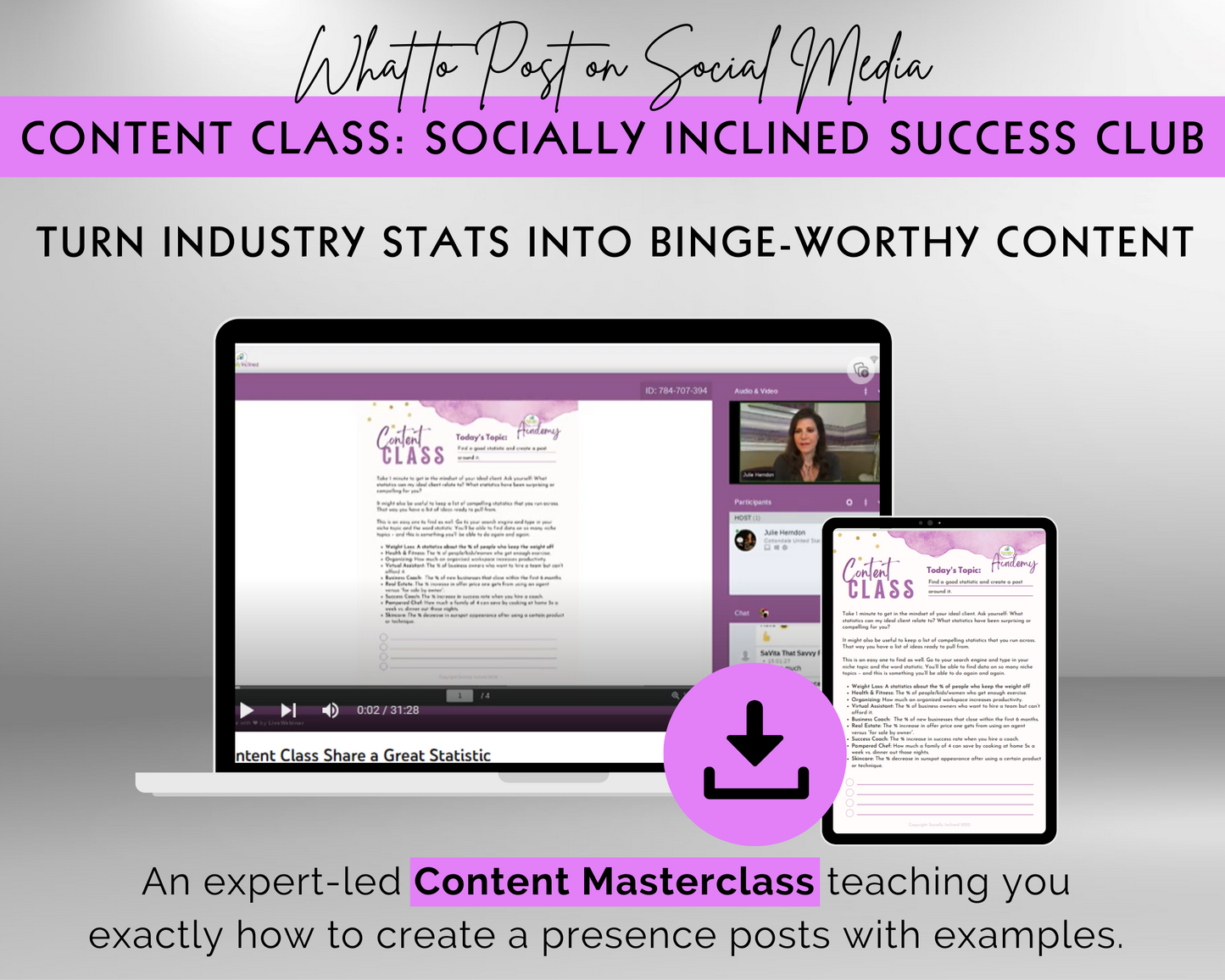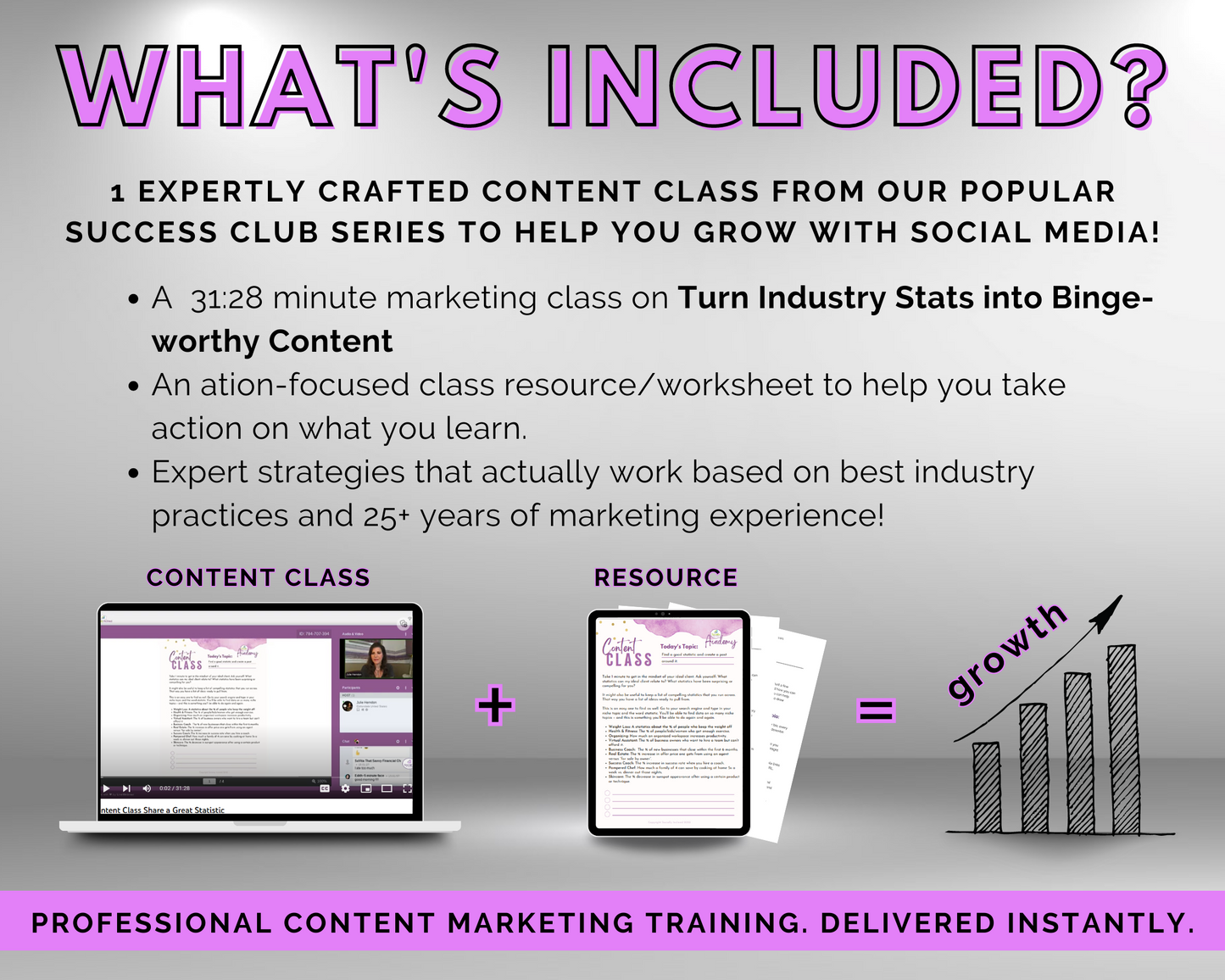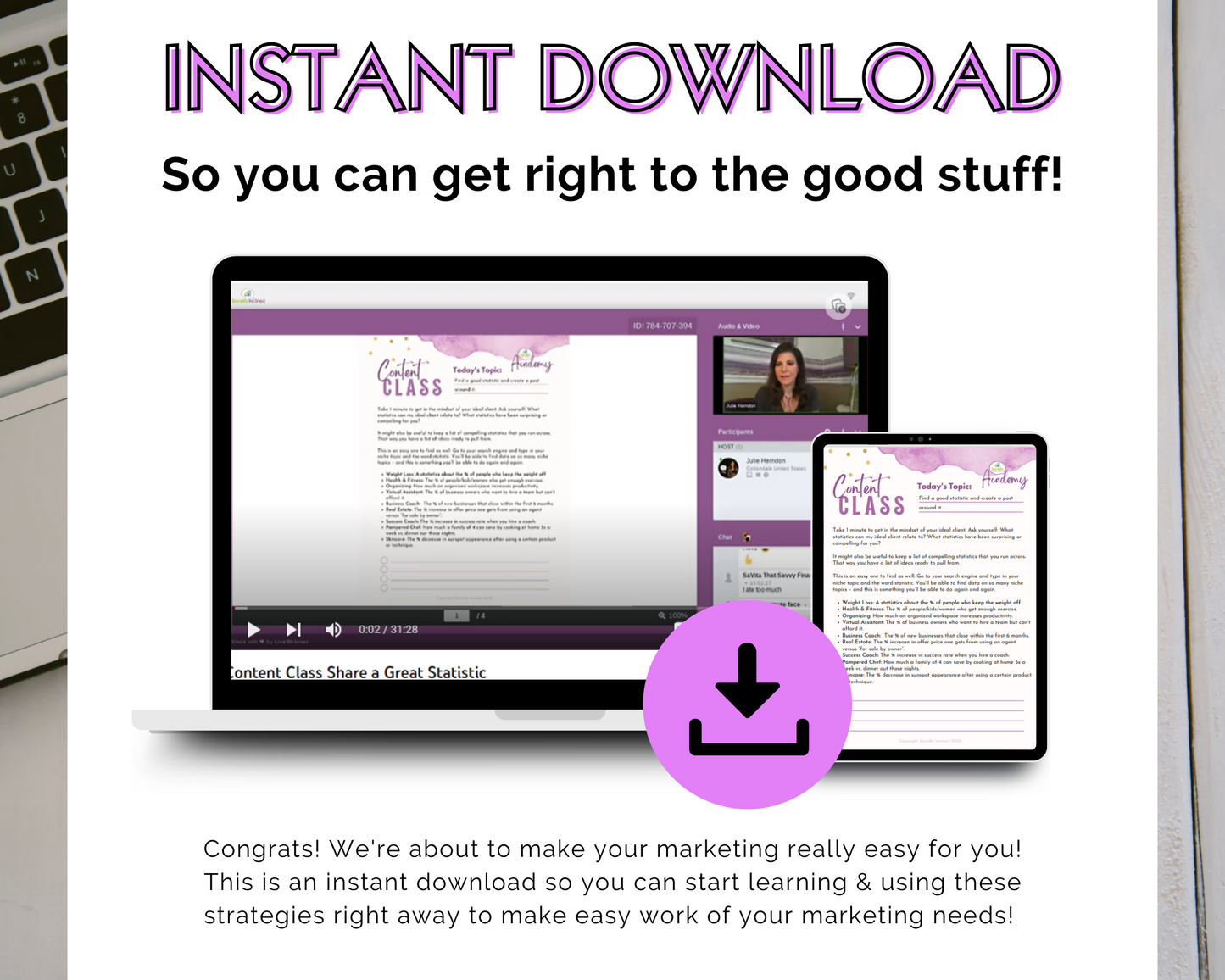 Instant Download

Easy to access downloadable PDF with everything you need to enjoy your product.

We're Here to Help

Please reach out if you need any help with access or bulk uploading.