Regular price
Sale price
$7.00 USD
Unit price
per
Sale
Sold out
Introducing Discuss Habits You Need to Change (Stop or Start) from our Content Class series! 
Are you ready to boost your online presence and attract a loyal following? Look no further! In this Content Class Training, Julie and Jess, your trusted social media coaches, are here to guide you on a journey of cultivating new habits that will skyrocket your success.

As entrepreneurs, we understand the importance of habits in achieving our goals. We all have bad habits that hold us back, and in this training, we'll help you identify and eliminate those habits. But that's not all - we'll also introduce you to powerful new habits that can propel your growth like never before.

Let's delve into different niches and explore how habits play a crucial role.
In the diet niche, for instance, we'll teach you how to get in the habit of listening to your hunger cues. It's a habit we're born with - eating when hungry and stopping when not hungry - but societal rules often distort this innate wisdom. It's time to reclaim it and achieve your weight loss goals.

In the success niche, we'll discuss the tremendous impact of positive affirmations on personal growth. Starting your day with uplifting affirmations is a habit embraced by successful entrepreneurs worldwide. Say goodbye to procrastination and hello to a mindset that breeds success.

Now, let's tackle the survival niche. We'll show you how to become a pro at rotating your food stores, minimizing food losses, and saving money. Imagine never wasting canned goods again! Alternatively, we'll reveal the habit of avoiding impulsive purchases and instead prioritizing food rotation. It's time to take control of your food supplies and optimize your survival strategy.

Are you ready to take action and write content that captures the hearts of your audience? Building knowledge, likability, and trust is the key to attracting and growing a dedicated fanbase.
Join our training and let Julie and Jess empower you with powerful content creation techniques.

Enroll now in our Content Class Training on Discuss Habits You Need to Change (Stop or Start) and witness the remarkable growth of your small business.
Let's take your audience from strangers to raving fans together!

Note: This is one of the 50 trainings included in our extensive Content Class Series.
Digital Delivery

Our products are instantly delivered on the thank you page after checkout. You will download a PDF with a How To and all of your deliverables.
Have These Scheduled

NOTE: This bundle DOES NOT INCLUDE our best-selling scheduling software Socially Suite.

Save time with social automation. Check out our Socially Suite Dashboard where we automatically schedule these plus our MVP content for you to approve to automatically post to all of your networks.

***If you purchase BOTH a dashboard membership AND this content bundle, then we are happy to schedule it for you for free. Just reach out to us when you are ready for our help! :)
No Refunds or Exchanges

Due to the fact that all of our products are instantly delivered as digital products we do not offer refunds. Please be sure to look at the images of the product as they are a fair representation of what is included as well as read the full description. If you have any questions please reach out via chat before ordering.
We Love Feedback

We appreciate your ideas and feedback and would love to know what works best for your industry and how you have adapted the ideas to fit. Any feedback you can share will help to improve future planners.
Share
View full details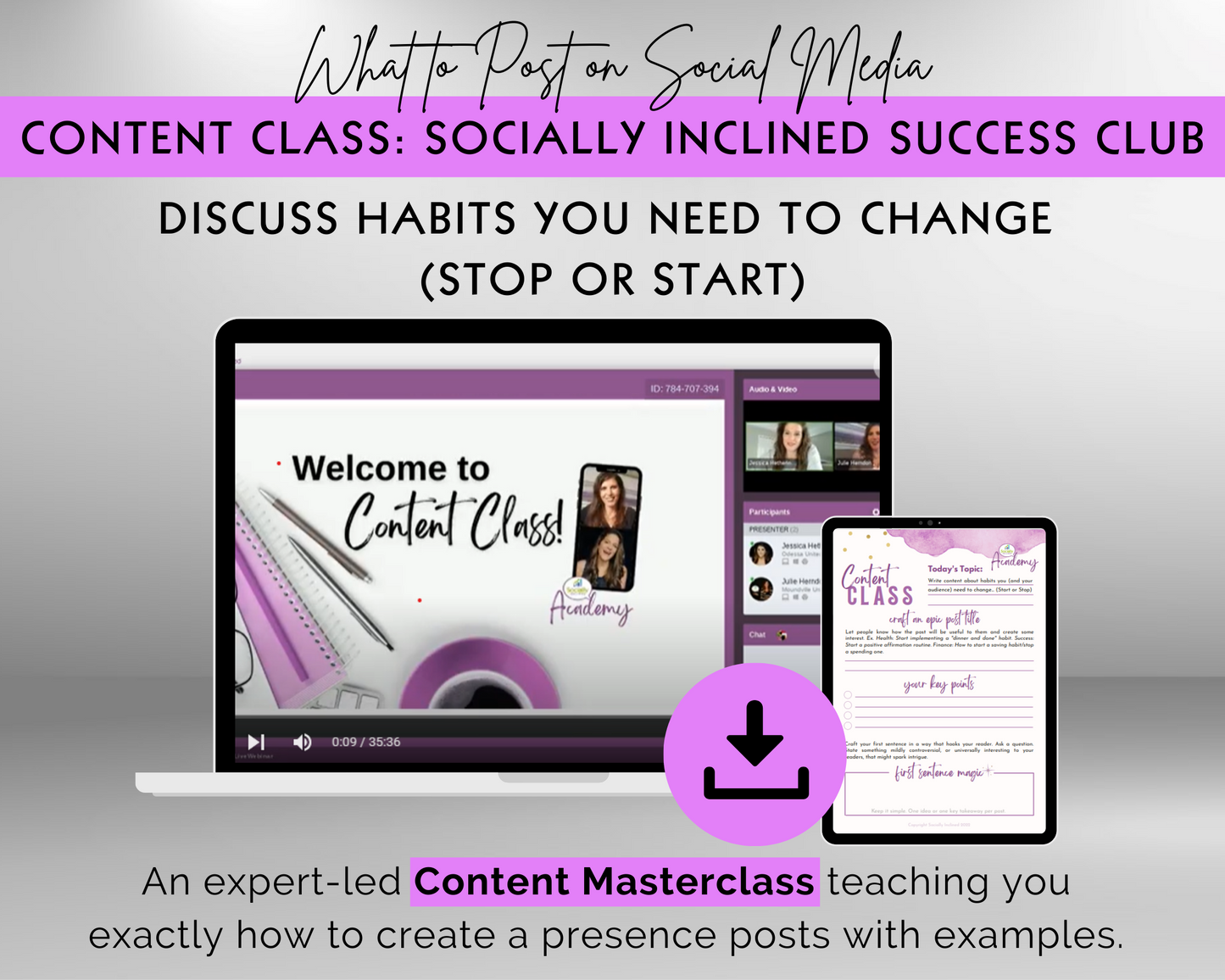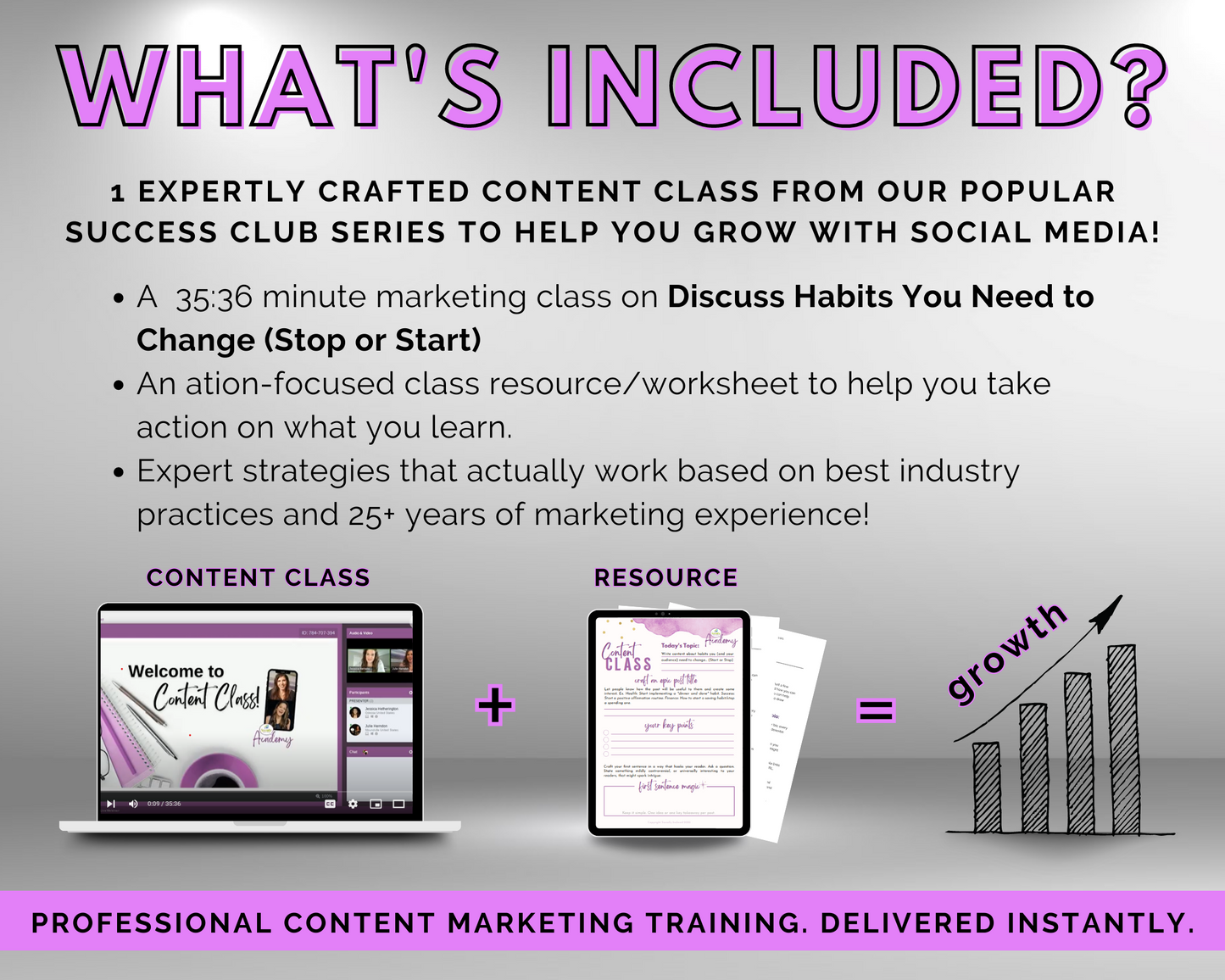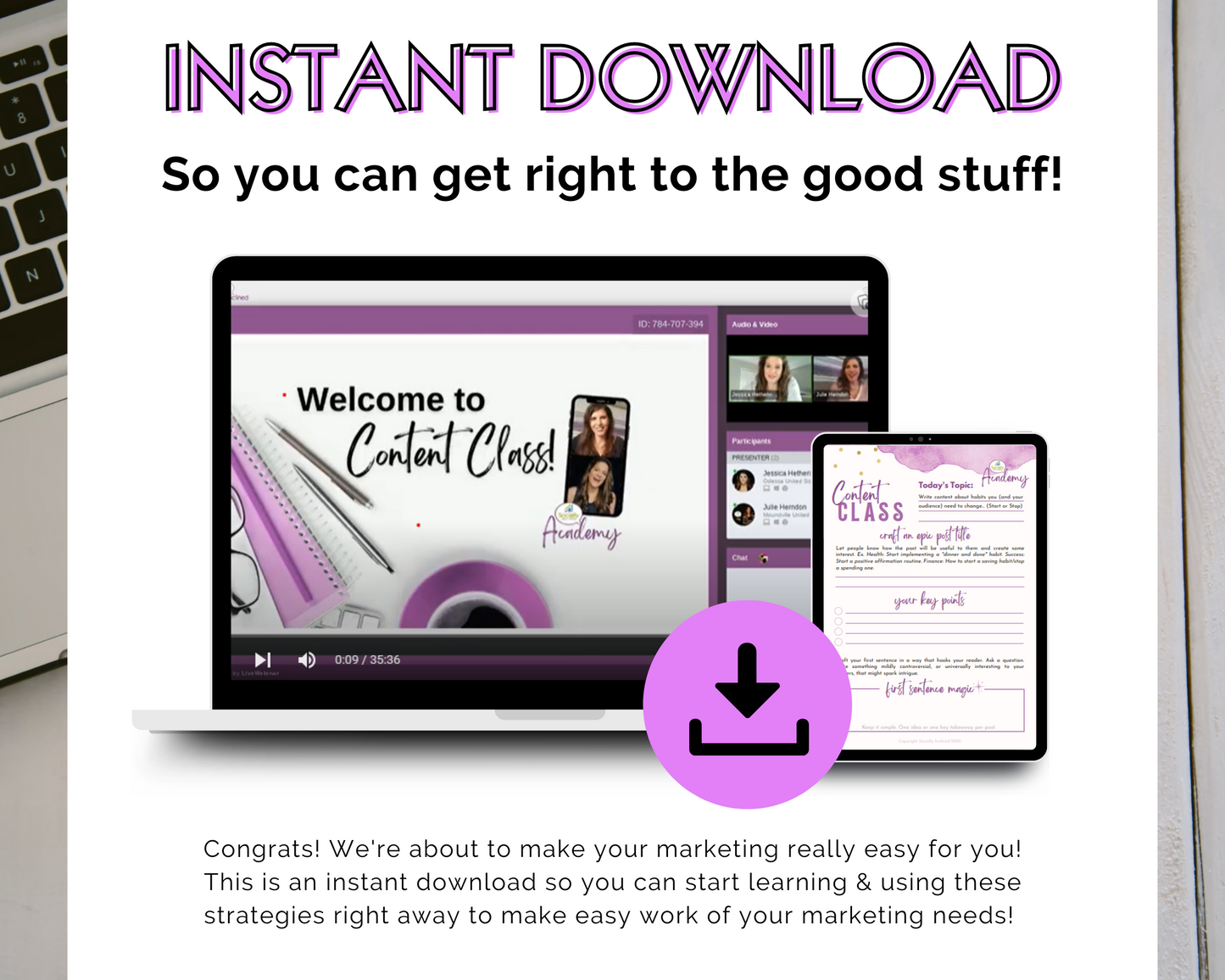 Instant Download

Easy to access downloadable PDF with everything you need to enjoy your product.

We're Here to Help

Please reach out if you need any help with access or bulk uploading.