Regular price
Sale price
$7.00 USD
Unit price
per
Sale
Sold out
Goal Planner for Small Business and High Achievers

Journey towards a purposeful future with our Goal Planner. Designed especially for individuals who are driven to turn their dreams into reality, this planner is your companion in the path to achieving all you aspire for.

🌟 Structured Goal Setting: Unleash the power of organized thought and intention. With our planner, you can visualize your objectives, set clear pathways, and achieve your targets systematically.
✅ All-encompassing View: From a high-level yearly view down to weekly objectives, our planner offers an end-to-end structure, ensuring that every moment counts and propels you closer to your ambitions.
✅ Guided Path: The 7 Step Goal Planner and Plan of Action sections provide a guided approach, ensuring that you not only set ambitious goals but also have a clear roadmap to achieve them.
✅ Track & Celebrate: With the Goal Tracker, Timeline, and Milestone features, monitor your progress and celebrate your achievements, big and small.
Discover the potent synergy of purpose and planning with our meticulously designed Goal Planner. 🎯📘

Pages / Templates Included:
Your blueprint for achievement, one goal at a time:

Goal Overview: Begin with an aerial view of your objectives.

Goal Setting & My Big Goal: Clearly define and understand your primary objectives.

Quarterly Goals & Individual Quarters: Break down your year for a focused approach each quarter.

Goal Planner: Your structured space to sketch out the trajectory of each goal.

Weekly to Yearly Goals: Consistent tracking and planning from short-term to long-term objectives.

Monthly Calendar & Goals By Months: Organize and synchronize your goals with time.

Goal Tracker & Timeline: Monitor your progress and adjust your strategies accordingly.

Goal Milestone: Recognize and celebrate each significant step forward.

7 Step Goal Planner: A systematic approach to goal realization.

Plan Of Action: Strategize your next moves to stay on the path to success.

Notes: A canvas for your reflections, insights, and reminders.

With our Goal Planner, every day is a step towards your dreams. Define, design, and achieve your goals, creating a legacy of success and fulfillment. 🚀🌟
Digital Delivery

Our products are instantly delivered on the thank you page after checkout. You will download a PDF with a How To and all of your deliverables.
Have These Scheduled

NOTE: This bundle DOES NOT INCLUDE our best-selling scheduling software Socially Suite.

Save time with social automation. Check out our Socially Suite Dashboard where we automatically schedule these plus our MVP content for you to approve to automatically post to all of your networks.

***If you purchase BOTH a dashboard membership AND this content bundle, then we are happy to schedule it for you for free. Just reach out to us when you are ready for our help! :)
No Refunds or Exchanges

Due to the fact that all of our products are instantly delivered as digital products we do not offer refunds. Please be sure to look at the images of the product as they are a fair representation of what is included as well as read the full description. If you have any questions please reach out via chat before ordering.
We Love Feedback

We appreciate your ideas and feedback and would love to know what works best for your industry and how you have adapted the ideas to fit. Any feedback you can share will help to improve future planners.
Share
View full details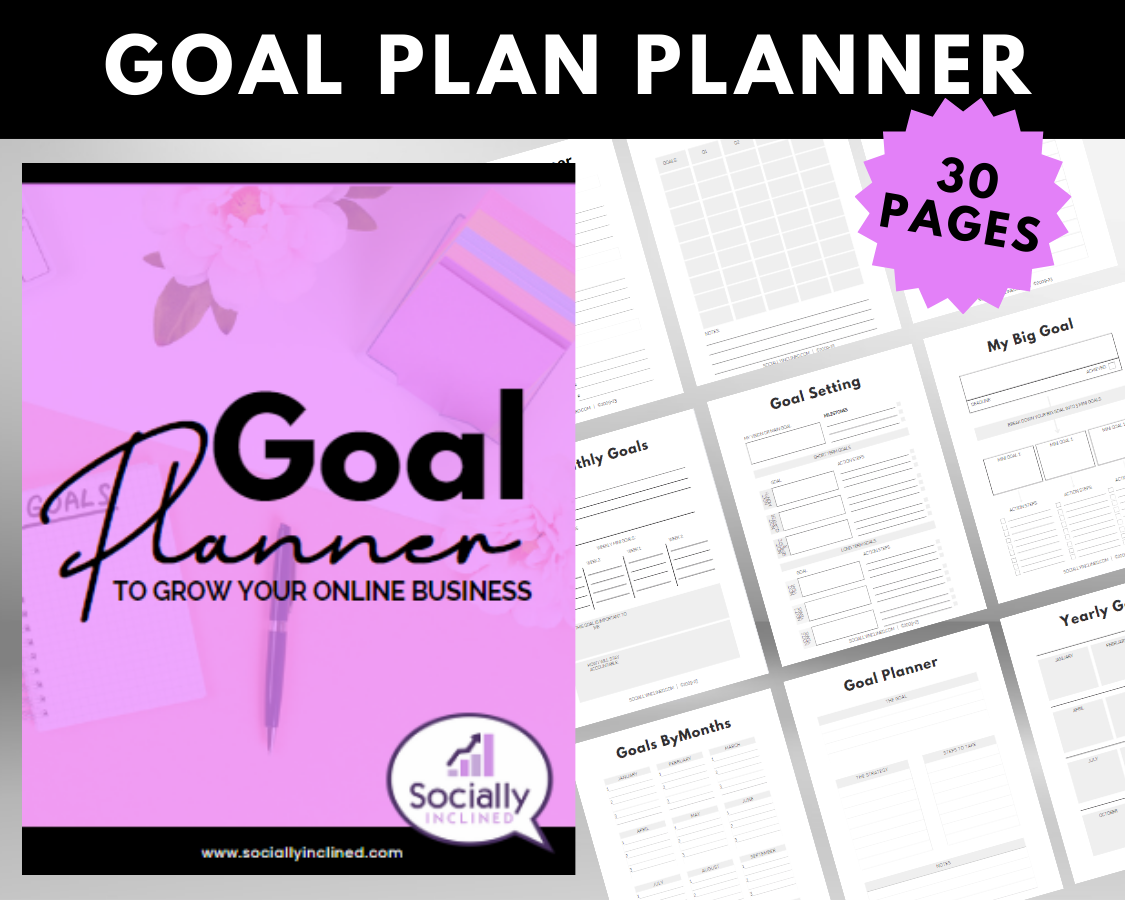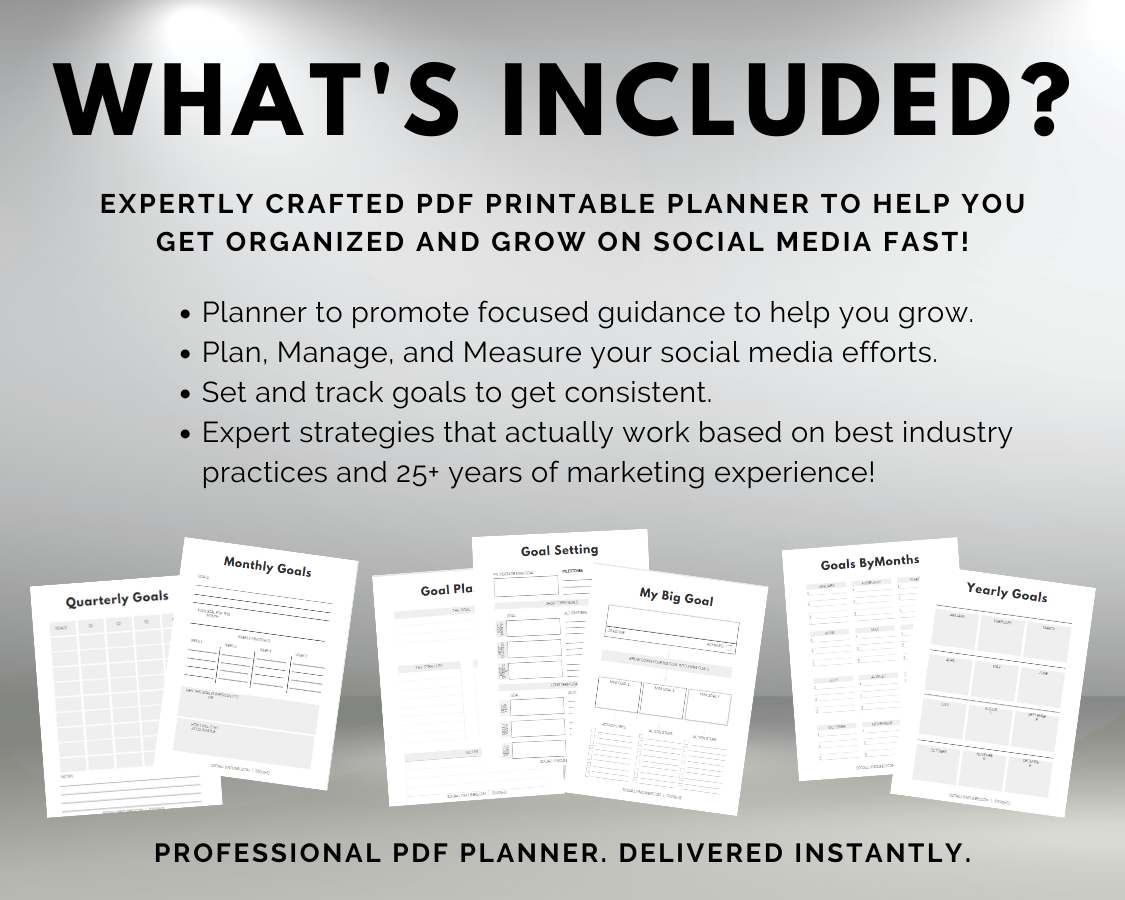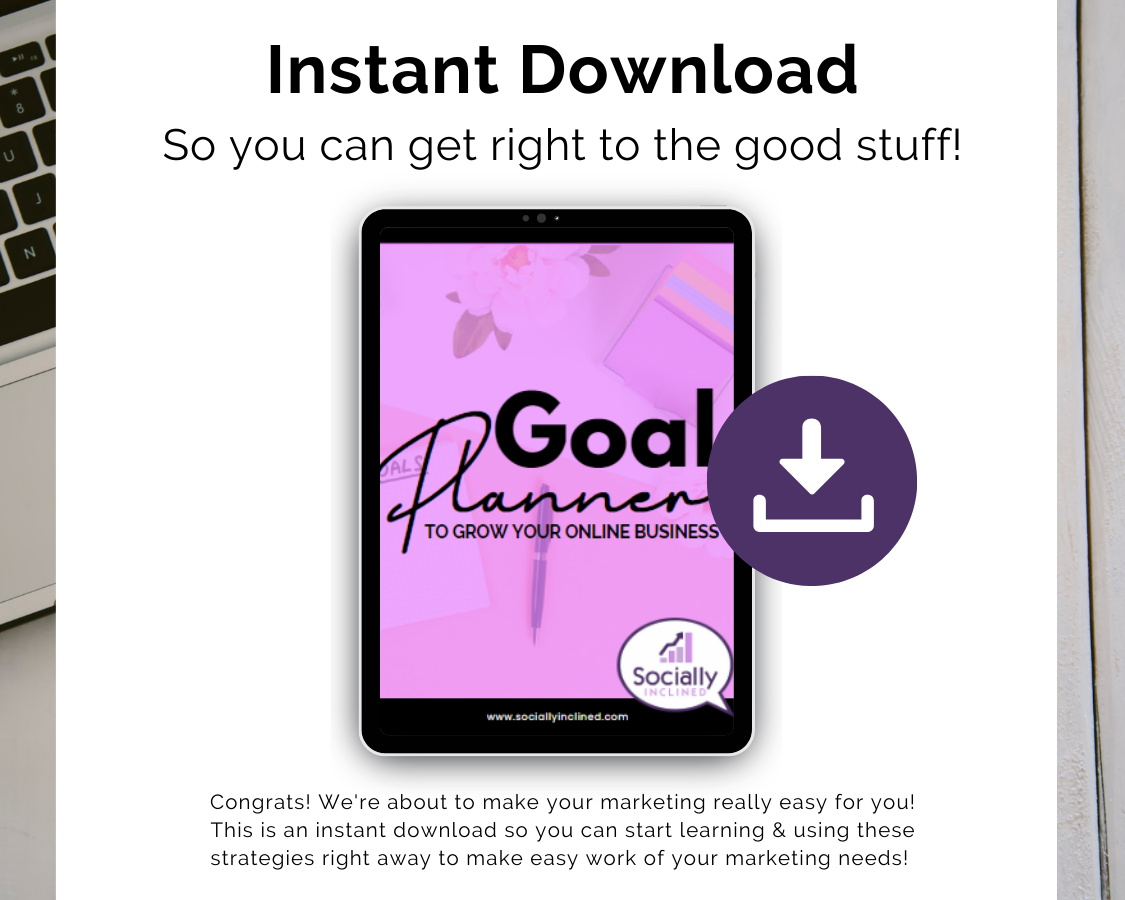 Instant Download

Easy to access downloadable PDF with everything you need to enjoy your product.

We're Here to Help

Please reach out if you need any help with access or bulk uploading.