Earn money with Socially Inclined.
Join the Socially Inclined Partner Program and earn 20% on every sale. It's easy to refer our service because we all know small business owners who could use help with social media!
It's Easy to Join and Start Earning Now!
Join Now
1. Register as a Partner

Be among the first to earn revenue for referring new Socially Inclined Users. It's free to join – no fees and no minimum sales.

2. Promote Socially Inclined

Help grow our global user base. When your visitors click a link and sign up for a Socially Inclined Subscription, you make money.

3. Start Earning

Earn an amazing 20%commission for each new Socially Inclined User that signs up with your unique referral link.
Earn AHHmazing Commissions

Receive a 10-20% commission from everyone you refer. Paid in USD.

Track Your Results

Get your own dashboard to keep track of your conversions and commissions!

Monthly Payouts via PayPal

Instant commission payments to your PayPal account every month!
Why Socially Inclined?
Socially Inclined offers a vast array of done-for-you social media content solutions that serve nearly every niches influencers, business owners, and social media agencies.
Our ever-growing library of client-attracting, highly engaging done-for-you content bundles help businesses grow their social media following and boost engagement while our extensive collection of training programs and services create the full-service marketing partner that business are looking for! 
Products people need! 

You'll be sharing business-changing products and services with people who need them the most!

Infinite Ideal Clients

Our bundles and services appeal to 100+ industries and that number is growing every week. You'll never run out of leads!

Unrivaled Expertise

All our products and services are backed with 27+ years of experience. Among the first in the industry, still the best out there!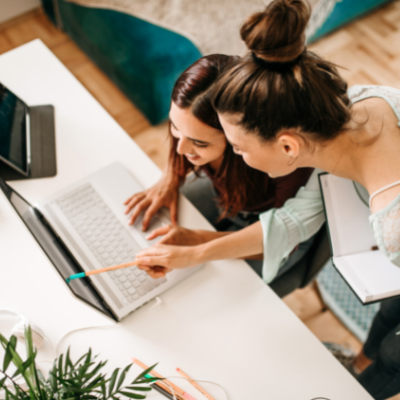 We support you every step of the way.
We're here to help you succeed. As a Partner, you'll get free access to all the tools you need to promote Socially Inclined and earn top commissions.
Partner Resources - All the creatives you need to start promoting and earn with Socially Inclined.
90-Day Cookie - Get paid for referrals within 90 days of the first click!
Great Support - We're always here to help so you can earn commissions trouble-free. It's a partnership after all.
Dedicated Help - Just reach out to us at our support desk.
Become a Socially Inclined Partner!
It just takes a few minutes to get started.