Regular price
Sale price
$7.00 USD
Unit price
per
Sale
Sold out
Introducing Talking About Demotivating Issues from our Content Class series! 
This is one of our Content Class Trainings that focuses on helping small businesses grow their online presence and increase their marketing efforts.
In this training, Julie and Jess, experienced social media coaches, will provide you with valuable insights and strategies to improve your content creation skills.

Are you feeling unmotivated and uninspired with your online marketing efforts? Do you need guidance to overcome the challenges you're facing? Look no further! Our Content Class Training is here to be the light at the end of the tunnel for you.

In this training, we will shine a light on the issues that have been bringing you down. Whether you're in the dieting niche, success niche, or survival niche, we've got you covered.

For those in the dieting niche, our slant focuses on powering through a diet plateau. We all know how demotivating it can be to stick to a diet and consistently exercise, only to see the scale stall.
In this training, we will explain what a diet plateau is and teach you how to persevere through it, ensuring you continue on with your weight loss journey successfully.

If you're in the success niche, our slant is all about staying strong when it seems like everyone else is earning except for you. As a newcomer to online marketing, it's common to feel green with envy as you see others boasting about their growing income.
We are here to help you move past that hump and understand what you need to do to ensure you're on the right path to success.

In the survival niche, we tackle the topic of taking a break from the 24-hour news cycle for an improved outlook. We all know how overwhelming it can be to constantly consume news, especially during challenging times.
In this training, we will introduce you to the concept of a digital detox and teach you how to improve your mood without sacrificing your knowledge. You will learn that even if a major event occurs, you will still stay informed through conversations with others.

It's time to take action and transform your content creation skills! Enroll in our Content Class Training now and get ready to see remarkable growth in your online presence.
Don't miss out on this opportunity to learn from our experienced social media coaches, 
- Julie and Jess, Socially Inclined


Digital Delivery

Our products are instantly delivered on the thank you page after checkout. You will download a PDF with a How To and all of your deliverables.
Have These Scheduled

NOTE: This bundle DOES NOT INCLUDE our best-selling scheduling software Socially Suite.

Save time with social automation. Check out our Socially Suite Dashboard where we automatically schedule these plus our MVP content for you to approve to automatically post to all of your networks.

***If you purchase BOTH a dashboard membership AND this content bundle, then we are happy to schedule it for you for free. Just reach out to us when you are ready for our help! :)
No Refunds or Exchanges

Due to the fact that all of our products are instantly delivered as digital products we do not offer refunds. Please be sure to look at the images of the product as they are a fair representation of what is included as well as read the full description. If you have any questions please reach out via chat before ordering.
We Love Feedback

We appreciate your ideas and feedback and would love to know what works best for your industry and how you have adapted the ideas to fit. Any feedback you can share will help to improve future planners.
Share
View full details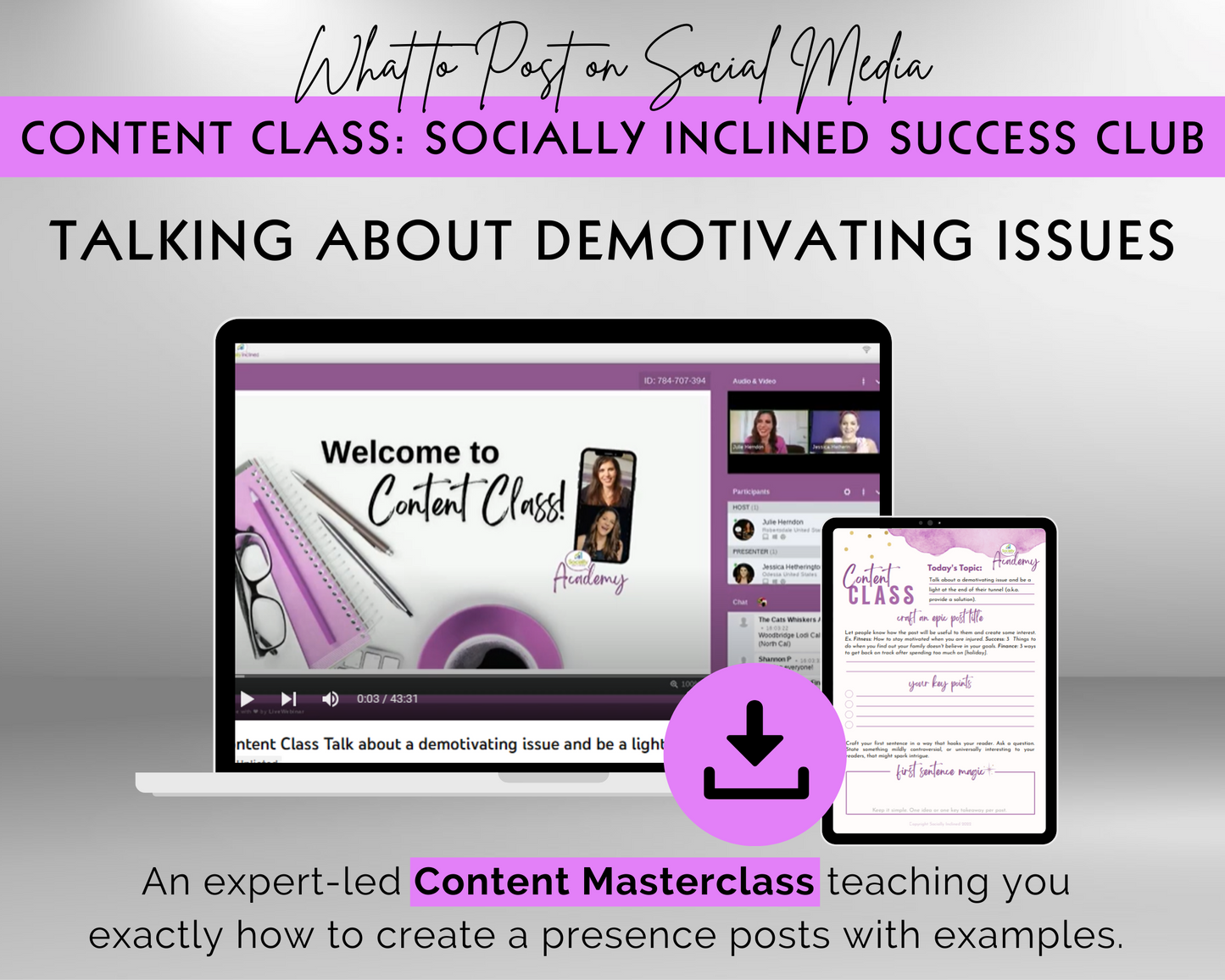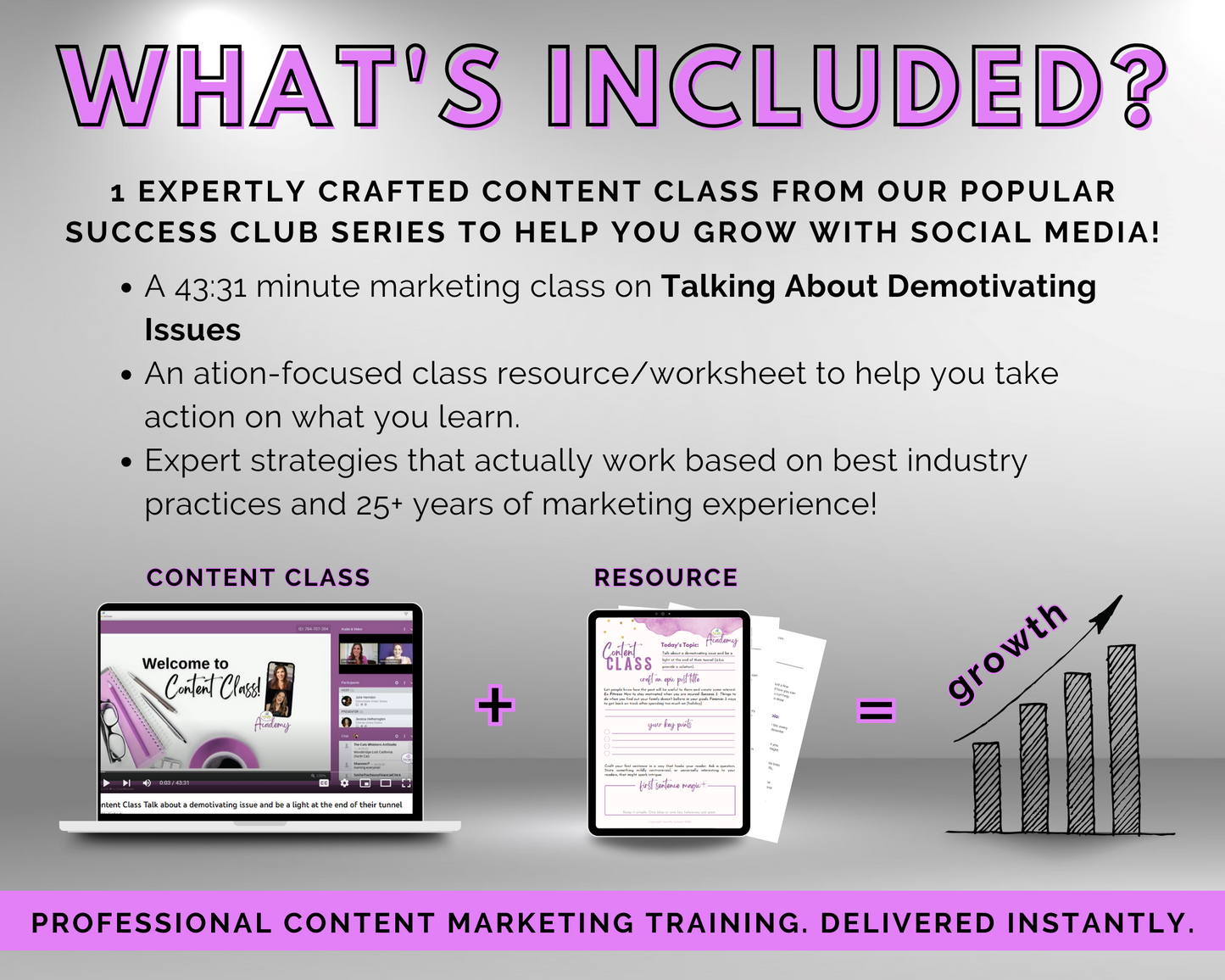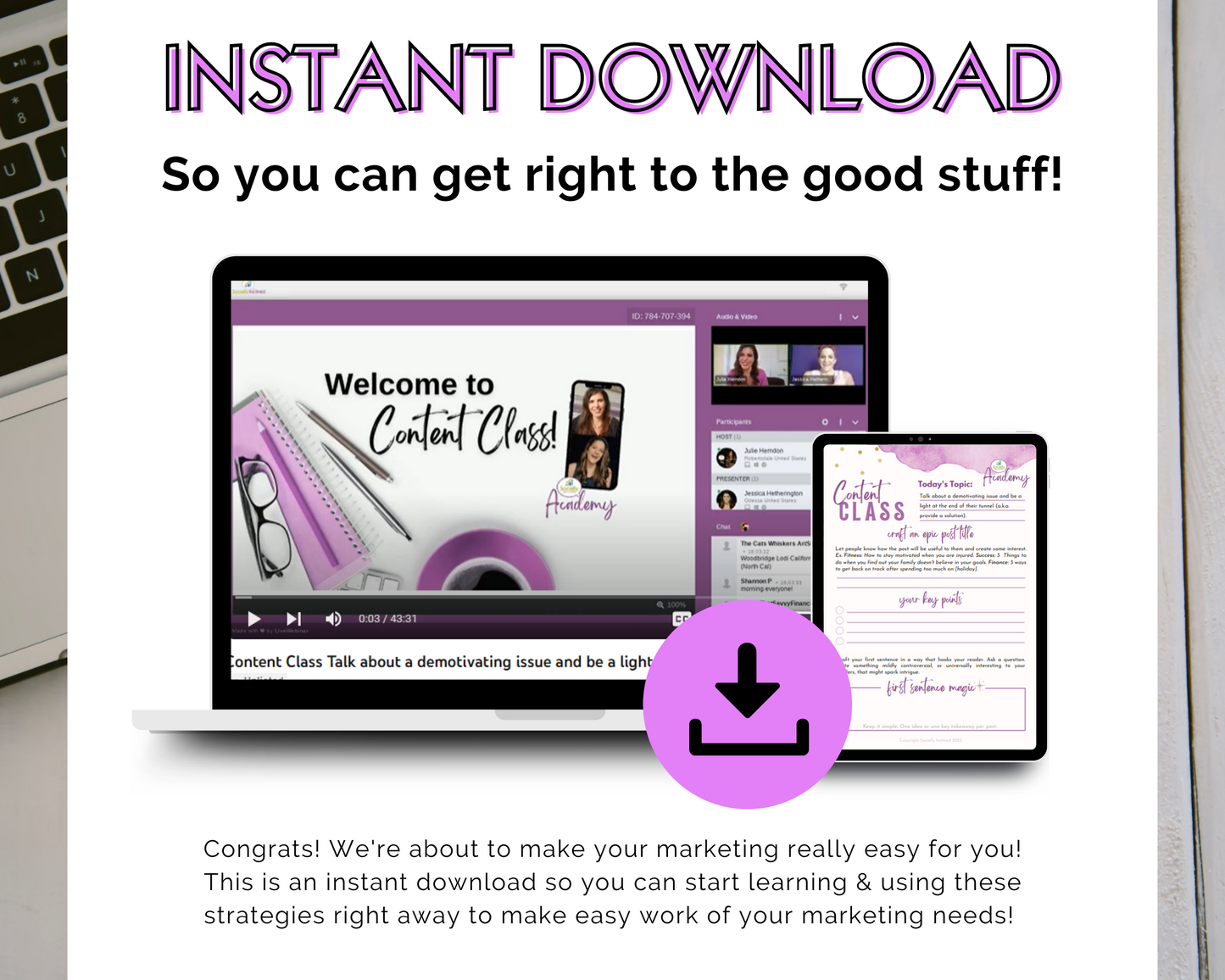 Instant Download

Easy to access downloadable PDF with everything you need to enjoy your product.

We're Here to Help

Please reach out if you need any help with access or bulk uploading.