Regular price
Sale price
$17.00 USD
Unit price
per
Sale
Sold out
Introducing the Social Media Success 30-Day Action Plan by Socially Inclined!

Are you ready to harness the true potential of social media and propel your business to new heights? Look no further! Our 30-Day Social Media Success Plan is your ultimate roadmap to building an online presence that outshines your competition.

In today's digital landscape, social media isn't just a playground for businesses; it's a thriving ecosystem where your potential customers gather, engage, and share experiences. Embrace this powerful platform and unlock endless opportunities for your brand to flourish.

Our 30-day journey is meticulously designed with bite-sized, actionable tasks and proven strategies to skyrocket your influence and captivate your audience. From driving organic traffic to your site to expanding your brand's reach, you'll connect with your customers on a deeper level.

Stay authentic, consistent, and adaptable to the ever-changing social media landscape. Engage with your audience genuinely, building meaningful connections that resonate with your target market. Say goodbye to a humble blog and embrace the role of a social media powerhouse, step by step.

Here's a glimpse of what awaits you in the 30-Day Action Plan:


Set Up a Profile, Page, and Group on Facebook – Master the art of Facebook marketing to connect with millions of potential customers.
Implement a Social Customer Service Plan on Each Platform – Turn customers into loyal brand advocates through exceptional service.
Create a Pinterest Account and Set Up Your Boards – Harness the power of visual storytelling to drive traffic and sales.
Sign Up on TikTok with a Brand Account – Tap into the hottest platform for viral content and attract a younger audience.
Decide How You Want to Be Known on Social Platforms – Craft your unique brand identity that resonates with your followers.
Test New Features as They Become Available – Stay ahead of the game and leverage new tools to stay relevant and engaging.
Encourage Others to Share Your Content – Learn how to create share-worthy posts that amplify your brand's reach organically.


Throughout this journey, you'll have the support of our expert team, ready to answer your questions and cheer you on. So get ready to dominate social media like a pro and make these 30 days count! Unleash the true potential of social media and take your business to unprecedented heights with the Social Media Success 30-Day Action Plan by Socially Inclined.
Digital Delivery

Our products are instantly delivered on the thank you page after checkout. You will download a PDF with a How To and all of your deliverables.
Have These Scheduled

NOTE: This bundle DOES NOT INCLUDE our best-selling scheduling software Socially Suite.

Save time with social automation. Check out our Socially Suite Dashboard where we automatically schedule these plus our MVP content for you to approve to automatically post to all of your networks.

***If you purchase BOTH a dashboard membership AND this content bundle, then we are happy to schedule it for you for free. Just reach out to us when you are ready for our help! :)
No Refunds or Exchanges

Due to the fact that all of our products are instantly delivered as digital products we do not offer refunds. Please be sure to look at the images of the product as they are a fair representation of what is included as well as read the full description. If you have any questions please reach out via chat before ordering.
We Love Feedback

We appreciate your ideas and feedback and would love to know what works best for your industry and how you have adapted the ideas to fit. Any feedback you can share will help to improve future planners.
Share
View full details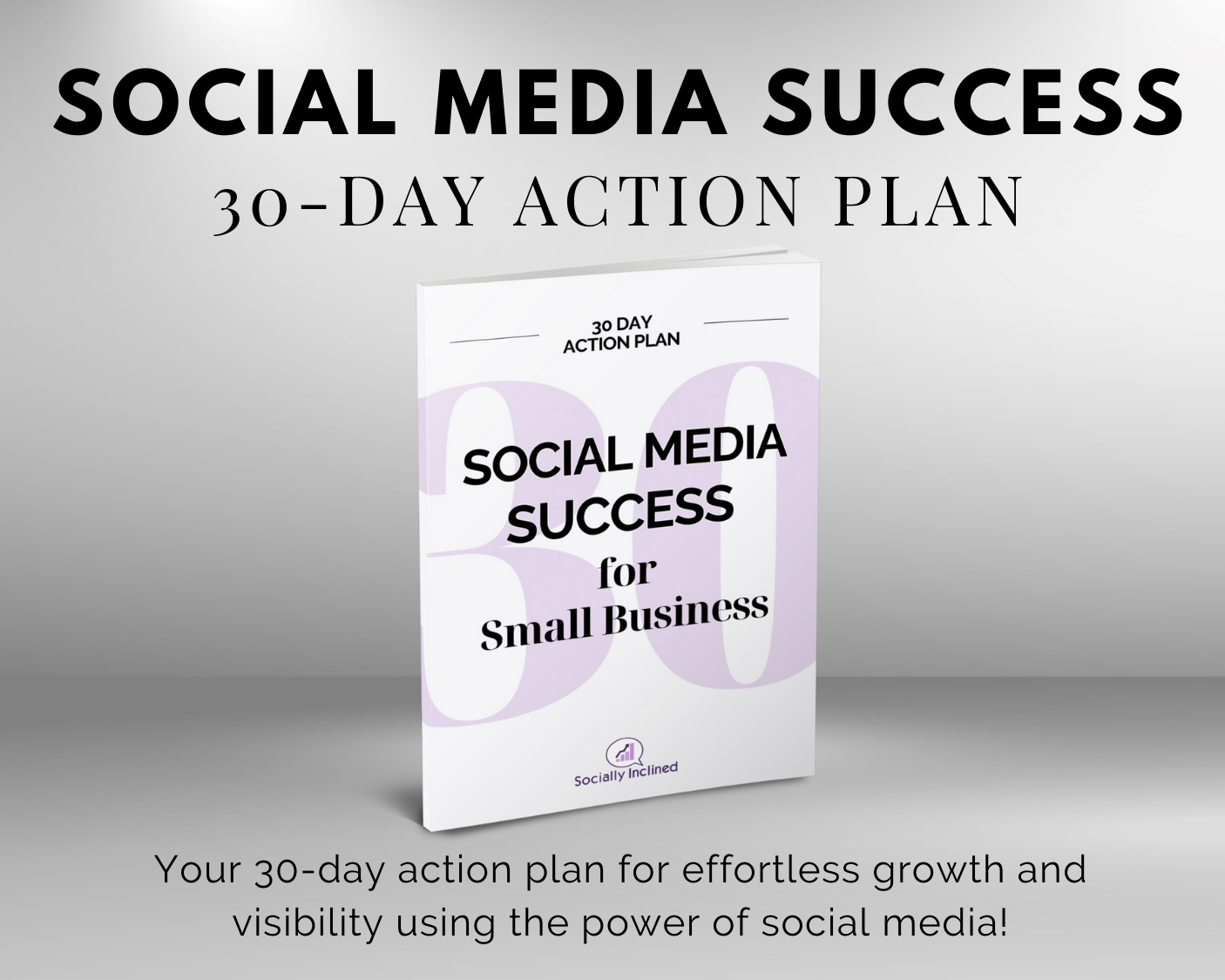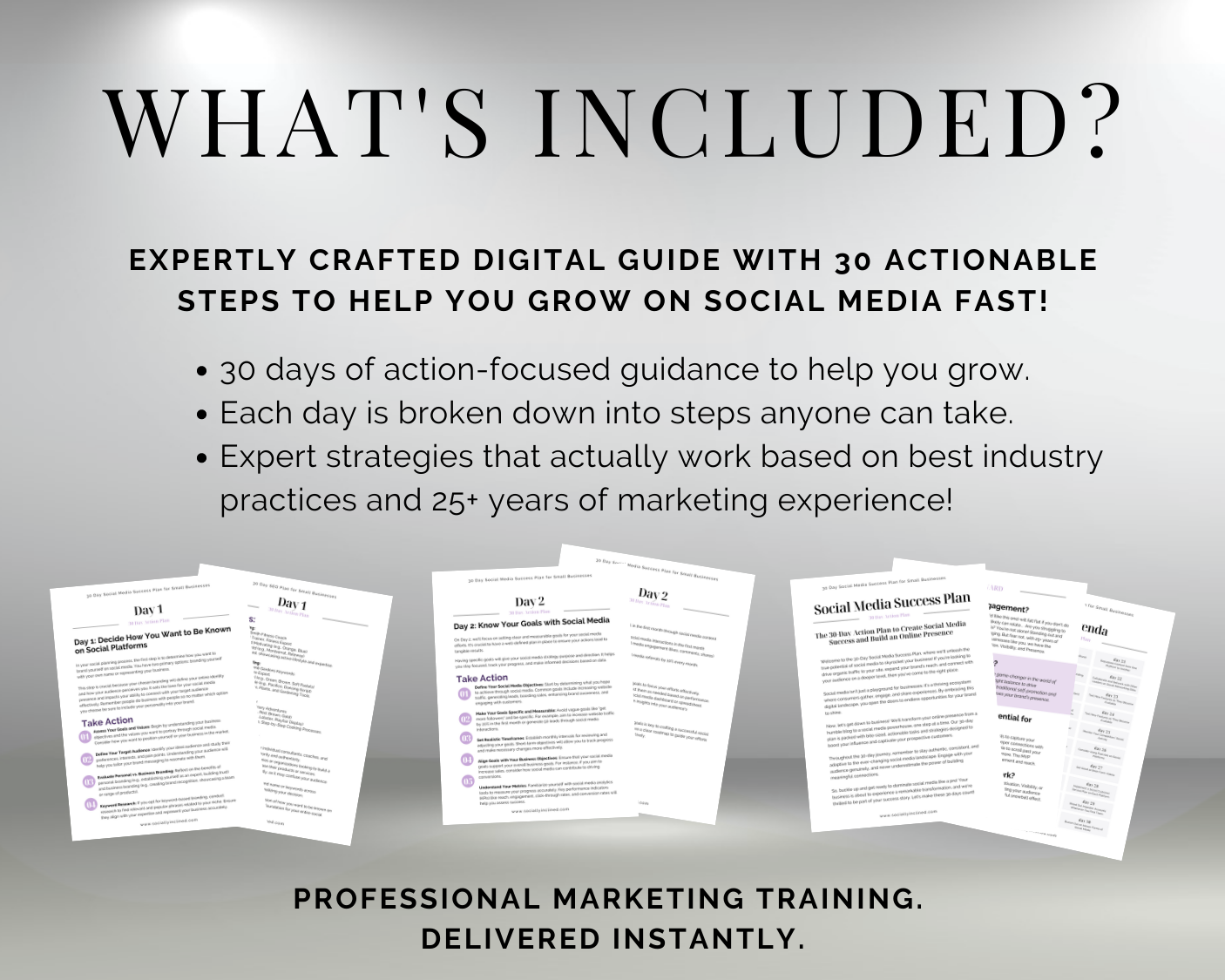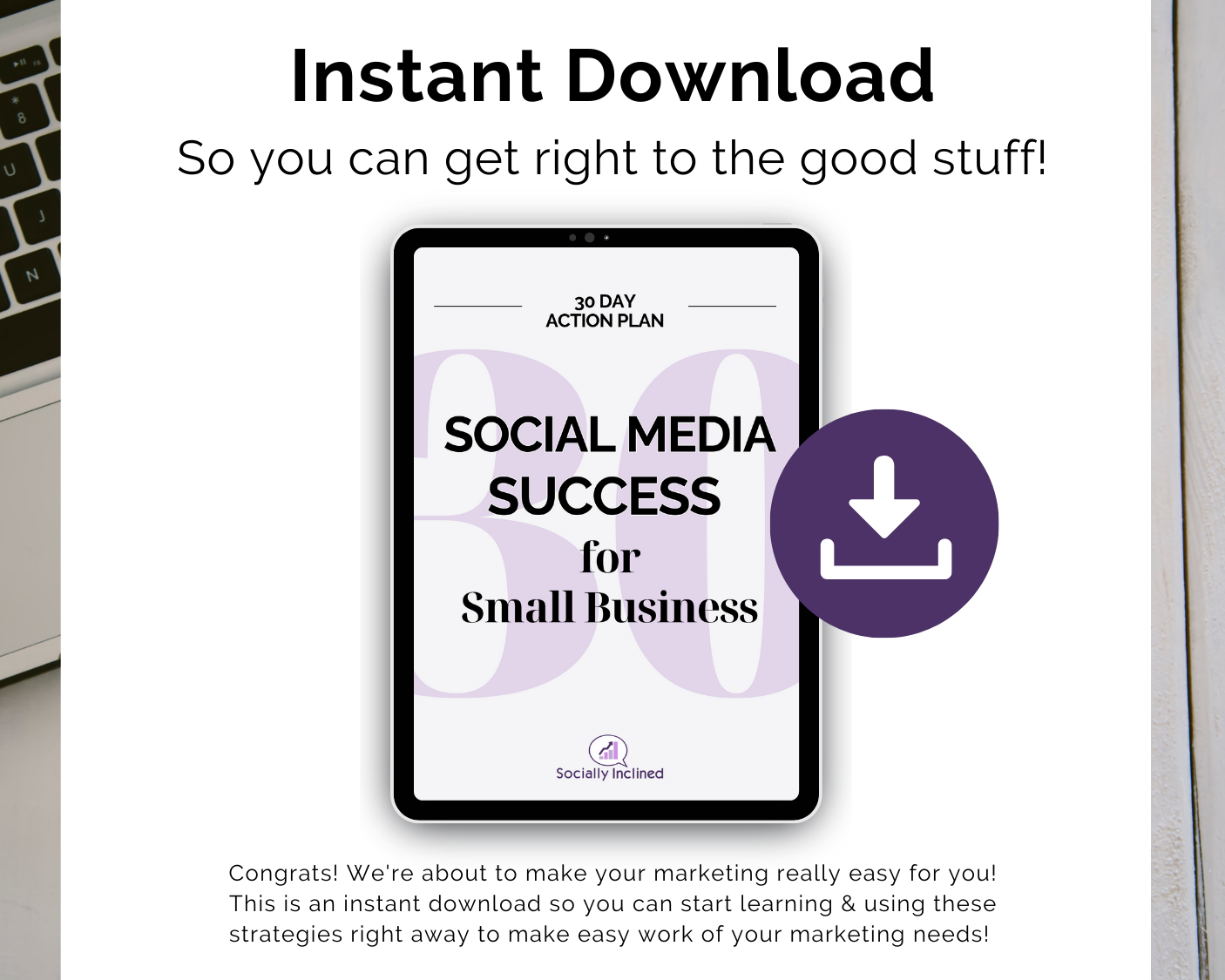 Instant Download

Easy to access downloadable PDF with everything you need to enjoy your product.

We're Here to Help

Please reach out if you need any help with access or bulk uploading.