Regular price
Sale price
$37.00 USD
Unit price
per
Sale
Sold out
Tired of struggling with what to post on social media?
 Overwhelmed by the constant demand to create engaging, original content?
You're not alone.

But it doesn't have to be this way...
Introducing
Your Social Plan: The Ultimate Social Media Solution for Small Businesses 🎉
A daily posting plan that combines beautiful, done-for-you content with powerful business-building prompts so you'll never wonder what to post again.
3 Engaging Posts Every Day!
Access the same system 1000s of small biz owners have used to take the guesswork out of what to post, build a vibrant online presence, and check "social content" off that long to-do list! 
Click "Add to Cart" and let's get started!

Your Social Plan Will Save You Time and Money

 

While Growing Your Business Online!
Your Social Plan is a daily posting plan that combines TWO beautiful, done-for-you content (copy & paste) with ONE powerful business-building prompt (customize and post) every day, so you'll never wonder what to post again. 10 Reels, TikTok, or Stories ideas are included every month as well.  

Your Social Plan's content is perfect for Facebook, Instagram, LinkedIn, Pinterest, Twitter, TikTok, and more! 

A plan that gives you exactly what to post and is designed to get you more engagement!

Easy Copy, Paste, & Post format!
💫
 

The MVP Strategy: Your Secret Weapon in Social Media Marketing

 

💫


In the world of social media, to truly stand out and captivate your audience, it's all about delivering the right content, at the right time, to the right people.
That's where our MVP Strategy steps into the spotlight.
The MVP Strategy is an innovative social media posting plan that combines Motivation, Visibility, and Presence posts. The brilliance of this approach lies in its simple yet impactful method that tailors your social media efforts to engage, connect, and ultimately grow your audience.
🚀
(M)
Motivation Posts to Attract

To kick-start your day, you'll post Motivational content designed to inspire and attract your audience. These posts help create a positive image for your brand, making you a source of inspiration for your followers. Over time, they not only attract but also retain loyal followers who look forward to your uplifting content.
🔭
(V)
Visibility Posts to Engage

Next, you'll use Visibility posts to actively engage your audience. These posts are cleverly designed to encourage likes, comments, and shares, helping to boost your social media algorithm rankings. This signals to the algorithm that your content is relevant and interesting, broadening your reach and drawing more eyes to your brand.
🎯
(P)
Presence Posts to Connect

Lastly, Presence posts provide the perfect opportunity to showcase your products or services. But it's not just a sales pitch. These posts are all about educating your audience, providing value, and connecting with them on a deeper level. By building trust and rapport, these posts lead to better customer relationships, improved brand loyalty, and sustainable business growth.
Your Social Plan harnesses the power of the MVP Strategy to provide a balanced and effective marketing mix.
It not only follows the rule of thirds for a varied and engaging social media feed but also streamlines your marketing efforts. The result? A thriving, engaged community of followers who are genuinely interested in your business.
Digital Delivery

Our products are instantly delivered on the thank you page after checkout. You will download a PDF with a How To and all of your deliverables.
Have These Scheduled

NOTE: This bundle DOES NOT INCLUDE our best-selling scheduling software Socially Suite.

Save time with social automation. Check out our Socially Suite Dashboard where we automatically schedule these plus our MVP content for you to approve to automatically post to all of your networks.

***If you purchase BOTH a dashboard membership AND this content bundle, then we are happy to schedule it for you for free. Just reach out to us when you are ready for our help! :)
No Refunds or Exchanges

Due to the fact that all of our products are instantly delivered as digital products we do not offer refunds. Please be sure to look at the images of the product as they are a fair representation of what is included as well as read the full description. If you have any questions please reach out via chat before ordering.
We Love Feedback

We appreciate your ideas and feedback and would love to know what works best for your industry and how you have adapted the ideas to fit. Any feedback you can share will help to improve future planners.
Share
View full details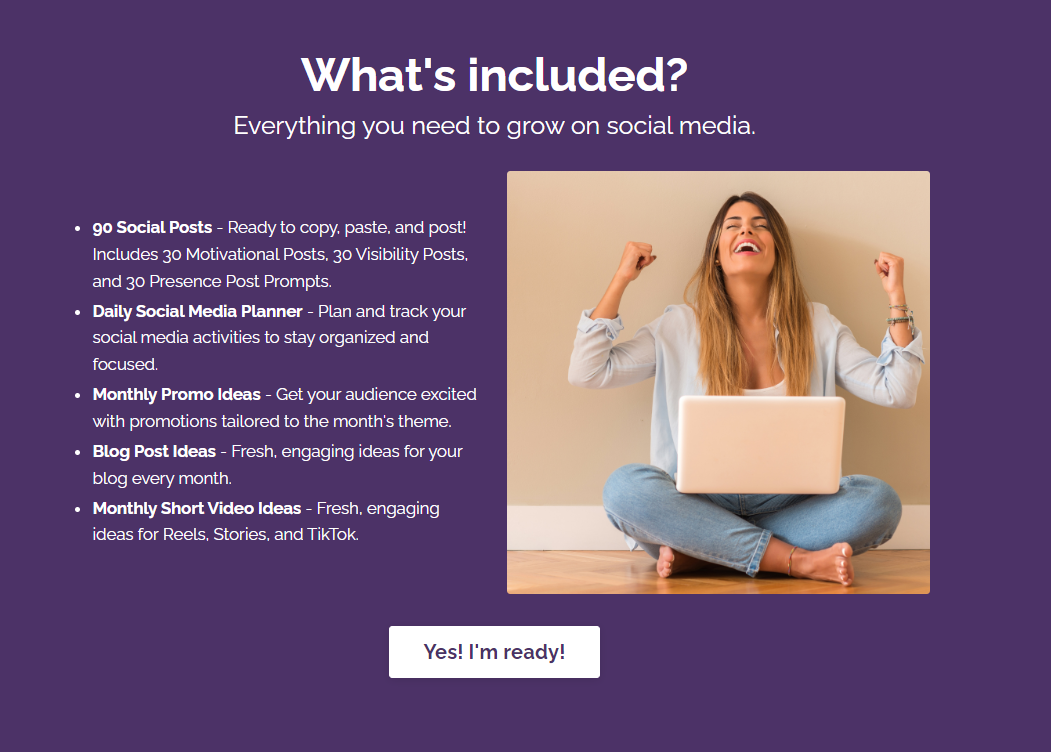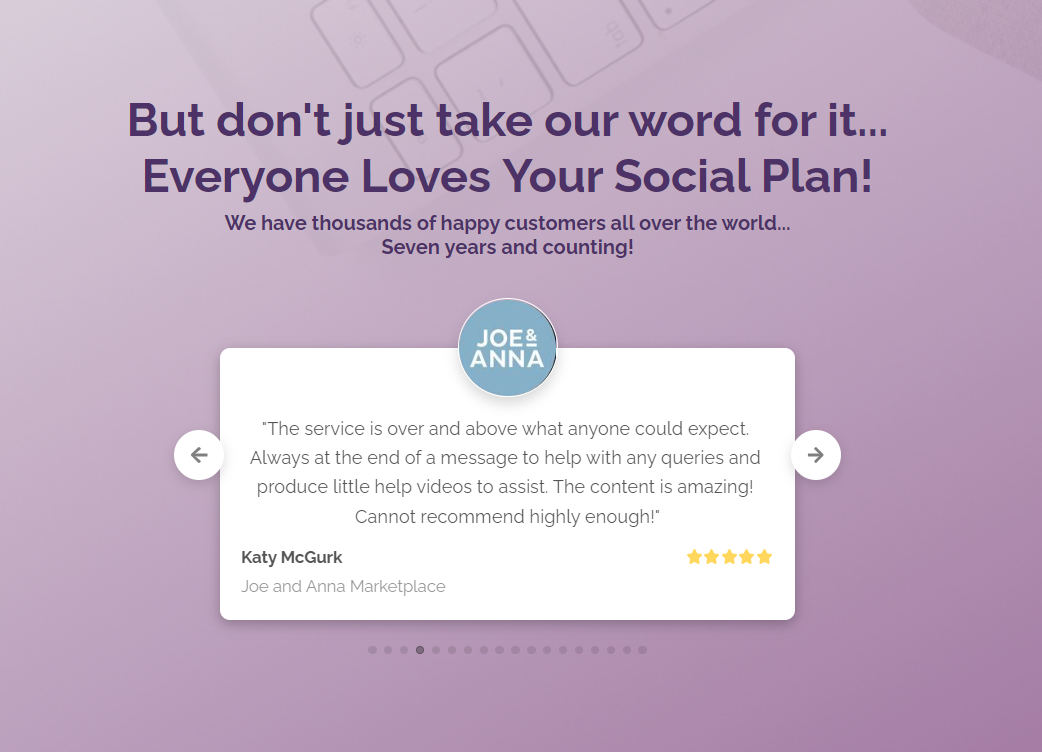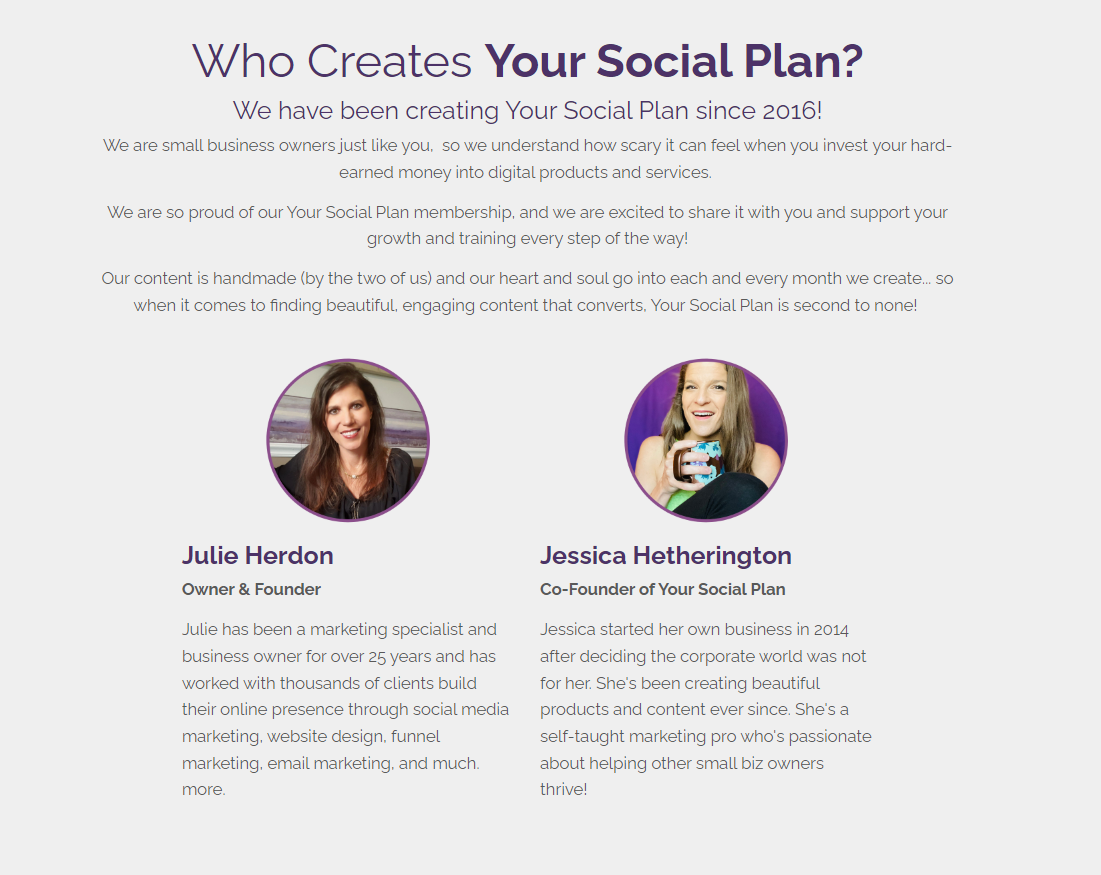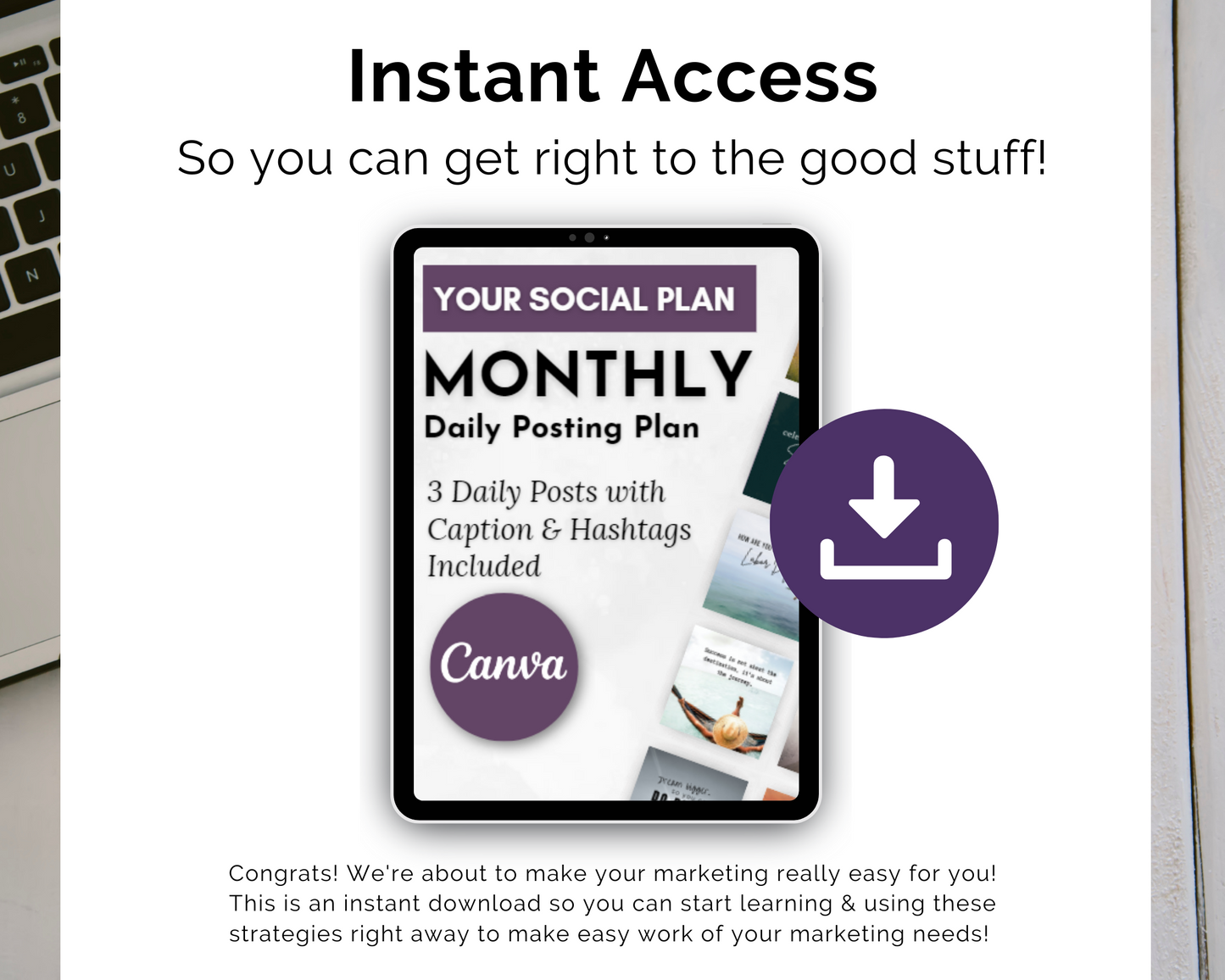 Instant Download

Easy to access downloadable PDF with everything you need to enjoy your product.

We're Here to Help

Please reach out if you need any help with access or bulk uploading.