Regular price
$77.00 USD
Sale price
$47.00 USD
Unit price
per
Sale
Sold out
Introducing our 100 Video Quote Canva Templates: Your Ultimate Solution for Elevating Social Media Engagement!

Ready to skyrocket your online presence without the headache of spending hours crafting those oh-so-elusive view-worthy reels and TikToks? Well, guess what? Your solution has arrived!

Say hello to our game-changing 100 Video Quote Canva Templates. These bad boys are your golden ticket to wowing your audience like a pro. Whether you're rocking Instagram, owning TikTok, slaying Facebook Reels, conquering Pinterest Idea Pins, or ruling YouTube Shorts, we've got you covered.

Why Video Quotes, you ask? Simple – attention is the name of the game in today's turbo-charged digital universe. Our 100 Video Quote Canva Templates are your secret weapon to standing out amidst the content chaos. Stuffed with inspiration and eye-catching visuals, these templates let you drop your message like a boss, forging real connections and sparking those heart-to-heart convos.

Feeling that creative itch? These templates have got you covered there too. Each of the 100 templates packs a punch with dazzling video backdrops that set the vibe for your message. Animated text overlays? You betcha – they add a splash of class and pizzazz, turning your quotes into jaw-dropping visual tales. The customization playground is yours to explore. Match your style, vibe, and brand in a snap.

No more wrestling with bewildering video editing software! Our templates have been designed with you in mind. Grab a template that speaks to you, work your magic, and boom – you're all set to hit that "post" button. Leave the stress of crafting snazzy covers to us – our templates have it all sorted. A couple of clicks, and boom – your engaging videos are primed for the big reveal across all your go-to platforms.


Buy once, and use for all of your short video needs!
And speaking of platforms, these templates are like social media chameleons. Instagram Reels, TikTok's hype playground, the ever-evolving Facebook Reels, Pinterest's canvas of creativity, or the snappy storytelling realm of YouTube Shorts – we've got your back, superstar.

Picture this: 100 captivating videos at your fingertips, each carrying a message that resonates with your tribe. These templates aren't just tools; they're your backstage pass to engagement city. Spark convos, nudge action, and level up your online game with our Video Quote Canva Templates.

Ready to rise above the content clutter? Embrace the power of our 100 Video Quote Canva Templates and rock that social media stage. Join the league of influencers, storytellers, and brands rewriting the engagement rulebook with visuals that sizzle. Your journey to social media superstardom starts right here – let your messages shine bright and your reach go wild with these epic templates.

Step up your social media game today with our 100 Video Quote Canva Templates. Unleash your creative beast, capture eyeballs, and make connections like never before. Your audience is out there – are you ready to dazzle and inspire?
Digital Delivery

Our products are instantly delivered on the thank you page after checkout. You will download a PDF with a How To and all of your deliverables.
Have These Scheduled

NOTE: This bundle DOES NOT INCLUDE our best-selling scheduling software Socially Suite.

Save time with social automation. Check out our Socially Suite Dashboard where we automatically schedule these plus our MVP content for you to approve to automatically post to all of your networks.

***If you purchase BOTH a dashboard membership AND this content bundle, then we are happy to schedule it for you for free. Just reach out to us when you are ready for our help! :)
No Refunds or Exchanges

Due to the fact that all of our products are instantly delivered as digital products we do not offer refunds. Please be sure to look at the images of the product as they are a fair representation of what is included as well as read the full description. If you have any questions please reach out via chat before ordering.
We Love Feedback

We appreciate your ideas and feedback and would love to know what works best for your industry and how you have adapted the ideas to fit. Any feedback you can share will help to improve future planners.
Share
View full details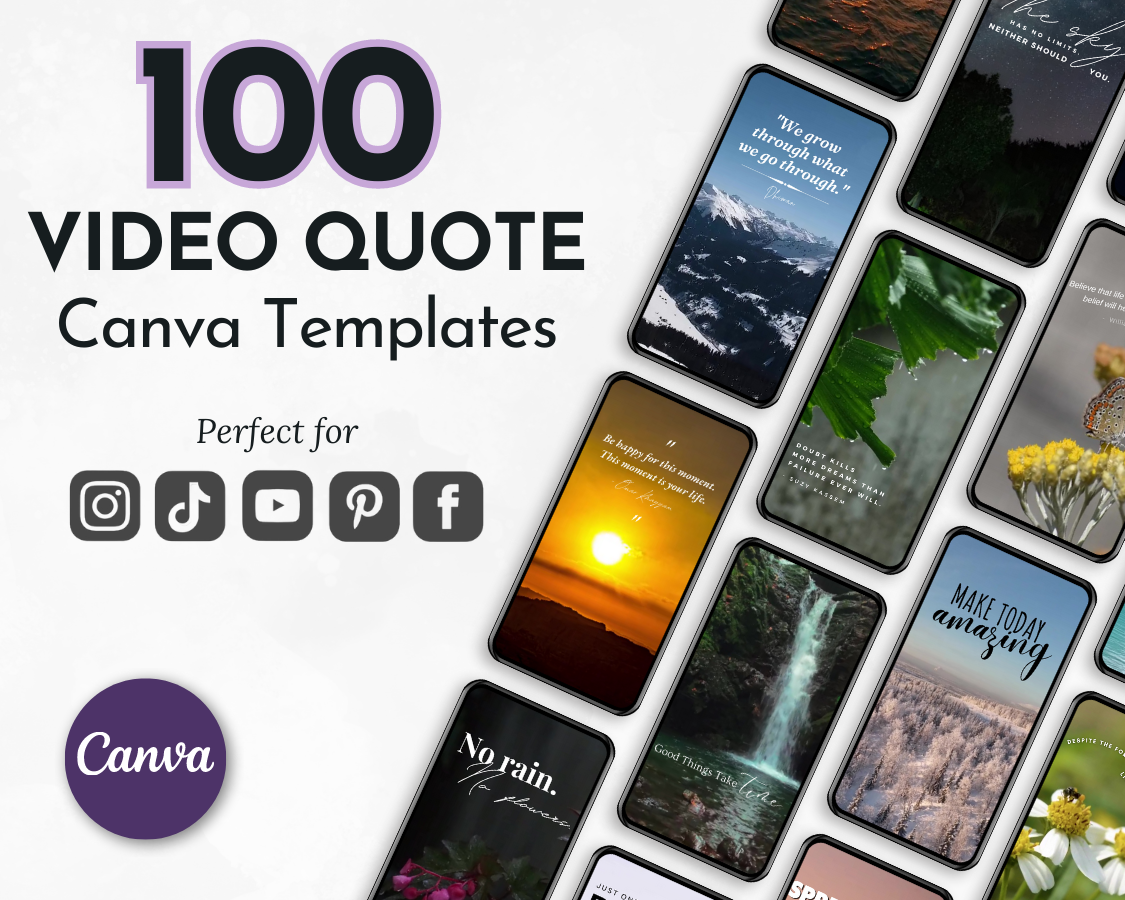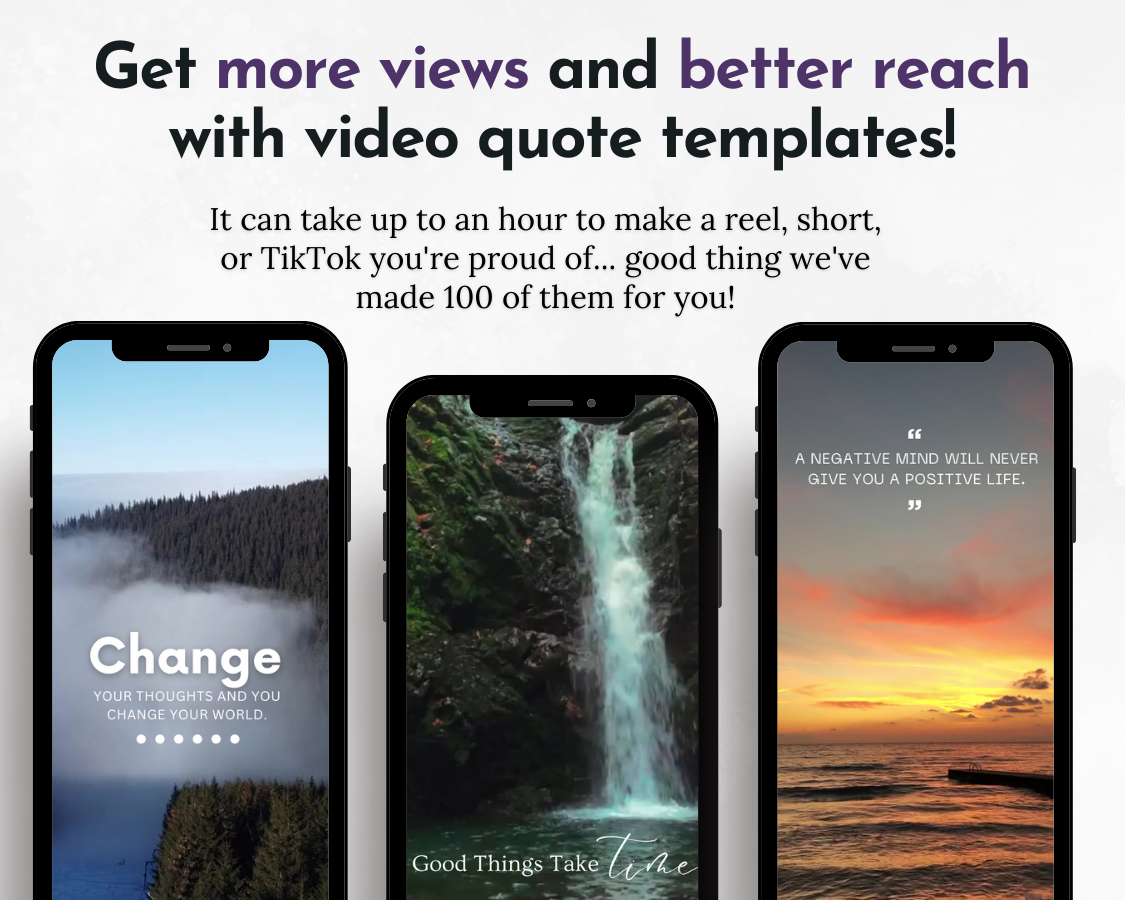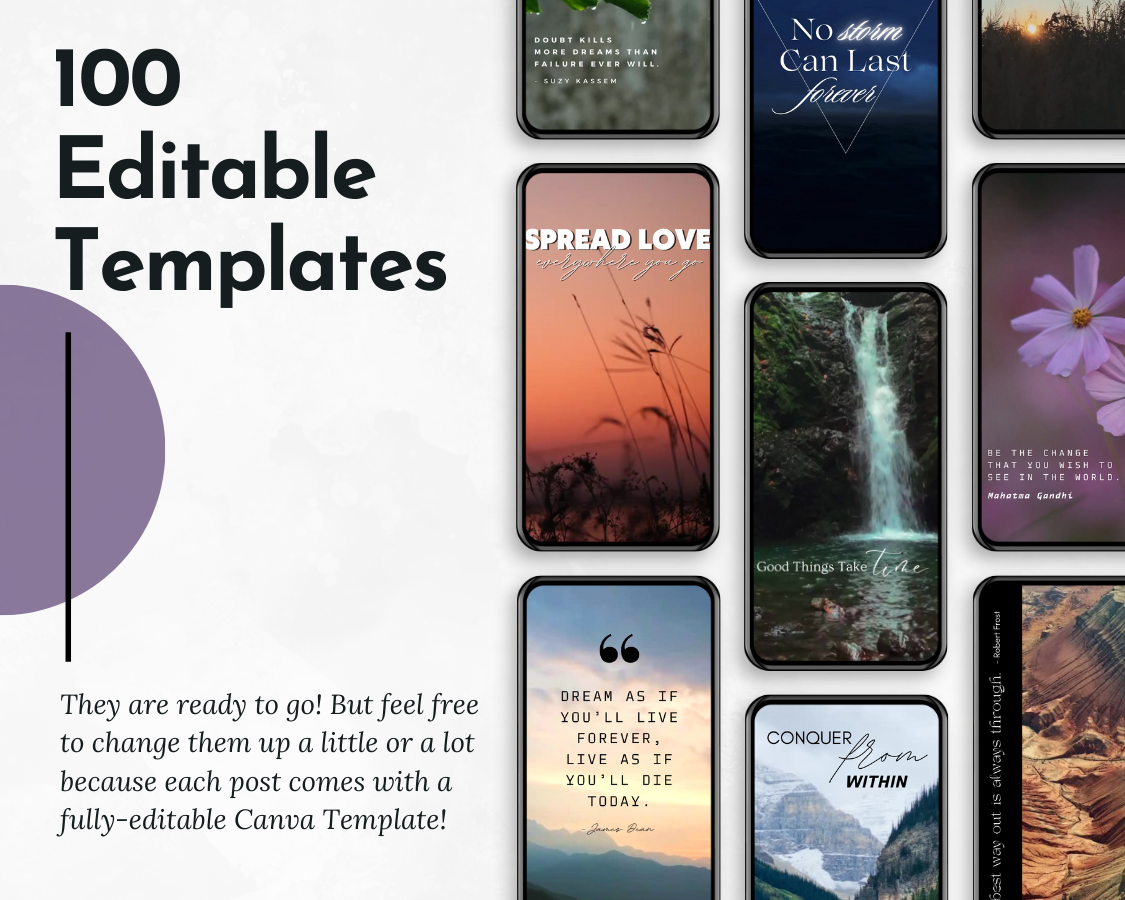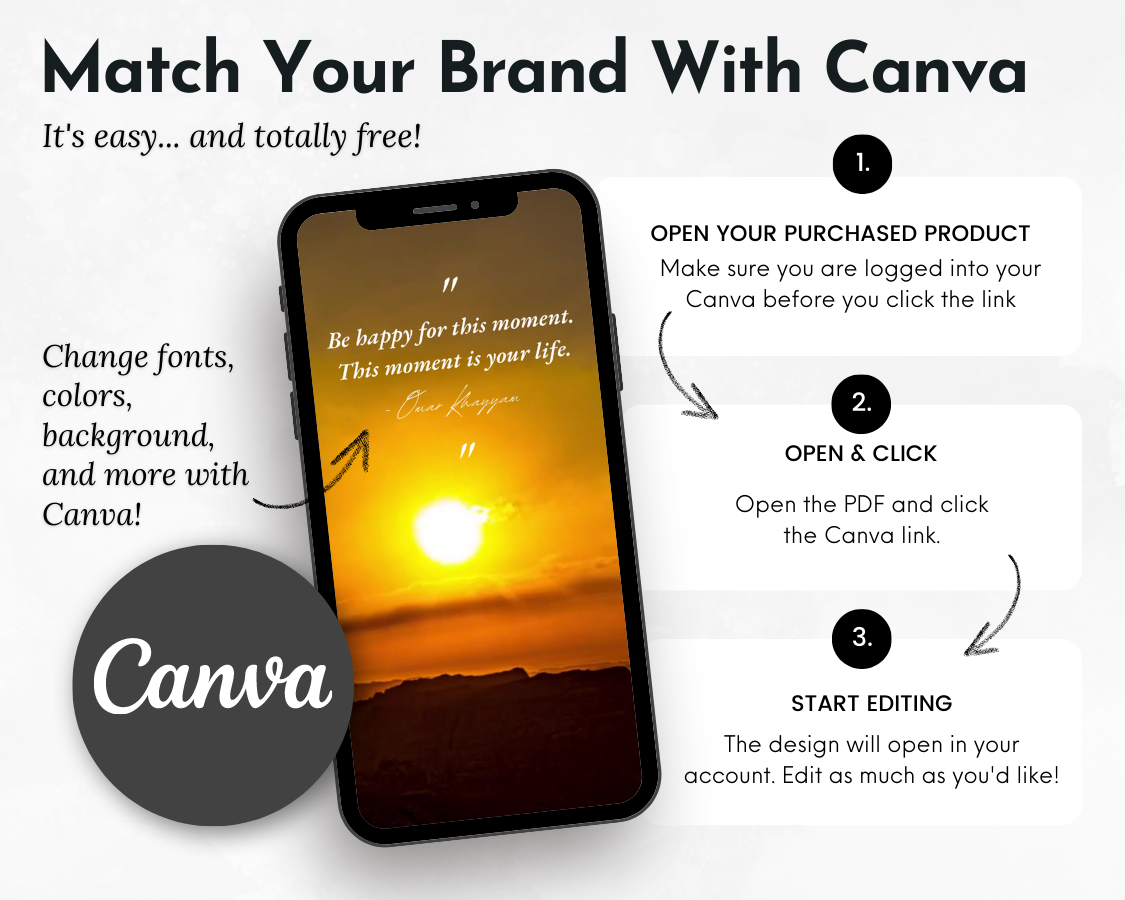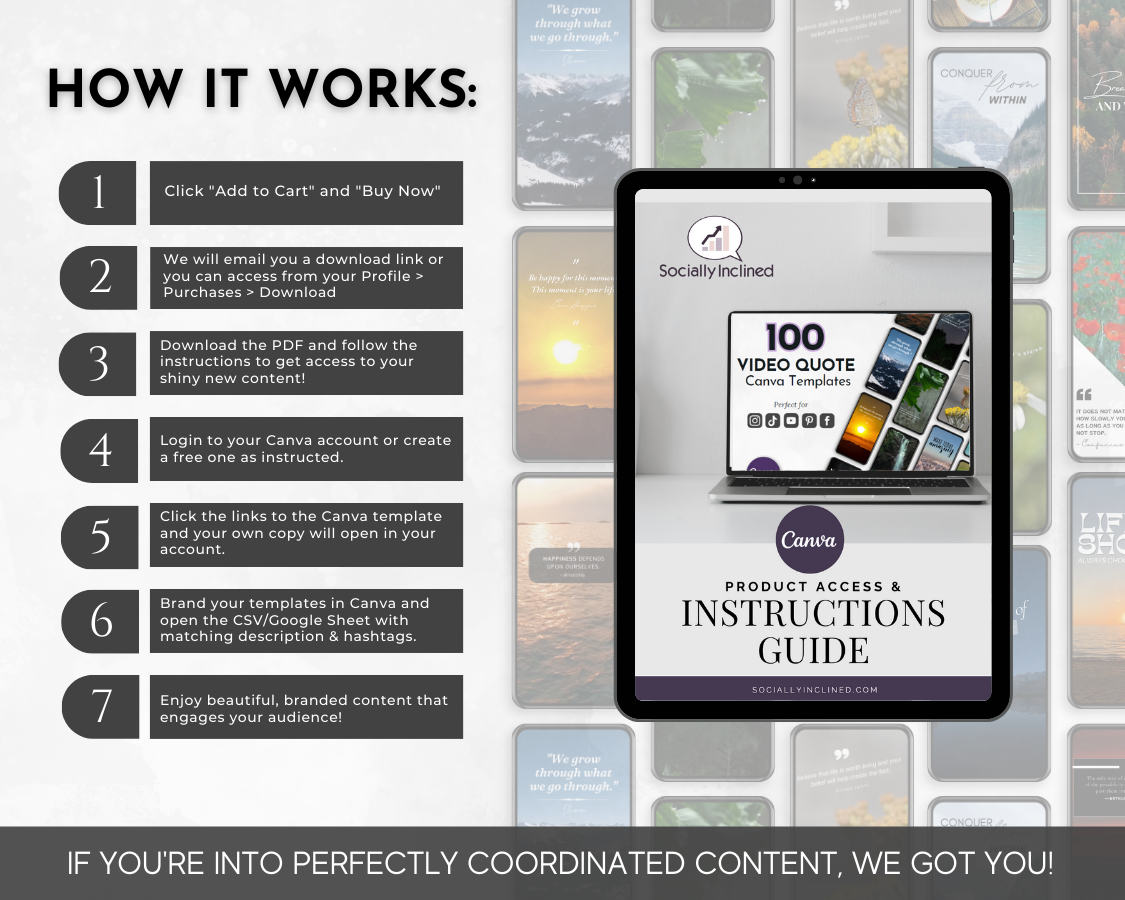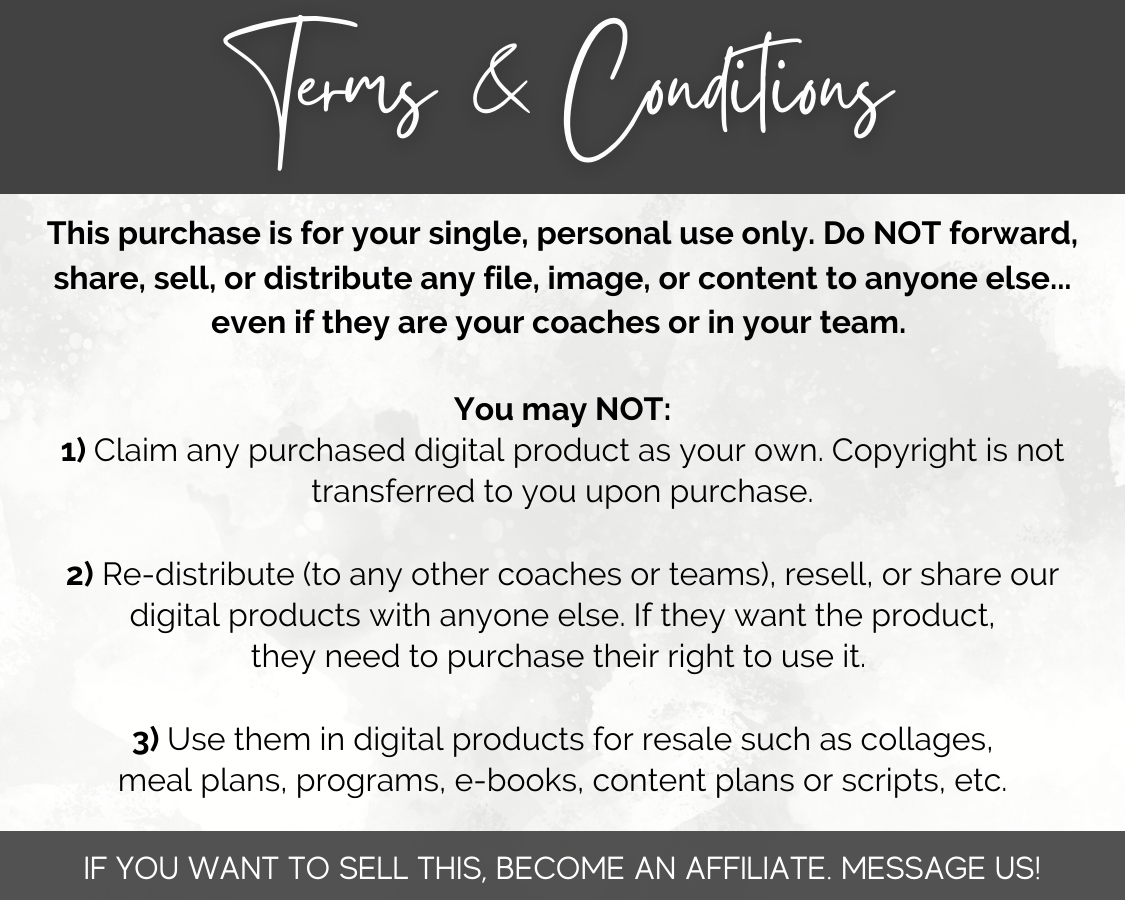 Instant Download

Easy to access downloadable PDF with everything you need to enjoy your product.

We're Here to Help

Please reach out if you need any help with access or bulk uploading.