Regular price
$77.00 USD
Sale price
$67.00 USD
Unit price
per
Sale
Sold out
📧 Presenting Your Ultimate Email Marketing Solution! 📧

Are you a small business owner striving for email marketing consistency? You're not alone. Crafting emails that captivate, nurture, and convert your audience can feel overwhelming amidst your business demands. Balancing quality emails with various business tasks can be quite the challenge.

But fear not – a game-changing solution awaits! Bid farewell to brainstorming stress, content drafts, and email doubts. Allow us to introduce a transformative solution that will redefine your email marketing approach.

🌟 Introducing 128 Email Marketing Templates for Small Business Owners 🌟

This curated collection is your remedy for email marketing consistency struggles. We understand your time's worth, and thus, we've meticulously curated 128 expert email templates. Ready to customize and send, they're your ticket to engaging subscribers effectively.

From impactful welcome emails to compelling content, each template streamlines your email marketing workflow.

✨ Solving the Consistency Challenge: ✨

Gone are the days of staring at blank screens. With our 128 Email Marketing Templates, you can:

🔹 Save Time: Access a diverse range of templates for various customer journey stages and marketing objectives.

🔹 Maintain Consistency: Bid inconsistency goodbye. Enjoy a steady email schedule with an array of templates at your fingertips.

🔹 Engage Audiences: Designed to resonate, our templates foster strong connections and meaningful interactions.

🔹 Boost Conversions: Craft emails that engage and convert. Our templates guide subscribers toward desired actions.

🔹 Focus on Growth: Channel saved time and energy into business growth.

Don't let email inconsistency hinder your potential. Embrace efficiency with our 128 Email Marketing Templates and witness remarkable email campaigns.

Transform Your Strategy with Expertly Crafted Templates.
Here's a glimpse of what's included:


5 Welcome Newsletter Email Templates: Forge first impressions and trust with subscribers via brand introductions, expectations, and results showcases.
10 Client Acquisition Email Templates: Navigate client acquisition effortlessly with templates for cold outreach, testimonials, and referrals.
4 Ask Questions Email Templates: Fuel content and product improvements with initial and follow-up question templates.
3 Free Download Announcement Email Templates: Deliver value with impactful resource announcements and follow-ups.
AND MUCH MORE!!!

Revolutionize your email strategy today! Dive into 128 expert templates for a journey of consistency, engagement, and business growth. 🚀
Digital Delivery

Our products are instantly delivered on the thank you page after checkout. You will download a PDF with a How To and all of your deliverables.
Have These Scheduled

NOTE: This bundle DOES NOT INCLUDE our best-selling scheduling software Socially Suite.

Save time with social automation. Check out our Socially Suite Dashboard where we automatically schedule these plus our MVP content for you to approve to automatically post to all of your networks.

***If you purchase BOTH a dashboard membership AND this content bundle, then we are happy to schedule it for you for free. Just reach out to us when you are ready for our help! :)
No Refunds or Exchanges

Due to the fact that all of our products are instantly delivered as digital products we do not offer refunds. Please be sure to look at the images of the product as they are a fair representation of what is included as well as read the full description. If you have any questions please reach out via chat before ordering.
We Love Feedback

We appreciate your ideas and feedback and would love to know what works best for your industry and how you have adapted the ideas to fit. Any feedback you can share will help to improve future planners.
Share
View full details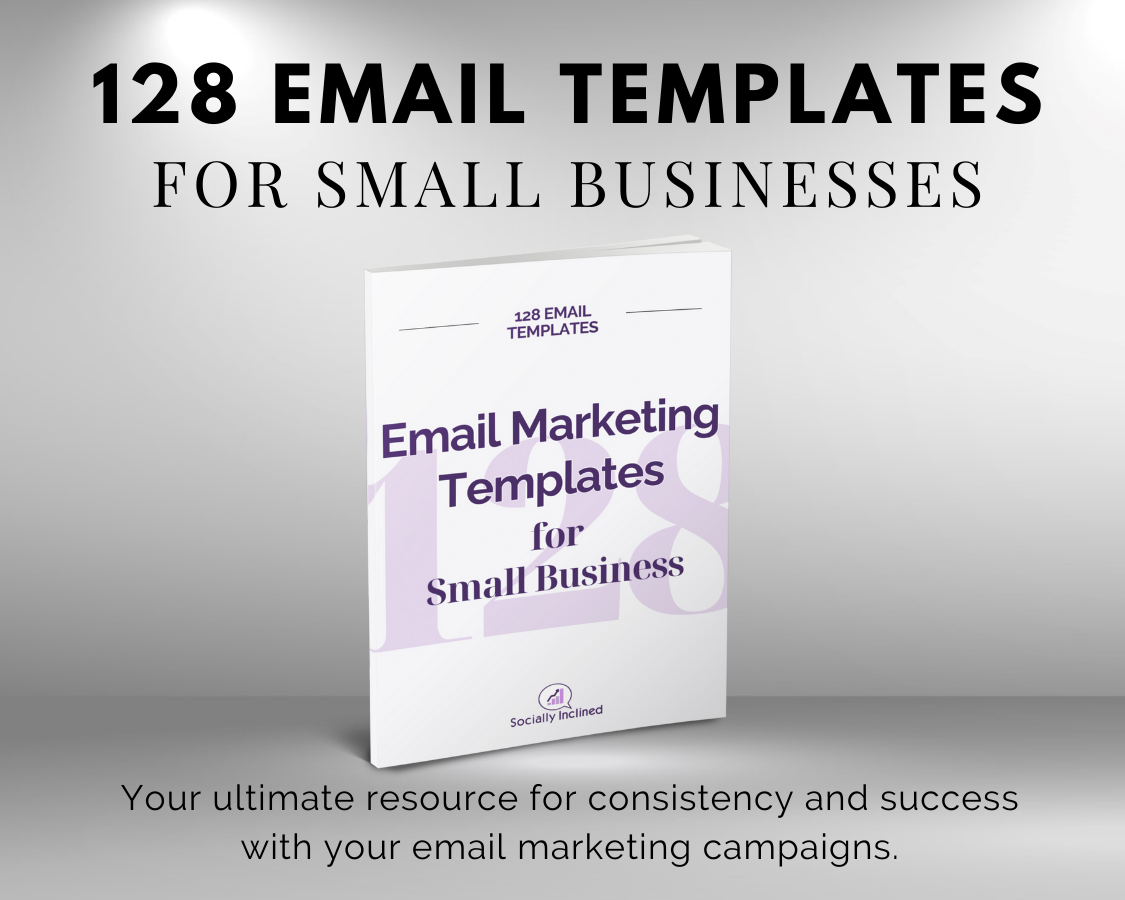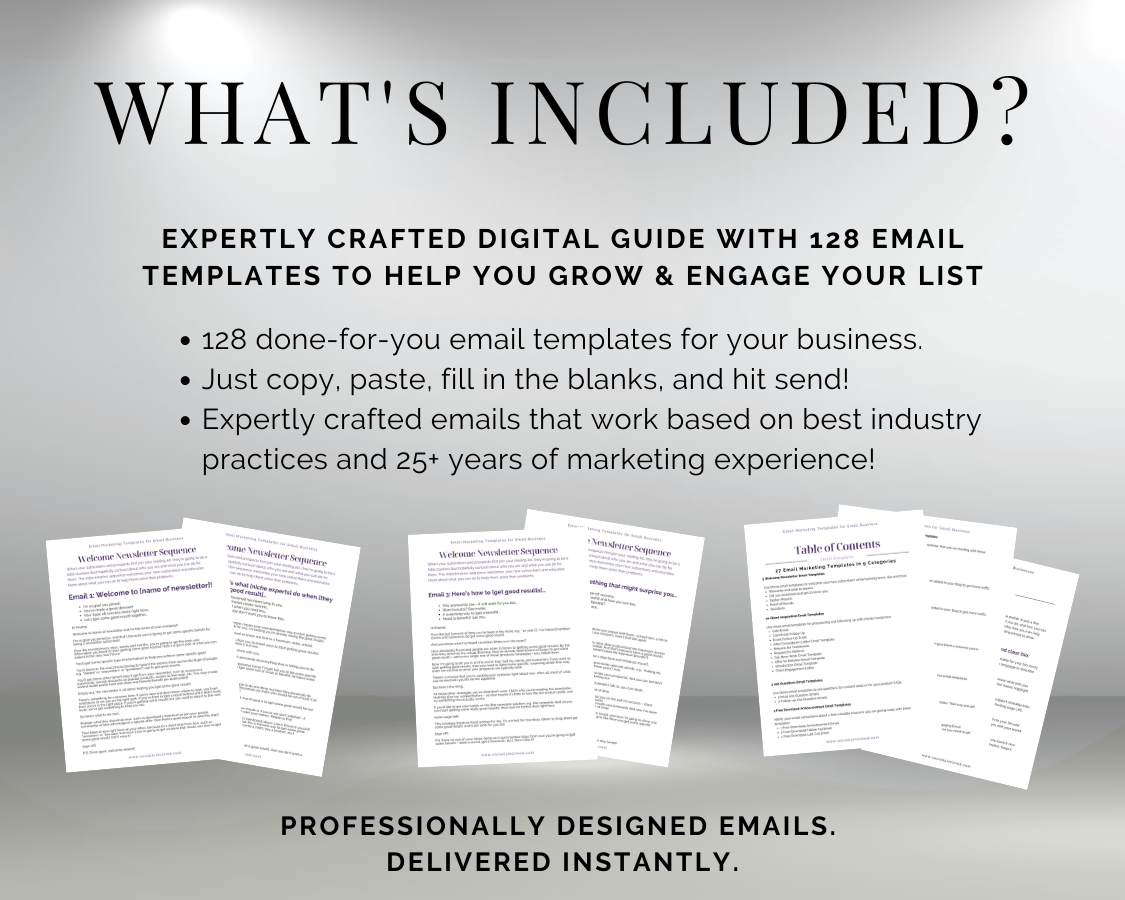 Instant Download

Easy to access downloadable PDF with everything you need to enjoy your product.

We're Here to Help

Please reach out if you need any help with access or bulk uploading.