Regular price
Sale price
$17.00 USD
Unit price
per
Sale
Sold out
🚀 Unlock Your Content Marketing Potential with "30 Days of Content Marketing Action Plan for Small Business" by Socially Inclined 🚀
Are you tired of wrestling with writer's block, and struggling to create compelling content for your small business? Say farewell to the frustration and welcome an effortless flow of captivating ideas with our "30 Days of Content Marketing Action Plan for Small Business Owners." Content is King, but the key to success lies in consistency – and that's where our action plan reigns supreme.
Why Choose Our 30-Day Action Plan?
✨ Consistently Captivating Content: We understand the daunting challenge of crafting engaging content daily. That's why we've curated a collection of 30 content ideas specifically tailored to your niche. Our action plan acts as a gateway to your audience's hearts, ensuring your content resonates with them consistently.
✨ Endless Creativity: No more endless brainstorming sessions. Each idea in our action plan is designed to spark your creativity effortlessly. Whether you run a blog, send newsletters, or engage on social media, these content angles will keep your audience hooked.
✨ Evergreen & Reusable: Bid adieu to content stagnation. Our ideas are not only evergreen but also adaptable to various formats, from blogs to multimedia content. Keep your audience engaged without missing a beat.
Ready to unlock your content marketing potential? With "30 Days of Content Marketing Action Plan for Small Business Owners," you'll conquer content creation challenges and fortify your online presence like never before. Content may be King, but Consistency is the Queen of your online empire. Start your content reign today! 💡📈👑
Add this 30-day action plan to your cart and elevate your content marketing game to new heights. Don't miss out on the chance to engage your audience and grow your online business effortlessly.
Digital Delivery

Our products are instantly delivered on the thank you page after checkout. You will download a PDF with a How To and all of your deliverables.
Have These Scheduled

NOTE: This bundle DOES NOT INCLUDE our best-selling scheduling software Socially Suite.

Save time with social automation. Check out our Socially Suite Dashboard where we automatically schedule these plus our MVP content for you to approve to automatically post to all of your networks.

***If you purchase BOTH a dashboard membership AND this content bundle, then we are happy to schedule it for you for free. Just reach out to us when you are ready for our help! :)
No Refunds or Exchanges

Due to the fact that all of our products are instantly delivered as digital products we do not offer refunds. Please be sure to look at the images of the product as they are a fair representation of what is included as well as read the full description. If you have any questions please reach out via chat before ordering.
We Love Feedback

We appreciate your ideas and feedback and would love to know what works best for your industry and how you have adapted the ideas to fit. Any feedback you can share will help to improve future planners.
Share
View full details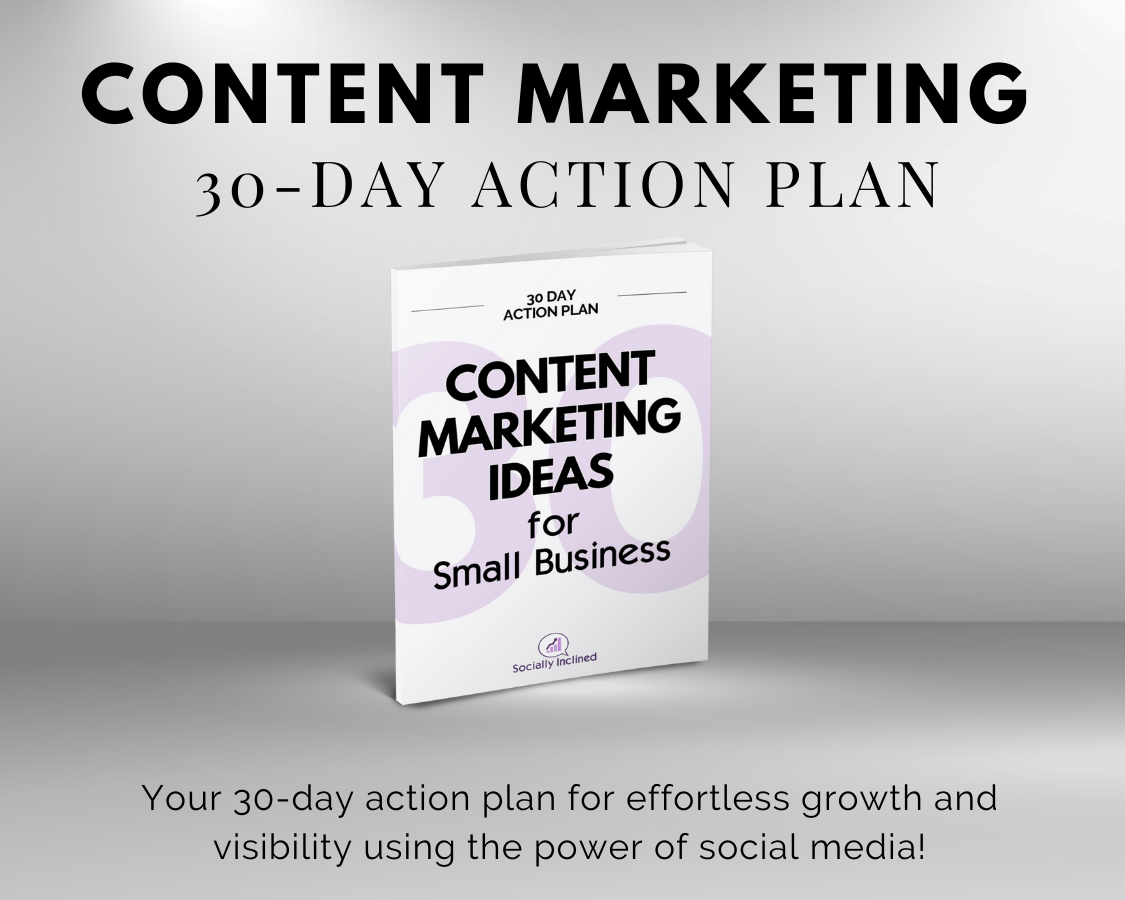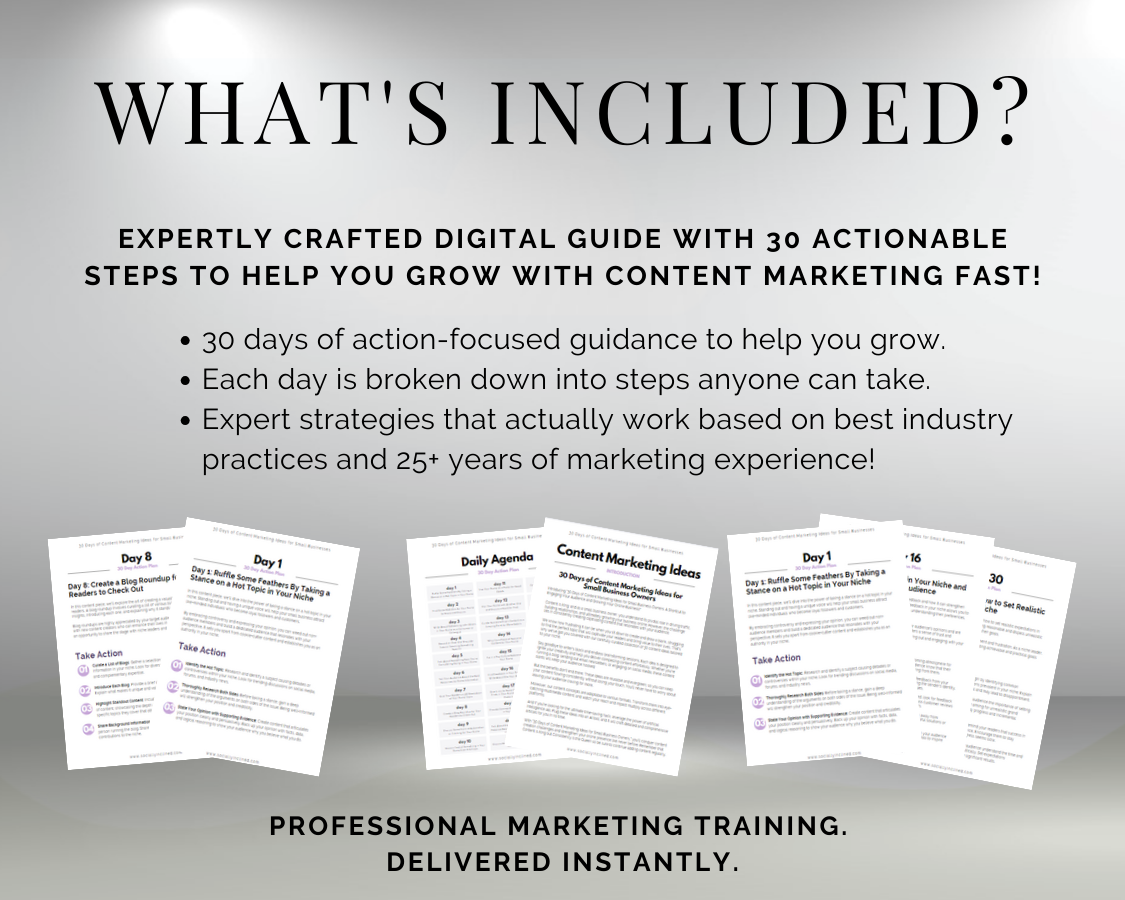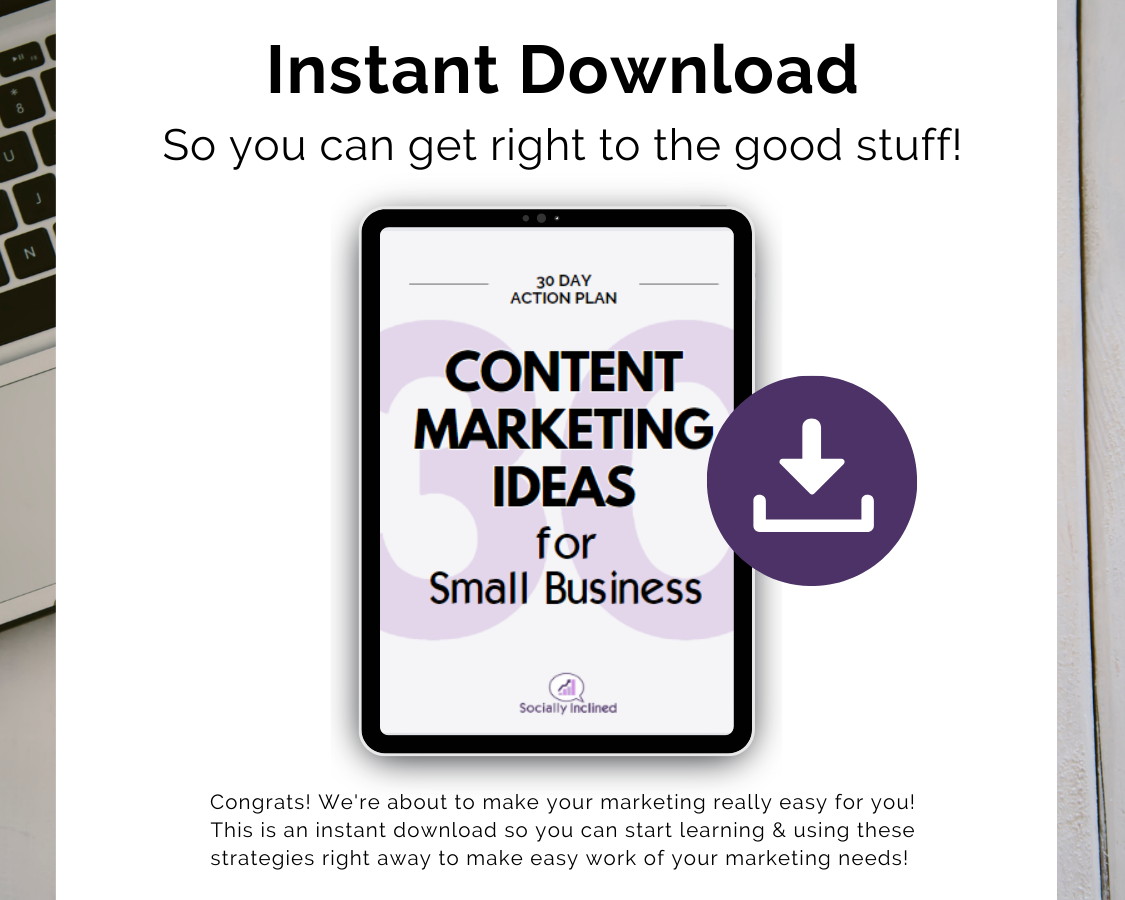 Instant Download

Easy to access downloadable PDF with everything you need to enjoy your product.

We're Here to Help

Please reach out if you need any help with access or bulk uploading.