Regular price
Sale price
$7.00 USD
Unit price
per
Sale
Sold out
Introducing Reels for Biz from our Training Action Series.
It's the, the hottest trend for attracting attention to your account. But here's the best part - everything you'll learn can also be applied to TikTok, giving you a double learning opportunity!
Create and Use Reels on Instagram (No Dance Moves Required)! This comprehensive session is perfect for small business owners looking to boost their online presence and gain more visibility on Instagram.

We'll start by covering the basics - what exactly are Instagram Reels and why are they crucial for growing your audience? You'll discover the secrets to getting more eyes on your account and learn how to leverage Reels effectively.

Traditionally, dancing and pointing have proven to be successful strategies in the Reels world. However, we understand that not everyone feels comfortable being in front of the camera.
That's why we'll dive into alternative Reels creation methods that don't involve your face or dancing. This approach will not only save you time but will also cater to the more introverted small business owners out there.

Finally, we'll guide you through the process of creating custom, branded Reels using Canva templates. With our expert tips and tricks, you'll be able to turn a simple template into a captivating Reel that showcases your business and attracts the right audience.
And don't worry, we've even got variations and tailored niche advice to ensure your Reels stand out from the crowd.

Join us for this exciting training session and take your online marketing skills to the next level. With our guidance, you'll unlock the power of Instagram Reels and witness your small business thrive in the digital world.
Don't miss this opportunity - enroll now and start making waves on social media!

Digital Delivery

Our products are instantly delivered on the thank you page after checkout. You will download a PDF with a How To and all of your deliverables.
Have These Scheduled

NOTE: This bundle DOES NOT INCLUDE our best-selling scheduling software Socially Suite.

Save time with social automation. Check out our Socially Suite Dashboard where we automatically schedule these plus our MVP content for you to approve to automatically post to all of your networks.

***If you purchase BOTH a dashboard membership AND this content bundle, then we are happy to schedule it for you for free. Just reach out to us when you are ready for our help! :)
No Refunds or Exchanges

Due to the fact that all of our products are instantly delivered as digital products we do not offer refunds. Please be sure to look at the images of the product as they are a fair representation of what is included as well as read the full description. If you have any questions please reach out via chat before ordering.
We Love Feedback

We appreciate your ideas and feedback and would love to know what works best for your industry and how you have adapted the ideas to fit. Any feedback you can share will help to improve future planners.
Share
View full details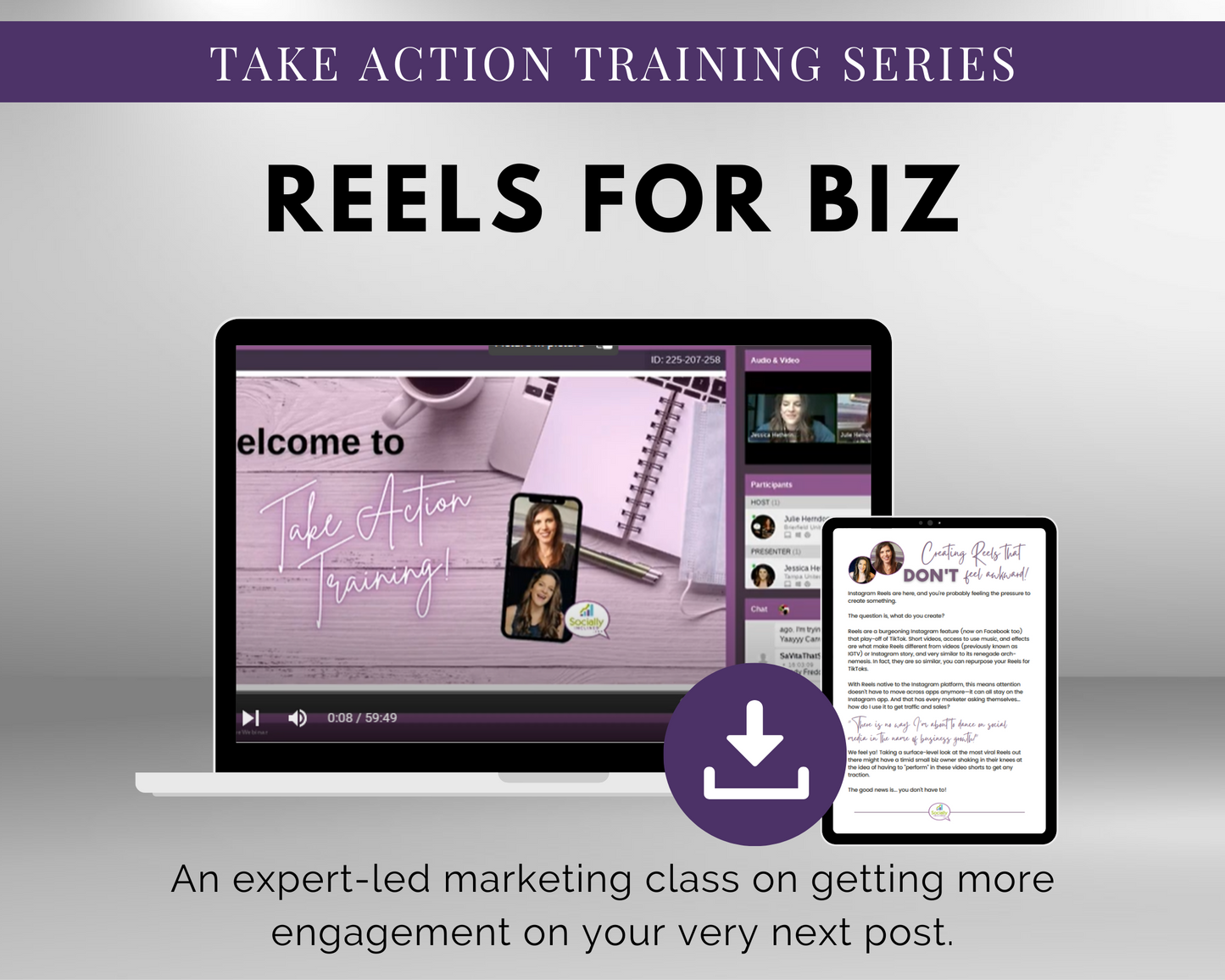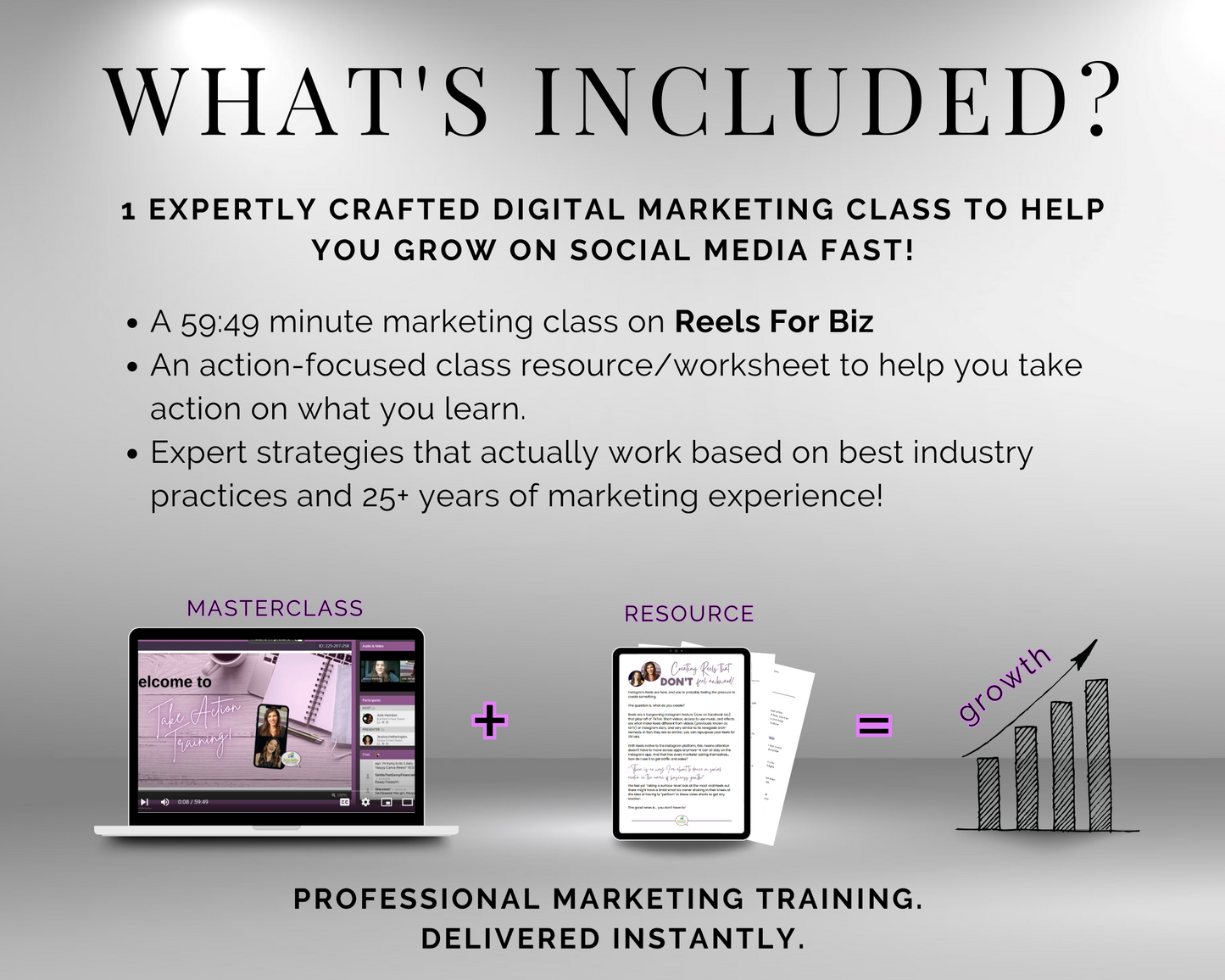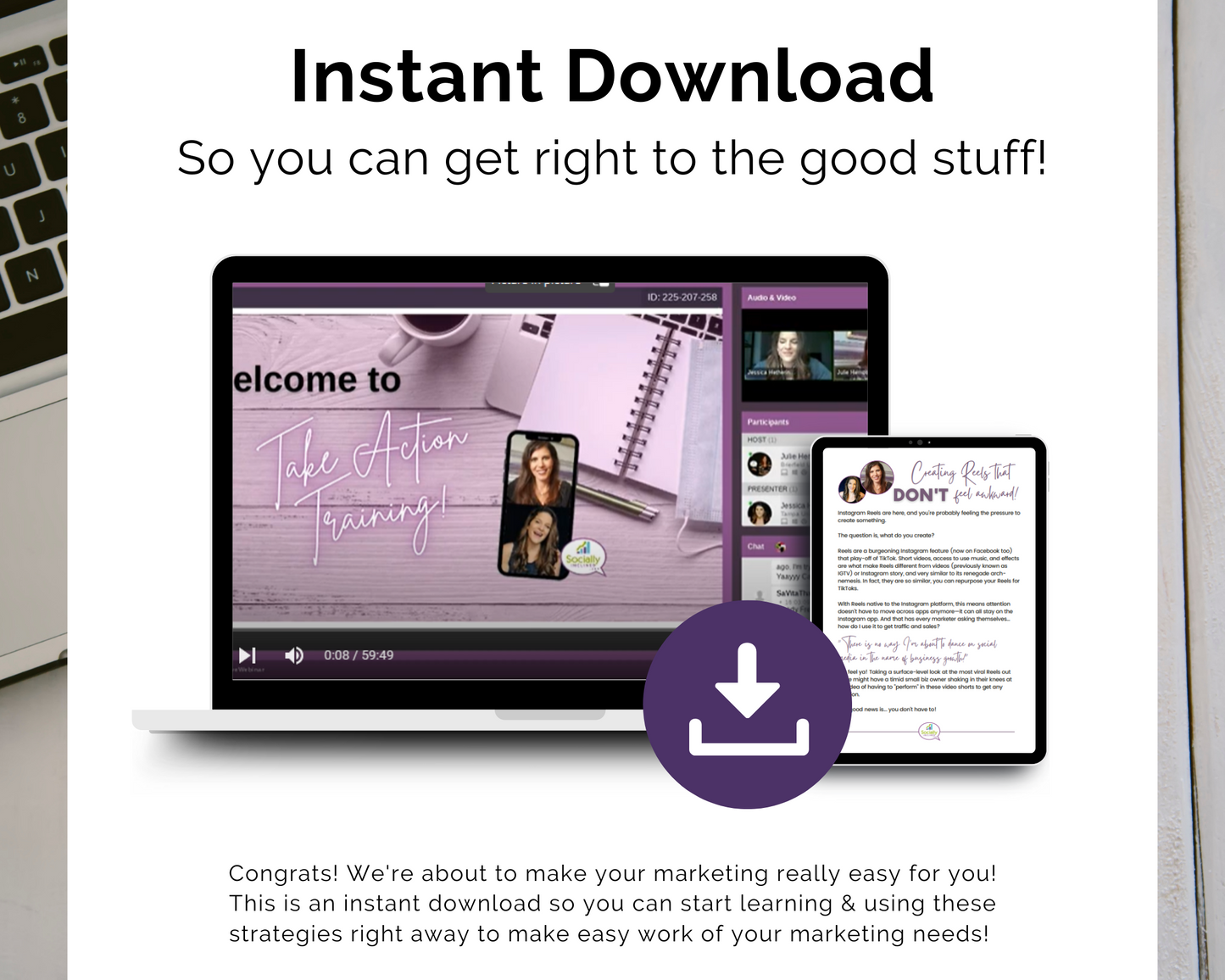 Instant Download

Easy to access downloadable PDF with everything you need to enjoy your product.

We're Here to Help

Please reach out if you need any help with access or bulk uploading.