Regular price
Sale price
$7.00 USD
Unit price
per
Sale
Sold out
Direct Seller / MLM Growth Planner for Entrepreneurs
Elevate your Direct Selling or MLM business to unprecedented heights with our meticulously crafted Growth Planner tailored for ambitious entrepreneurs.

🌠 Power of Structured Selling: In the world of Direct Selling and MLM, the key to success is organization, consistent outreach, and personalized strategies. Here's how our planner propels you to the forefront:
✅ Streamlined Operations: Keep track of your contacts, clients, and downlines in one cohesive space, ensuring timely interactions and follow-ups.
✅ Strategic Planning: From daily to yearly planning, visualize your business journey and ensure you're on the right track to achieve your milestones.
✅ Sales & Marketing Mastery: With tools to plan flash sales, giveaways, and parties, you're equipped to engage and expand your customer base consistently.
✅ Financial Overview: Track sales, maintain a clear view of income, and understand profit and loss to ensure business profitability.
Forge your path in the dynamic world of Direct Selling and MLM. Let our planner be your companion in this journey towards exponential growth and success. 🚀🌐

Pages / Templates Included:
Your comprehensive guide to MLM success is encapsulated within these pages.

Business Branding: Cultivate a unique identity that sets you apart.

Contact List & Password List: Keep essential contacts and passwords handy and secure.

Client Details & Downline Contacts: Ensure prompt and personalized communications.

Rep Profile & Training Programs: Streamline your representative profile and benefit from robust training.

Online Accounts & A-List: Organize your online presence and prioritize tasks efficiently.

This Week & New Product Planner: Stay updated with imminent tasks and plan product launches.

Daily Planner, Monthly Goals & Yearly Overview (x2): Seamlessly plan your business activities on various scales.

Goal Planner: Set, strategize, and achieve your business objectives.

Website Profile & Domains: Maintain and optimize your online real estate.

Customers & Follow Ups: Enhance customer relations and retention.

Challenge Tracker & Ads Tracker: Monitor campaigns and gauge advertisement efficacy.

Flash Sale & Stats Tracker: Implement effective sales strategies and analyze performance.

Sales Tracker & Giveaway Tracker: Record sales milestones and orchestrate impactful giveaways.

Marketing Plan & Party Planner: Strategize your outreach and host engaging parties for your audience.

Hostess Details & Event Planner: Ensure impeccable event organization and maintain hostess relations.

Income Tracker & Profit & Loss Statement: Maintain a clear financial overview of your operations.

To Do List: Prioritize and tackle tasks effectively.

Notes: Document insights, reminders, and key takeaways.

Navigate the MLM arena confidently. With this planner, you're not just selling; you're creating a lasting business legacy. 🌟📈
Digital Delivery

Our products are instantly delivered on the thank you page after checkout. You will download a PDF with a How To and all of your deliverables.
Have These Scheduled

NOTE: This bundle DOES NOT INCLUDE our best-selling scheduling software Socially Suite.

Save time with social automation. Check out our Socially Suite Dashboard where we automatically schedule these plus our MVP content for you to approve to automatically post to all of your networks.

***If you purchase BOTH a dashboard membership AND this content bundle, then we are happy to schedule it for you for free. Just reach out to us when you are ready for our help! :)
No Refunds or Exchanges

Due to the fact that all of our products are instantly delivered as digital products we do not offer refunds. Please be sure to look at the images of the product as they are a fair representation of what is included as well as read the full description. If you have any questions please reach out via chat before ordering.
We Love Feedback

We appreciate your ideas and feedback and would love to know what works best for your industry and how you have adapted the ideas to fit. Any feedback you can share will help to improve future planners.
Share
View full details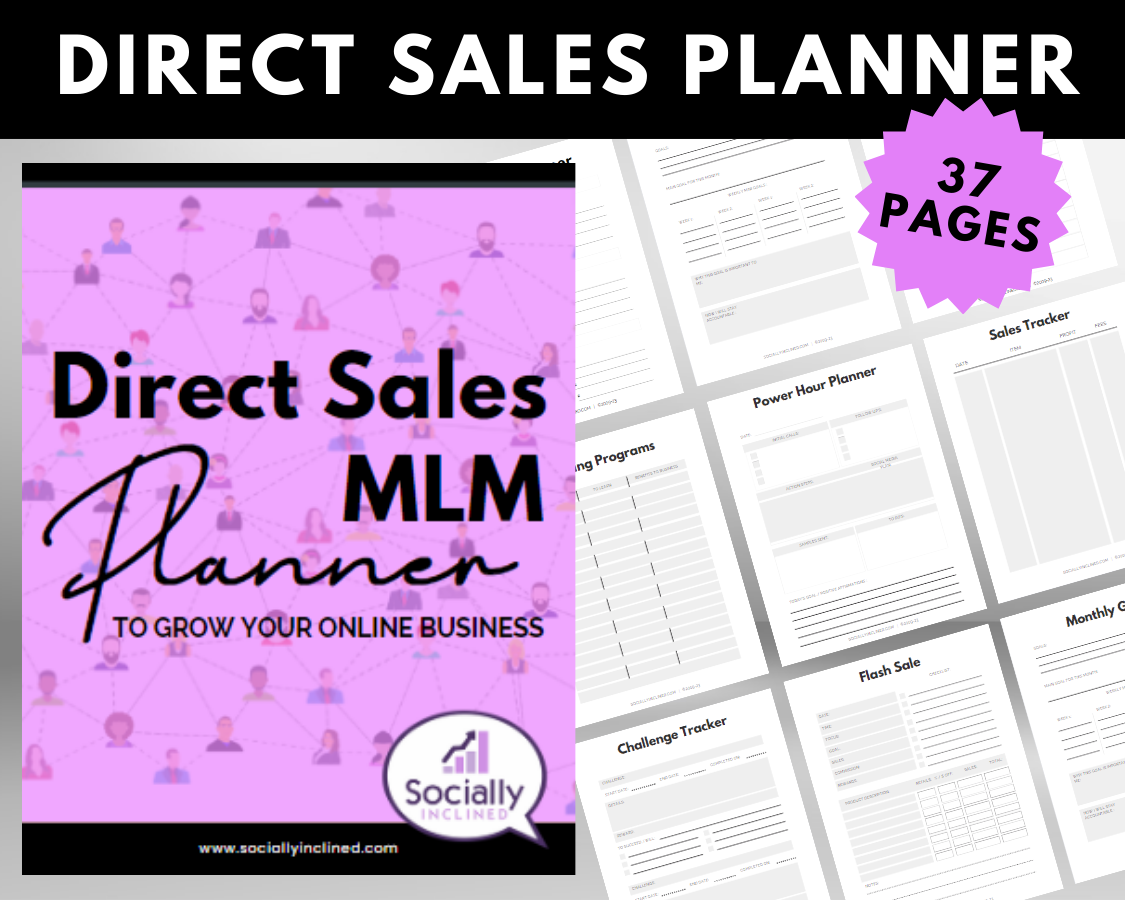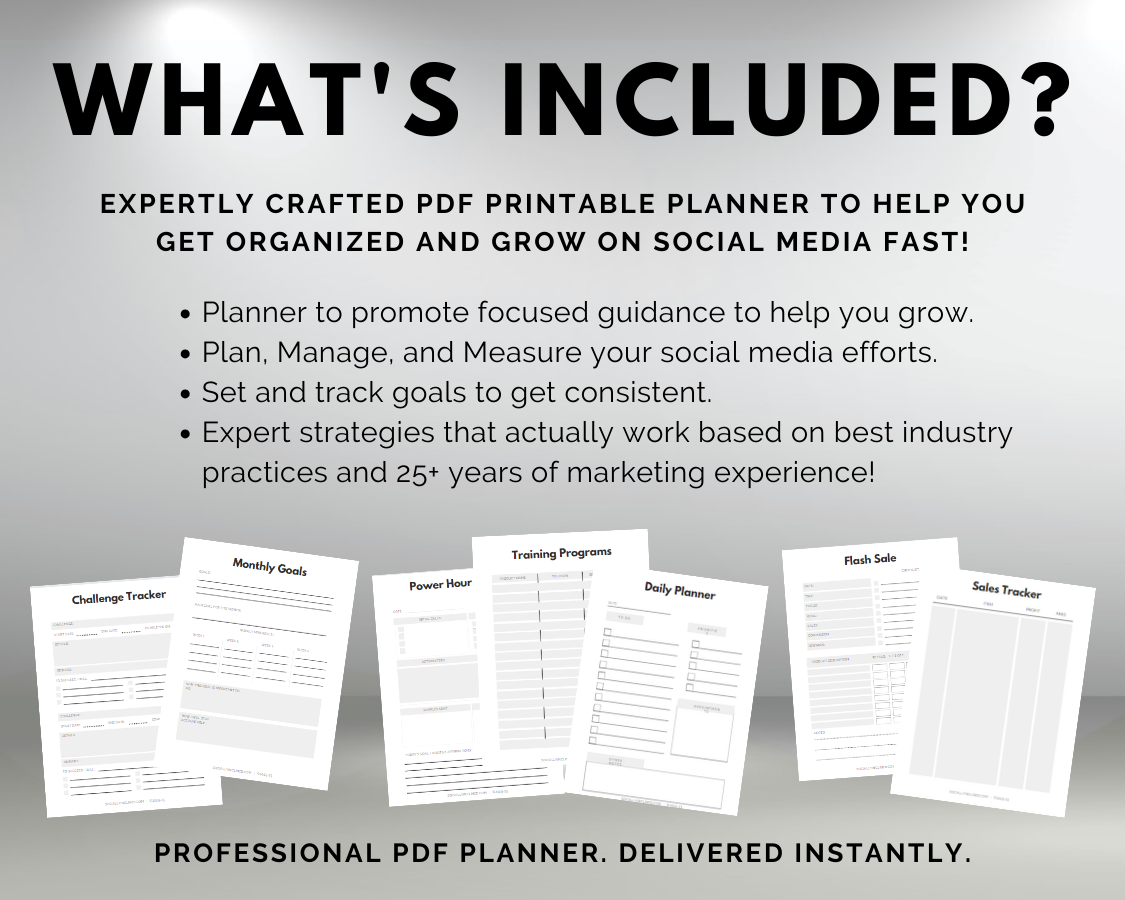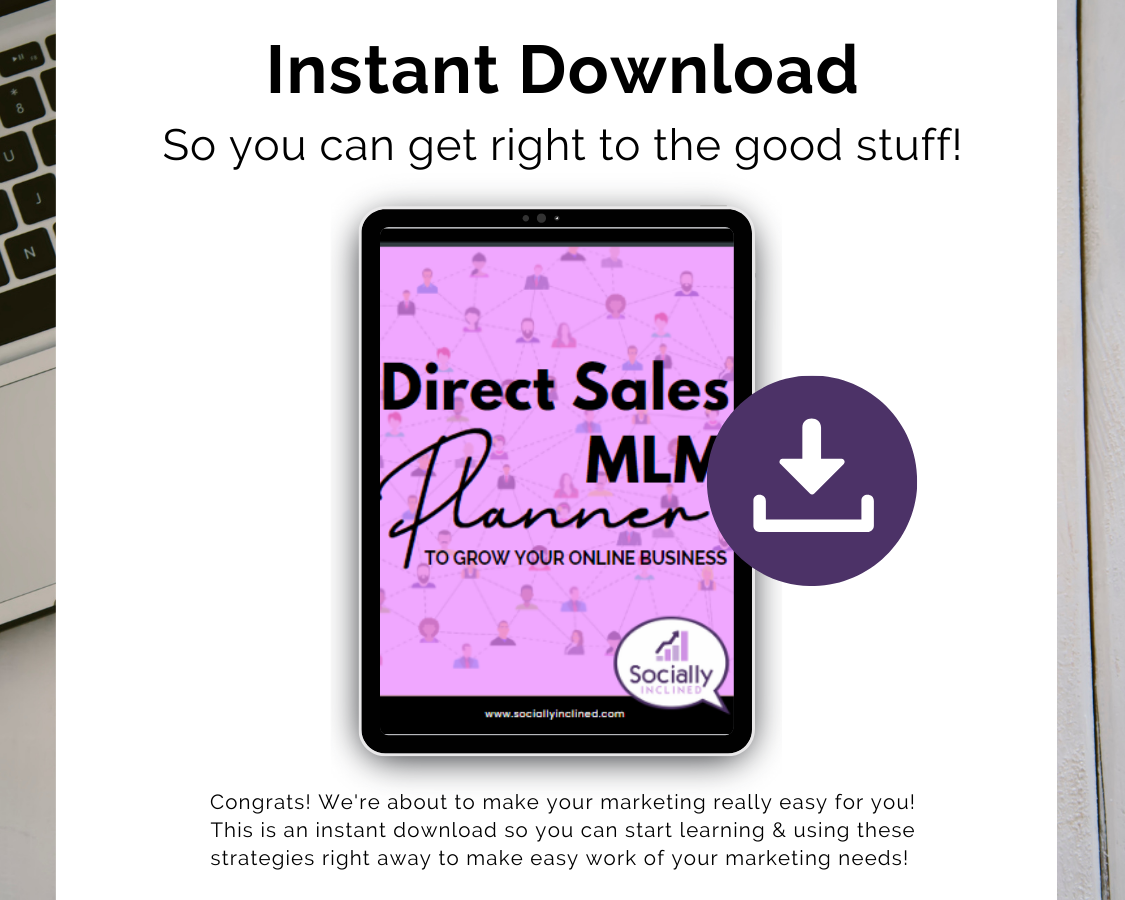 Instant Download

Easy to access downloadable PDF with everything you need to enjoy your product.

We're Here to Help

Please reach out if you need any help with access or bulk uploading.