Regular price
$147.00 USD
Regular price
Sale price
$147.00 USD
Unit price
per
Sale
Sold out
Looking to Boost Your Essential Oil Business? Ready to amplify your marketing efforts for your DoTerra or Young Living business? We've got you covered with our 180 Essential Oils & wellness-inspired social media images, complete with copy-and-paste ready-to-post text and trending hashtags.

Unlock 6 months' worth of captivating, targeted social media content!

************
WHY THIS CONTENT IS PERFECT FOR YOU:

>>> If you're in the essential oils business and eager to spread the word.
>>> If you prioritize non-toxic products for optimal health.
>>> If you're passionate about sharing the natural scents of essential oils.
>>> If you believe in the wellness potential of oils.
>>> If you simply adore essential oils and their amazing benefits!

*************

WE'RE HERE TO SUPPORT YOU! ;)

Imagine having access to 180 handmade, original, and awe-inspiring content that speaks directly to the world of essential oils and wellness, captivating your fans!

Stunning visuals accompanied by copy-and-paste text and hashtags to effortlessly elevate your social media presence!

*************

We understand that crafting exceptional social media content requires time and effort—especially if it's not your area of expertise.

Whether you're a newcomer seeking inspiration, a seasoned marketer in need of fresh content, or someone looking for a time-saving shortcut, we've got your back!

The 180 Essential Oil Bundle will revolutionize your social media marketing efforts, saving you time, effort, and frustration! Experience the engagement you desire while establishing your authority. Let us show you just how easy social media can be!

HERE'S WHAT YOU'LL RECEIVE:

>>> 180 Essential Oil & Natural Wellness Focused Social Media Graphics with Hashtags—Ready to post!
>>> CSV file for bulk upload to your preferred social media dashboard (or check out ours for optimal convenience).
>>> BONUS: Daily blank social media planner

HERE ARE THE DETAILS:

180 Handmade Images
________________________________

BRANDABLE—Add your logo, customize colors, and style to make it uniquely yours.

Immediate download available.

DELIVERED 2 WAYS!
>>> PDF file—Grab posts and links one at a time.
>>> CSV file—Includes corresponding post text and hashtags—ready to upload to your scheduler***

This will literally save you hours every week!

NOTE: This bundle DOES NOT INCLUDE our best-selling scheduling software. If you're interested in subscribing to our Socially Suite Marketing Management Membership (providing monthly access to our done-for-you, all-in-one content solution), visit https://www.sociallysuite.com/

***If you purchase BOTH a Suite membership AND this content bundle, we're delighted to schedule it for you at no additional cost. Reach out to us when you're ready to take advantage of our assistance! :)

LOOKING FOR MORE ENGAGEMENT? Try our FREE Get More Engagement Challenge and unlock the power of our trademark "MVP Posting Strategy" here: https://www.sociallyinclined.com/get-more-engagement

We highly appreciate your ideas and feedback. Share your insights on what works best for your industry and how you've adapted these ideas to suit your needs. Your feedback is invaluable in improving our future offerings. Help us help you achieve marketing success!
Digital Delivery

Our products are instantly delivered on the thank you page after checkout. You will download a PDF with a How To and all of your deliverables.
Have These Scheduled

NOTE: This bundle DOES NOT INCLUDE our best-selling scheduling software Socially Suite.

Save time with social automation. Check out our Socially Suite Dashboard where we automatically schedule these plus our MVP content for you to approve to automatically post to all of your networks.

***If you purchase BOTH a dashboard membership AND this content bundle, then we are happy to schedule it for you for free. Just reach out to us when you are ready for our help! :)
No Refunds or Exchanges

Due to the fact that all of our products are instantly delivered as digital products we do not offer refunds. Please be sure to look at the images of the product as they are a fair representation of what is included as well as read the full description. If you have any questions please reach out via chat before ordering.
We Love Feedback

We appreciate your ideas and feedback and would love to know what works best for your industry and how you have adapted the ideas to fit. Any feedback you can share will help to improve future planners.
Share
View full details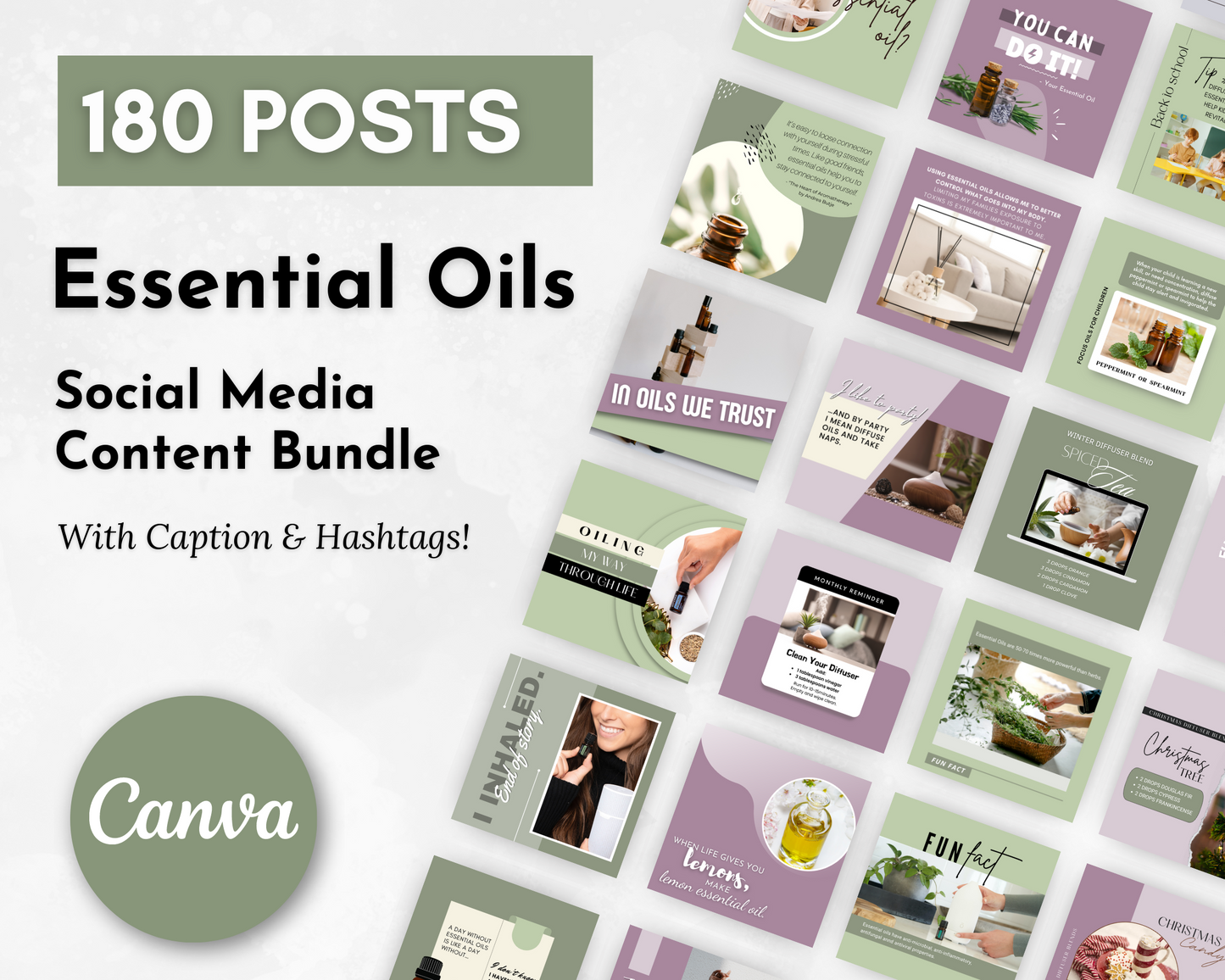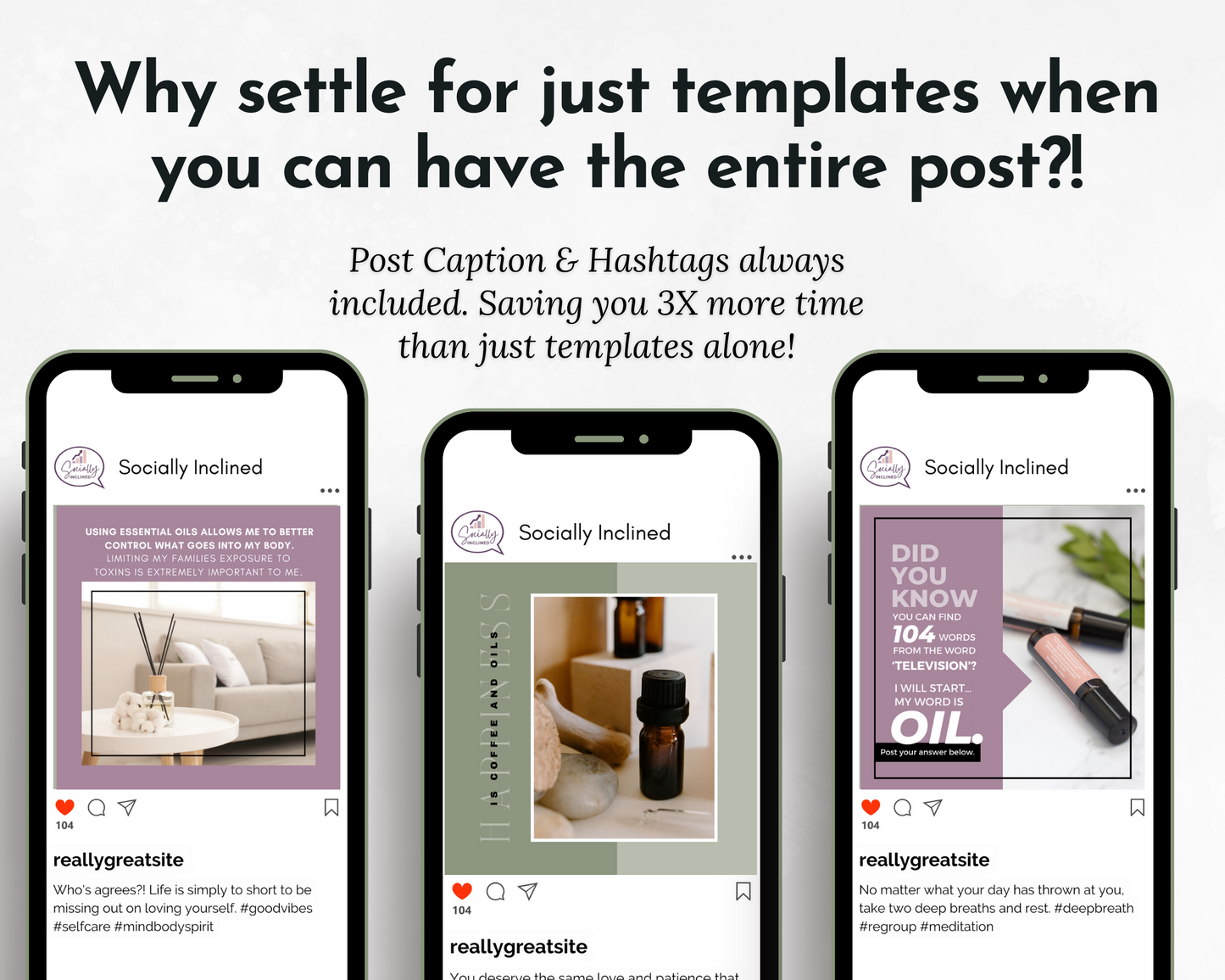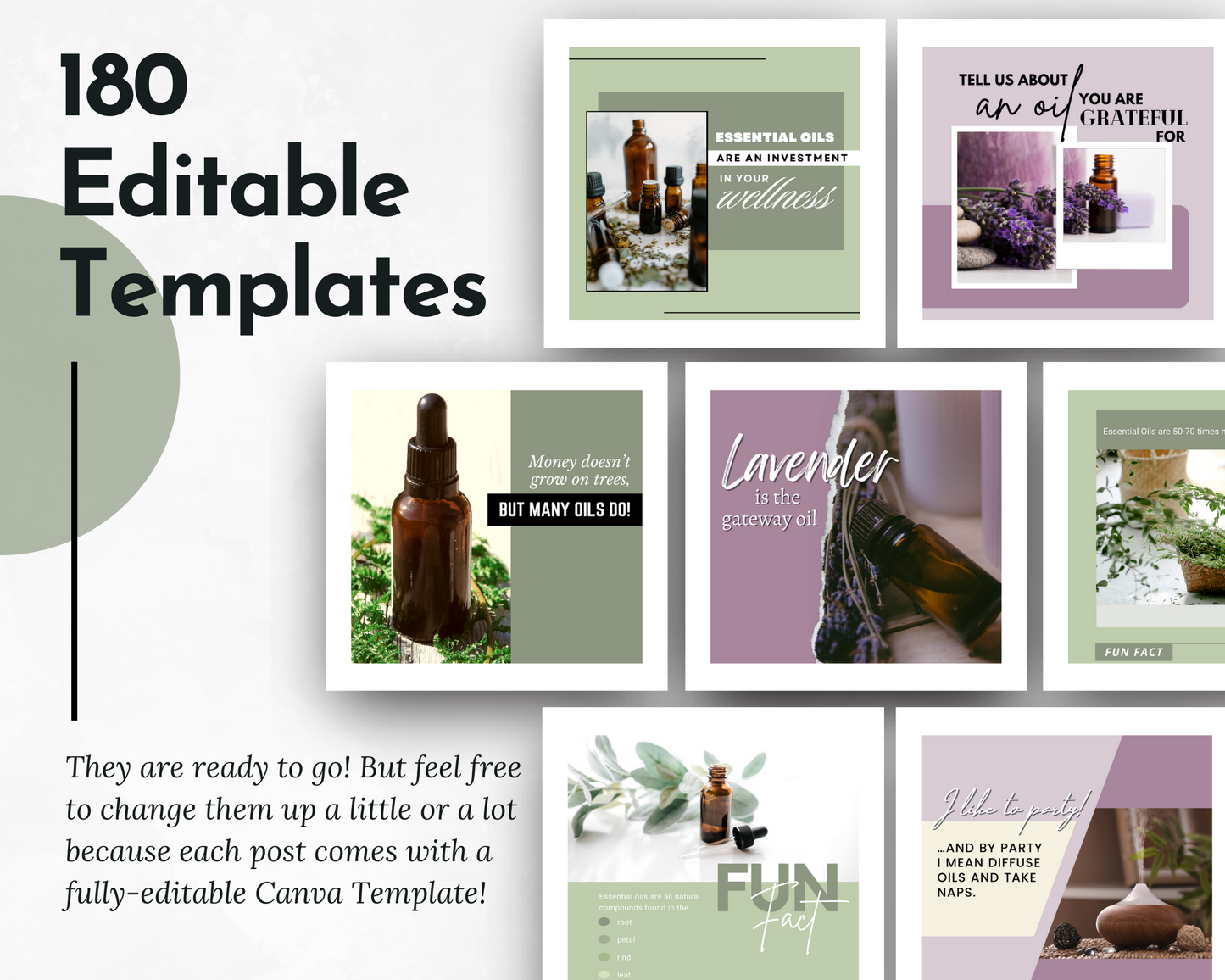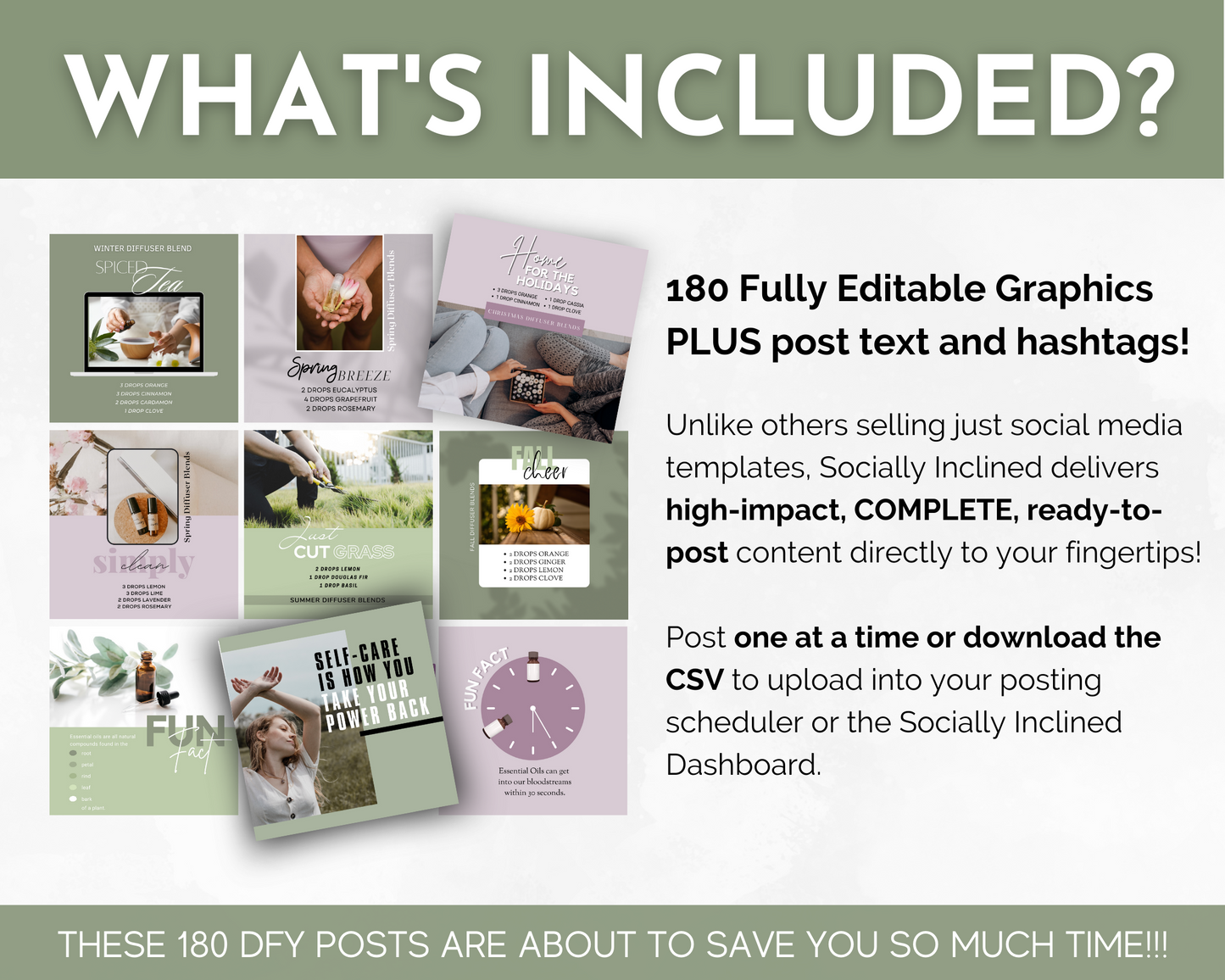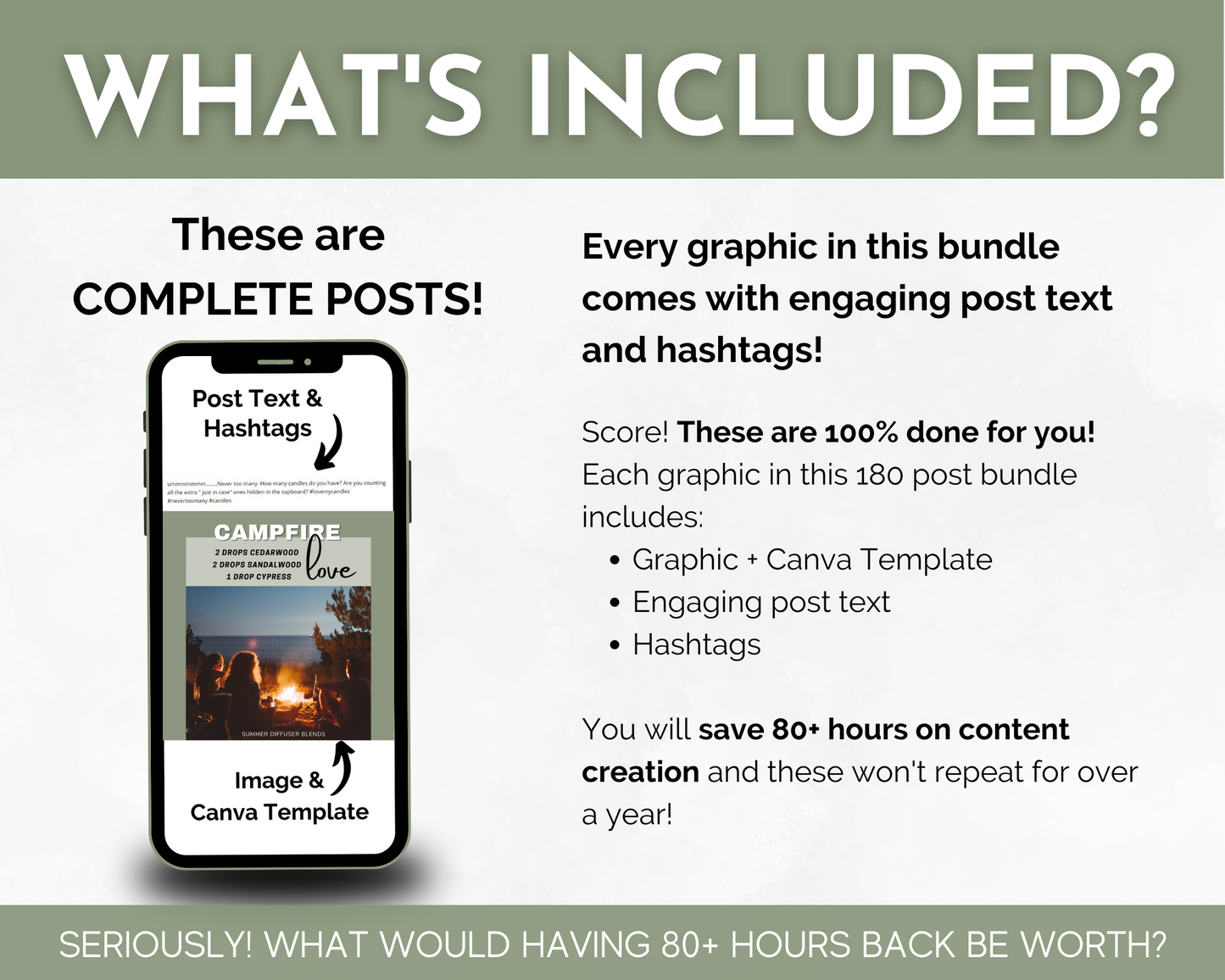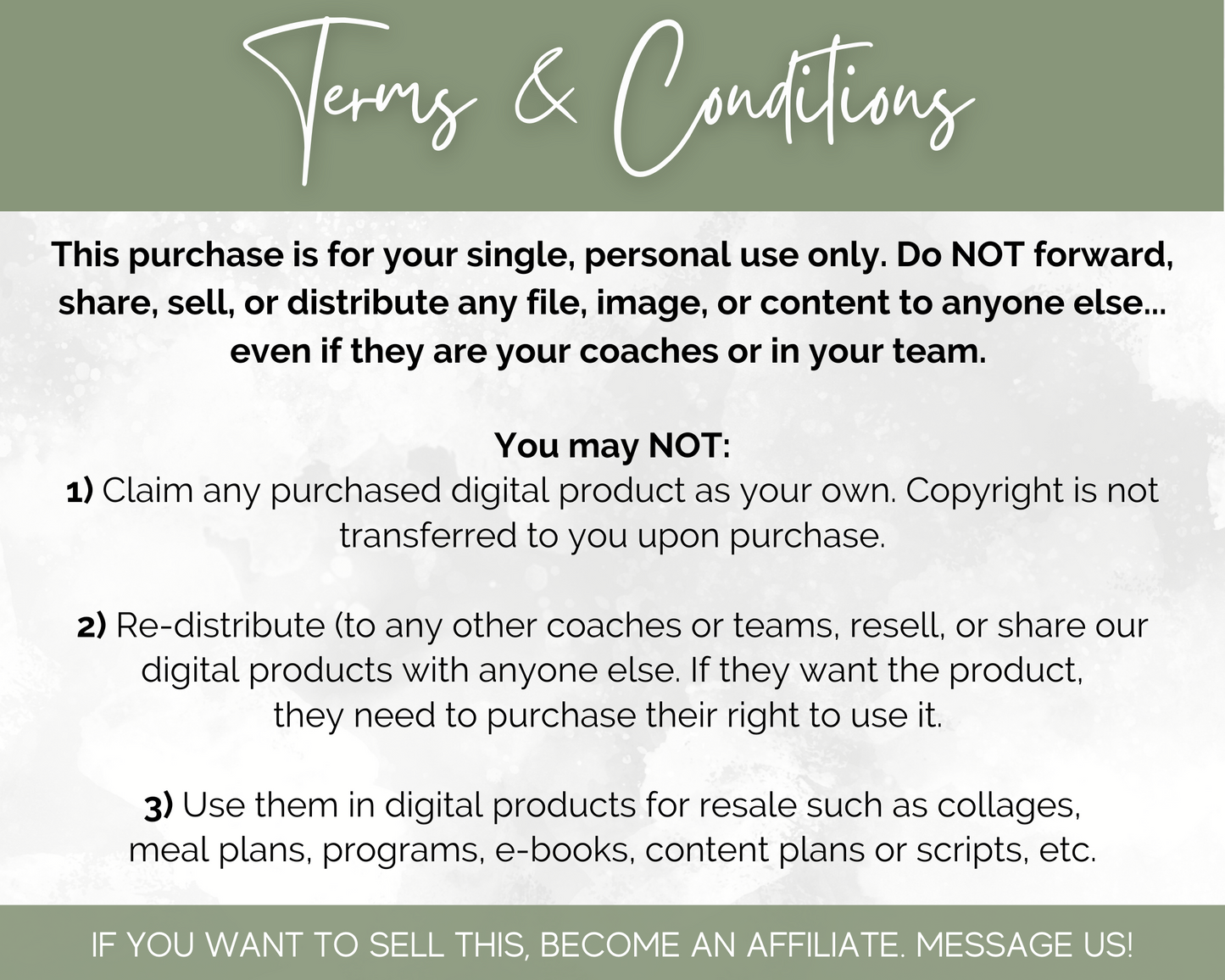 Instant Download

Easy to access downloadable PDF with everything you need to enjoy your product.

We're Here to Help

Please reach out if you need any help with access or bulk uploading.