Regular price
Sale price
$7.00 USD
Unit price
per
Sale
Sold out
Facebook Growth Planner for Small Businesses and Entrepreneurs

Maximize your brand's reach and engagement on the world's most popular social media platform with our Facebook Growth Planner.

🌠 The Facebook Frontier: With billions of active users, Facebook is a goldmine for businesses. Here's how our planner refines your approach:
✅ Strategic Posting: Organize your content delivery using daily, weekly, monthly, quarterly, and yearly planners. This ensures consistent, timely posts that resonate with your audience.
✅ Competition Insight: Keep tabs on competitors, noting what works and what doesn't, to carve out a unique space for your brand.
✅ Engage & Evolve: From planning Facebook Live sessions to managing active Facebook Groups, engage your audience and foster community growth.
✅ Analyze & Optimize: With checklists, audits, and trackers, keep your page, posts, and ads performing at peak efficiency.
✅ Promote with Precision: Harness the potential of seasonal promotions, giveaways, and Facebook ads to increase your brand's visibility and user engagement.
Unlock the power of Facebook and steer your business to greater digital success. 🚀🌐

Pages / Templates Included:
Your comprehensive guide to Facebook success awaits within these meticulously designed pages.

Target Audience: Define and cater to your ideal customers.

Spy On Competitors: Gain valuable insights from market leaders.

Facebook Daily to Yearly: Schedule content, track milestones, and refine your approach over various timelines.

Facebook Audience & Page: Dive deep into understanding your audience and optimizing your business page.

Facebook Ecosystem & Page Layout: Explore Facebook's vast features and customize your page layout for maximum impact.

Bumper Sticker & Page Audit: Stand out with unique branding elements and ensure your page meets all performance criteria.

Facebook Post Planner & Tracker: Strategize and keep track of all your posts.

Facebook Optimization Checklist: Ensure your page and content are primed for best results.

FB Live Planner to FB Live Promotion: Plan, brainstorm, equip, and promote engaging live sessions.

Facebook Groups to Group Admin Checklist: Foster community, plan group content, and ensure smooth group management.

Seasonal Promotion: Strategically leverage festive and seasonal events to boost engagement.

Facebook Ads Tracker & Giveaway Planner: Track your ad performance and organize enticing giveaways.

Post Planner: Organize posts effectively.

Followers Tracker: Monitor your growing community.

Task Chart & To Do List: Organize your priorities and never miss an action item.

Notes: Capture key insights, innovative ideas, and essential reminders.

Drive growth, foster community, and enhance brand loyalty on Facebook. This planner is your comprehensive guide to Facebook mastery. 🌟📣
Digital Delivery

Our products are instantly delivered on the thank you page after checkout. You will download a PDF with a How To and all of your deliverables.
Have These Scheduled

NOTE: This bundle DOES NOT INCLUDE our best-selling scheduling software Socially Suite.

Save time with social automation. Check out our Socially Suite Dashboard where we automatically schedule these plus our MVP content for you to approve to automatically post to all of your networks.

***If you purchase BOTH a dashboard membership AND this content bundle, then we are happy to schedule it for you for free. Just reach out to us when you are ready for our help! :)
No Refunds or Exchanges

Due to the fact that all of our products are instantly delivered as digital products we do not offer refunds. Please be sure to look at the images of the product as they are a fair representation of what is included as well as read the full description. If you have any questions please reach out via chat before ordering.
We Love Feedback

We appreciate your ideas and feedback and would love to know what works best for your industry and how you have adapted the ideas to fit. Any feedback you can share will help to improve future planners.
Share
View full details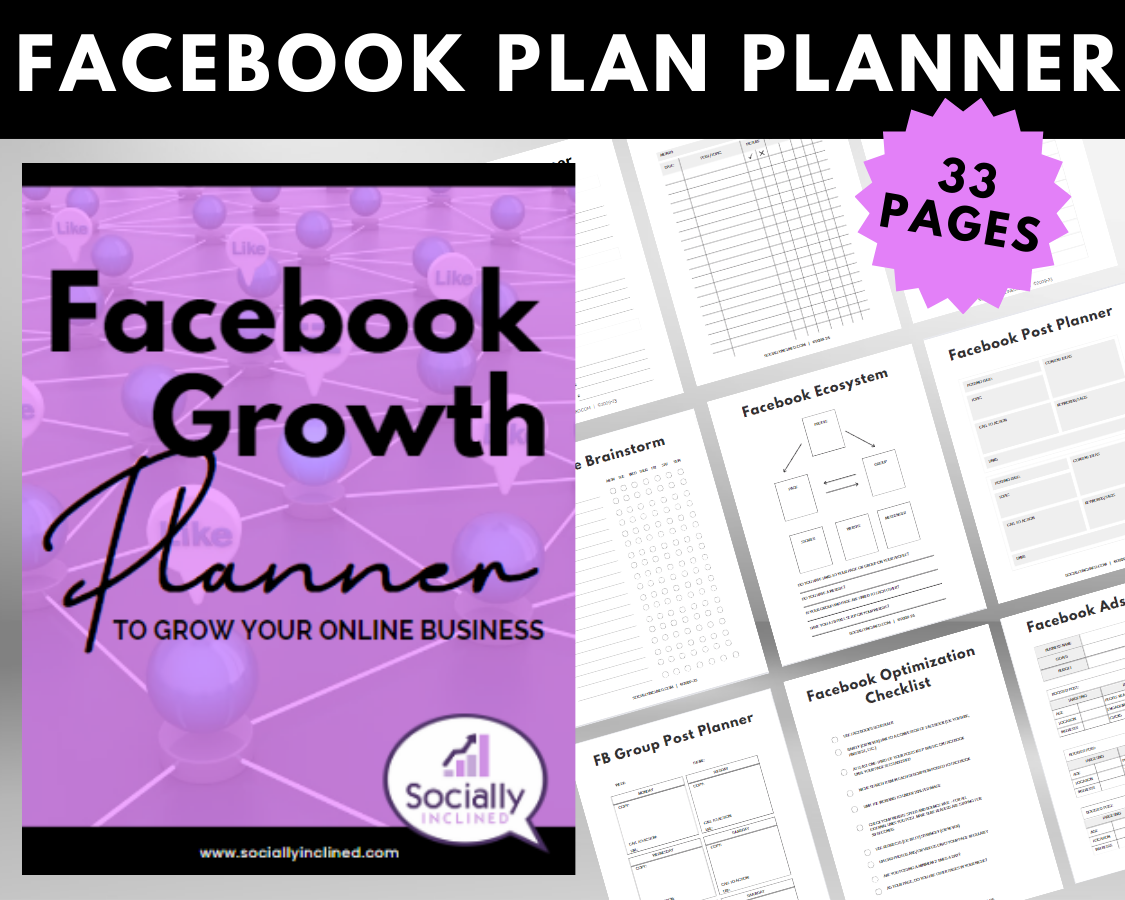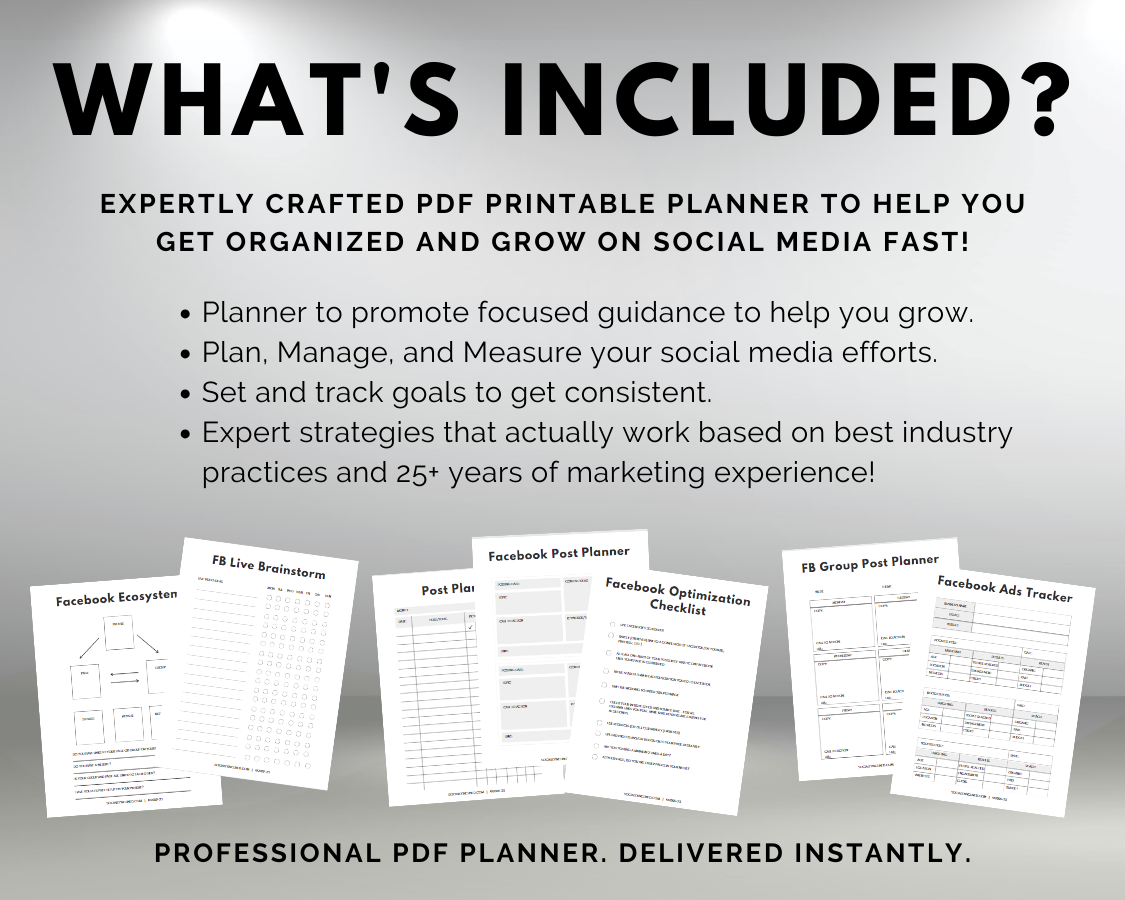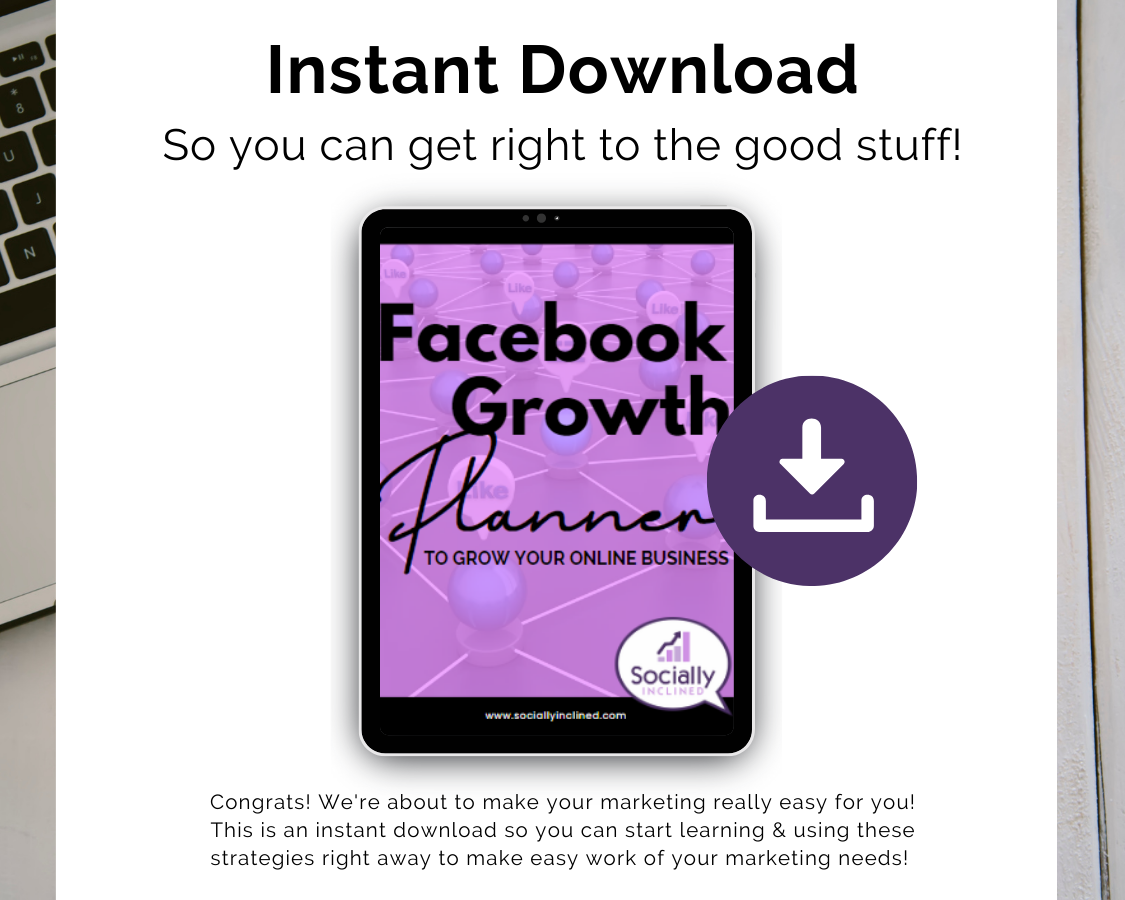 Instant Download

Easy to access downloadable PDF with everything you need to enjoy your product.

We're Here to Help

Please reach out if you need any help with access or bulk uploading.