Regular price
Sale price
$7.00 USD
Unit price
per
Sale
Sold out
LinkedIn Growth Planner for Small Business

Elevate your LinkedIn presence, connect with the right audience, and unlock unparalleled career opportunities with our tailored LinkedIn Growth Planner.

🌠 Professional Prowess: LinkedIn is more than just a social media platform; it's a digital resume, networking hub, and marketplace of opportunities. Here's how our planner transforms your LinkedIn journey:
✅ Profile Perfection: Craft a compelling LinkedIn profile that stands out and showcases your skills, experiences, and aspirations with precision.
✅ Career Kickstart: Strategically job-hunt on LinkedIn. Target your dream companies, track applications, and ensure you never miss an opportunity.
✅ Engage & Expand: Plan and post content that resonates with your audience, grows your network, and positions you as an industry thought-leader.
✅ Network Like a Pro: Keep tabs on new connections, leverage LinkedIn groups for discussions, and master the art of digital networking.
✅ Recruitment Ready: For hiring professionals, streamline the process of candidate scouting, information gathering, and goal setting.
✅ Consistency is Key: With daily and quarterly LinkedIn planners, ensure regular activity, post tracking, and consistent engagement.
Dive into the world of LinkedIn with clarity, strategy, and confidence. Let our planner be the catalyst for your LinkedIn success. 🚀🌐
Pages / Templates Included:
This planner is your comprehensive guide to mastering LinkedIn.
LinkedIn Profile & Profile Template: Fine-tune every element of your LinkedIn profile for maximum impact.

LinkedIn Daily Goals: Set and achieve your daily LinkedIn objectives.

Job Search on LinkedIn & Target Companies Worksheet: Strategically seek and apply for jobs that align with your career goals.

Job Application Tracker: Organize and monitor your job applications' status.

Target Audience: Identify and connect with the professionals and companies that align with your objectives.

LinkedIn Planner & Content Planner: Schedule and strategize your posts for optimal reach and engagement.

Networking on LinkedIn & New Connections Tracker: Systematically expand your network and track new connections.

LinkedIn Groups: Engage in relevant groups and discussions.

Leverage LinkedIn: Harness LinkedIn's full potential for growth and opportunities.

Daily LinkedIn: Maintain an active and consistent LinkedIn presence.

LinkedIn for Recruitment & Candidate Information: Streamline your recruitment process, from candidate scouting to hiring.

Candidate Goals: Set and track goals for potential hires.

LinkedIn Quarterly & Post Tracker: Organize and assess your quarterly LinkedIn activity and post performance.

Task Chart & To-Do List: Prioritize and manage your LinkedIn tasks efficiently.

Notes: Jot down important insights, reminders, or future strategies.
Armed with this planner, be ready to maximize every aspect of LinkedIn, from networking and job hunting to content posting and recruitment. 🌟🌱
Digital Delivery

Our products are instantly delivered on the thank you page after checkout. You will download a PDF with a How To and all of your deliverables.
Have These Scheduled

NOTE: This bundle DOES NOT INCLUDE our best-selling scheduling software Socially Suite.

Save time with social automation. Check out our Socially Suite Dashboard where we automatically schedule these plus our MVP content for you to approve to automatically post to all of your networks.

***If you purchase BOTH a dashboard membership AND this content bundle, then we are happy to schedule it for you for free. Just reach out to us when you are ready for our help! :)
No Refunds or Exchanges

Due to the fact that all of our products are instantly delivered as digital products we do not offer refunds. Please be sure to look at the images of the product as they are a fair representation of what is included as well as read the full description. If you have any questions please reach out via chat before ordering.
We Love Feedback

We appreciate your ideas and feedback and would love to know what works best for your industry and how you have adapted the ideas to fit. Any feedback you can share will help to improve future planners.
Share
View full details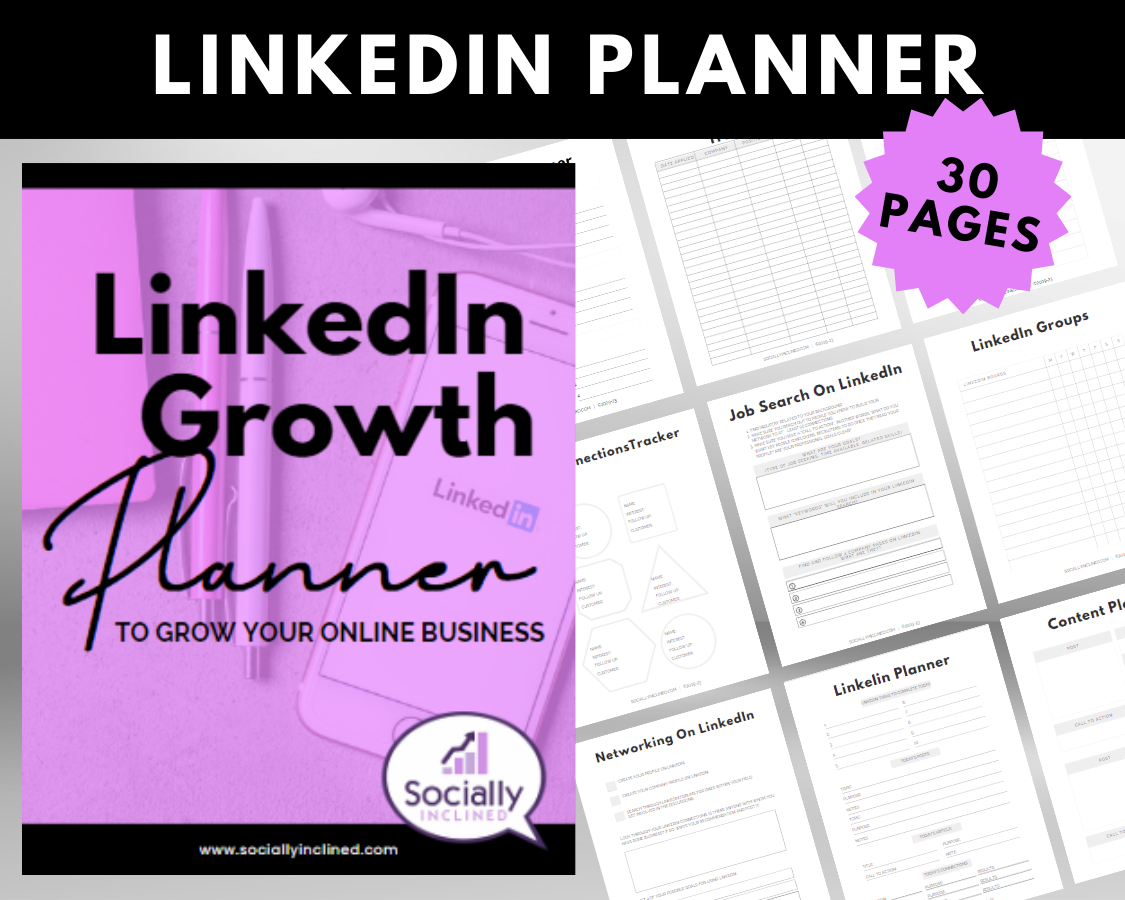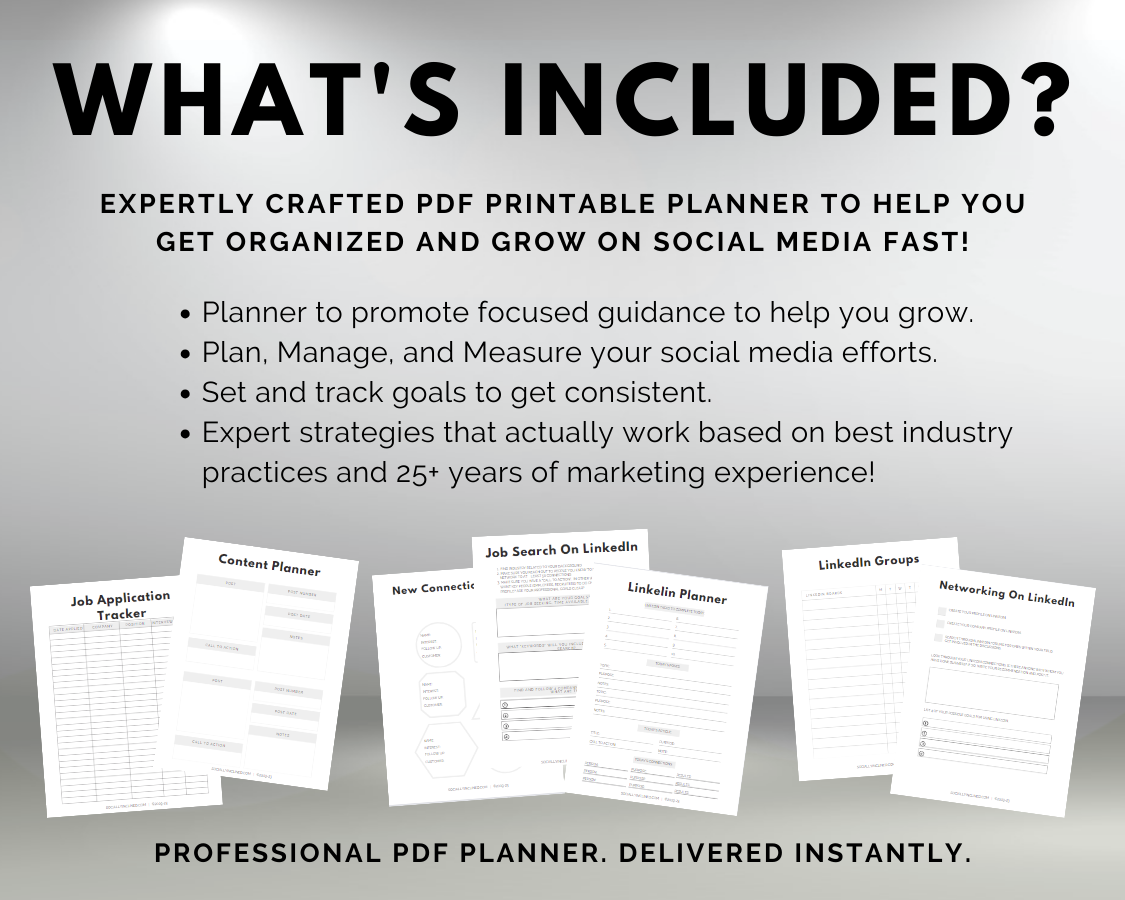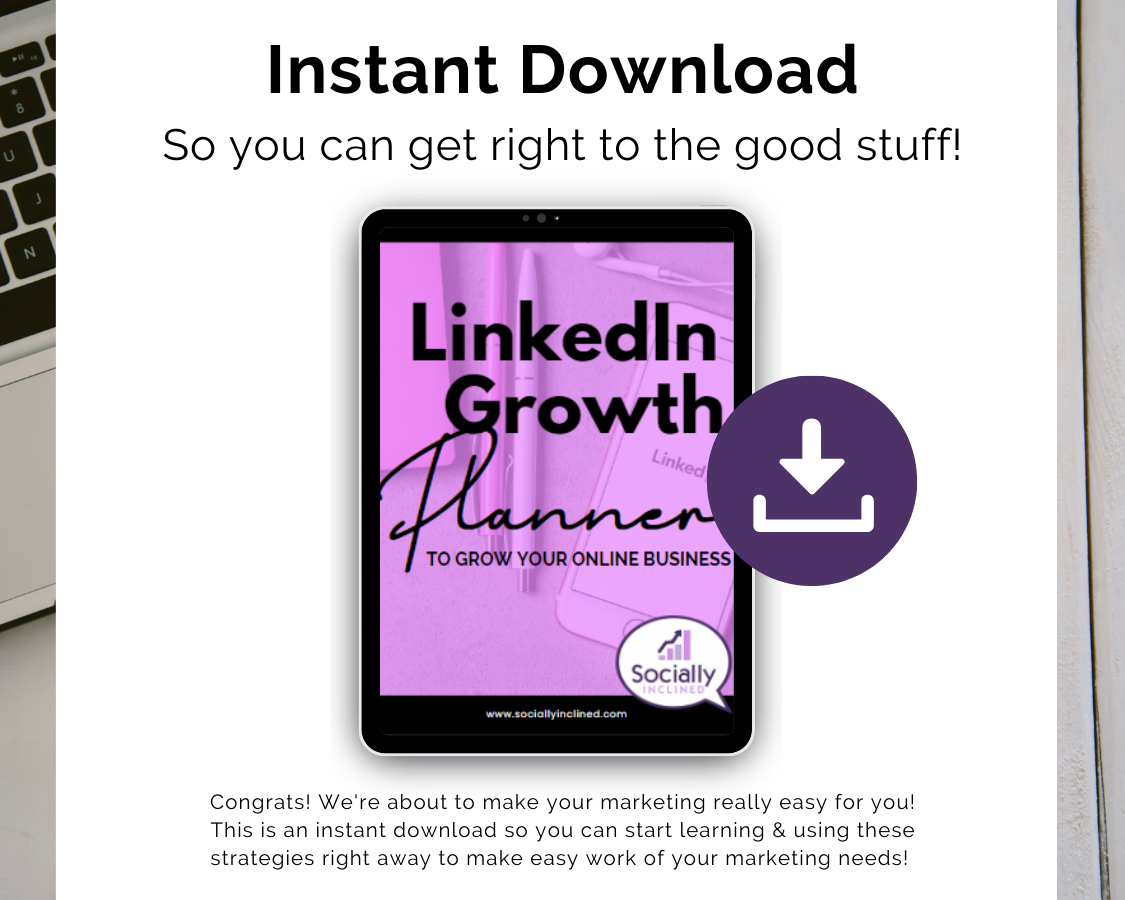 Instant Download

Easy to access downloadable PDF with everything you need to enjoy your product.

We're Here to Help

Please reach out if you need any help with access or bulk uploading.