Regular price
$137.00 USD
Regular price
$187.00 USD
Sale price
$137.00 USD
Unit price
per
Sale
Sold out
Attention Men's Fitness Enthusiasts! Boost your online presence with our exclusive Men's Fitness Social Media Content Bundle designed specifically for professionals like you who are passionate about promoting a healthy lifestyle.

Introducing our 400 Handmade Men's Fitness Social Media Images that are PERFECT for Personal Trainers, Wellness Advocates, and more! With pre-written copy and trending hashtags that are ready to be posted, these are COMPLETE done-for-you posts.

These images are perfect for your challenge groups, private VIP groups, or any platform where you engage with your audience.

Why Choose Our Content?
Because it aligns with your values as a health and fitness professional

Embrace Long-term Lifestyle Changes: We believe in promoting lasting lifestyle changes rather than quick fixes or fads.
Foster Encouragement and Accomplishment: Our content creates an environment of encouragement and accomplishment surrounding health and wellness on your social media platforms. 
Emphasize Nutrition and Fitness: We understand that what's on your plate matters as much as your fitness routine. 
Inspire small, positive changes: If you aim to inspire small, positive changes in your followers' lives, our content will help you achieve that.
Personalized Approach: We acknowledge that there is no one-size-fits-all approach to fitness and health, and our content embraces this philosophy.
With our Men's Fitness Social Media Content Bundle, you'll receive 400 handmade, original and captivating images that resonate with your followers.
Each image comes with a copy and paste text with relevant hashtags, making it effortless and enjoyable to share on your social media platforms.

We understand that managing social media can be time-consuming, especially if it's not your forte. Whether you're running a challenge group, taking time off this summer while attracting new clients, or just starting your business and need content ideas, we've got you covered!

Here's what's included in the bundle:

400 Handmade Images: Each image delivers fitness, wellness, and nutrition messages, providing motivation, tips, and inspiration.
CSV with Graphics and Captions: Easily upload all the graphics and captions into your preferred social media management platform or our user-friendly Socially Suite Dashboard.

Bonus: Daily Blank Social Media Planner: Stay organized and plan your content effectively with our daily blank social media planner.


Our brandable images can be customized with your logo, tint, and style to ensure they align seamlessly with your brand identity.

Save countless hours each week with our Men's Fitness Social Media Content Bundle. It's time to streamline your social media marketing efforts and achieve the engagement and authority you deserve.

Please note that this bundle does not include our best-selling scheduling software, Socially Suite. However, if you're interested in subscribing to Socially Suite, our all-in-one content solution, visit https://www.sociallysuite.com/.
When you purchase both a dashboard membership and this content bundle, we'll gladly schedule it for you at no additional cost. Contact us when you're ready to take advantage of this offer!

Looking for more engagement?
Try our FREE Get More Engagement Challenge and discover the magic of our trademark "MVP Posting Strategy" at https://www.sociallyinclined.com/get-more-engagement.

We value your input and would love to hear how our ideas have worked for your industry. Your feedback will help us enhance our future offerings.
Digital Delivery

Our products are instantly delivered on the thank you page after checkout. You will download a PDF with a How To and all of your deliverables.
Have These Scheduled

NOTE: This bundle DOES NOT INCLUDE our best-selling scheduling software Socially Suite.

Save time with social automation. Check out our Socially Suite Dashboard where we automatically schedule these plus our MVP content for you to approve to automatically post to all of your networks.

***If you purchase BOTH a dashboard membership AND this content bundle, then we are happy to schedule it for you for free. Just reach out to us when you are ready for our help! :)
No Refunds or Exchanges

Due to the fact that all of our products are instantly delivered as digital products we do not offer refunds. Please be sure to look at the images of the product as they are a fair representation of what is included as well as read the full description. If you have any questions please reach out via chat before ordering.
We Love Feedback

We appreciate your ideas and feedback and would love to know what works best for your industry and how you have adapted the ideas to fit. Any feedback you can share will help to improve future planners.
Share
View full details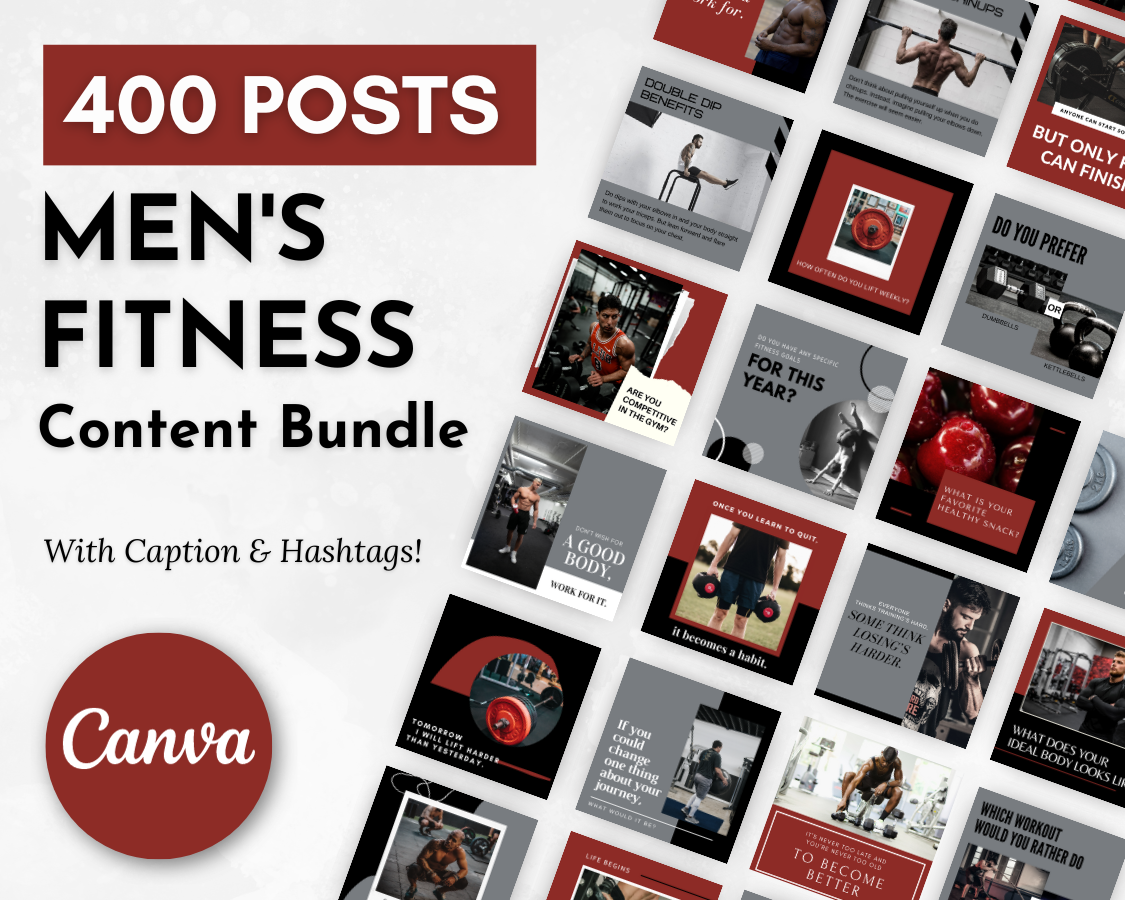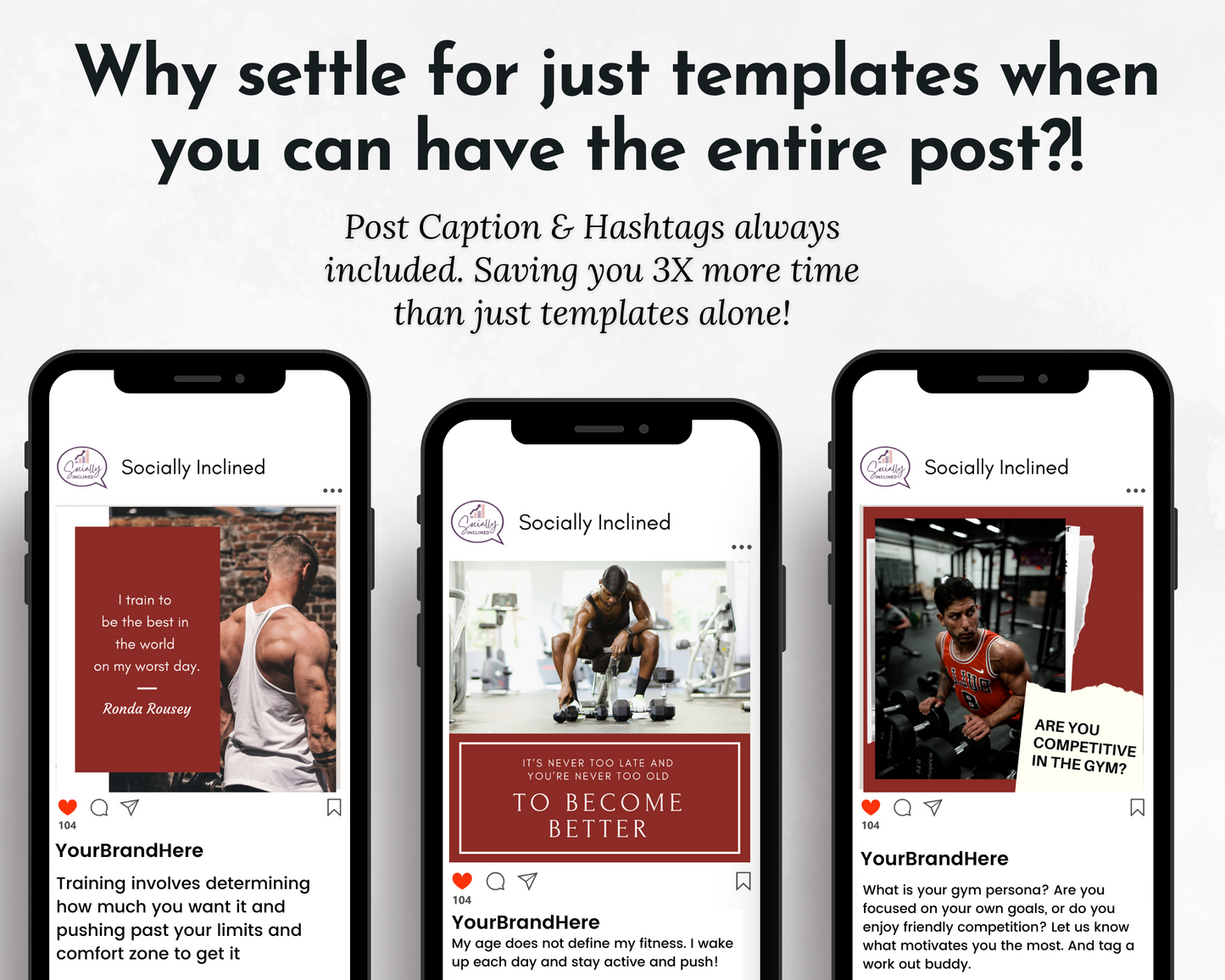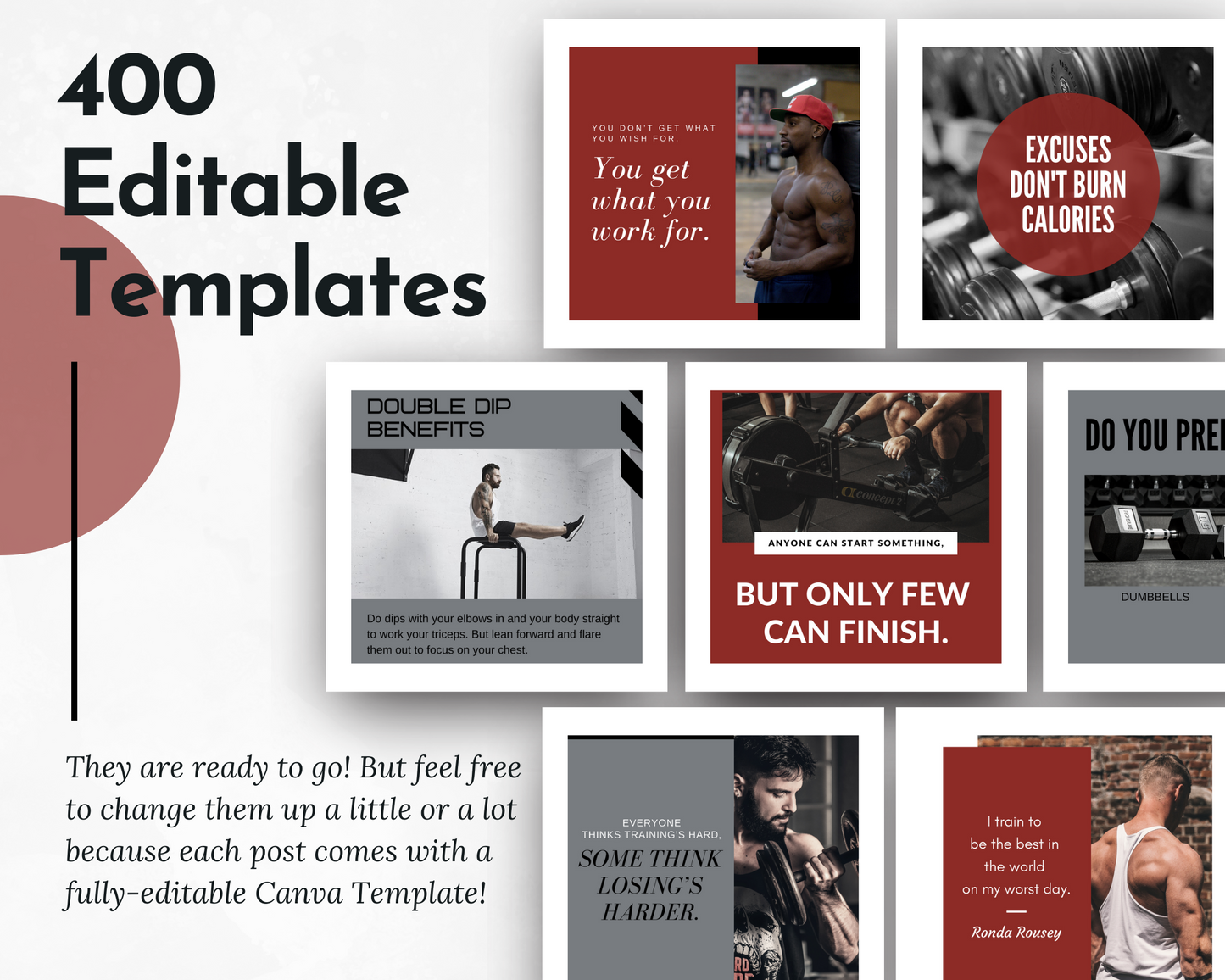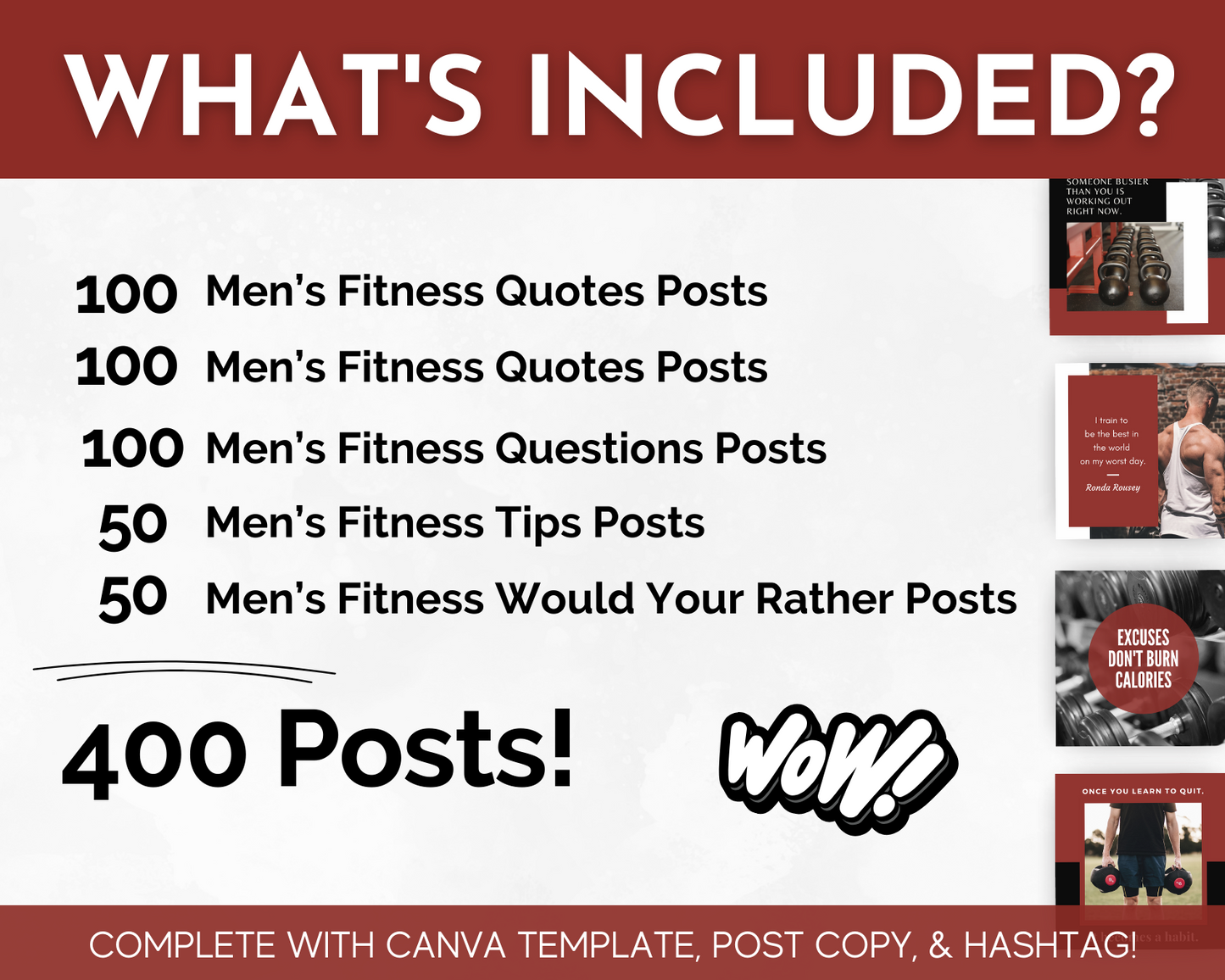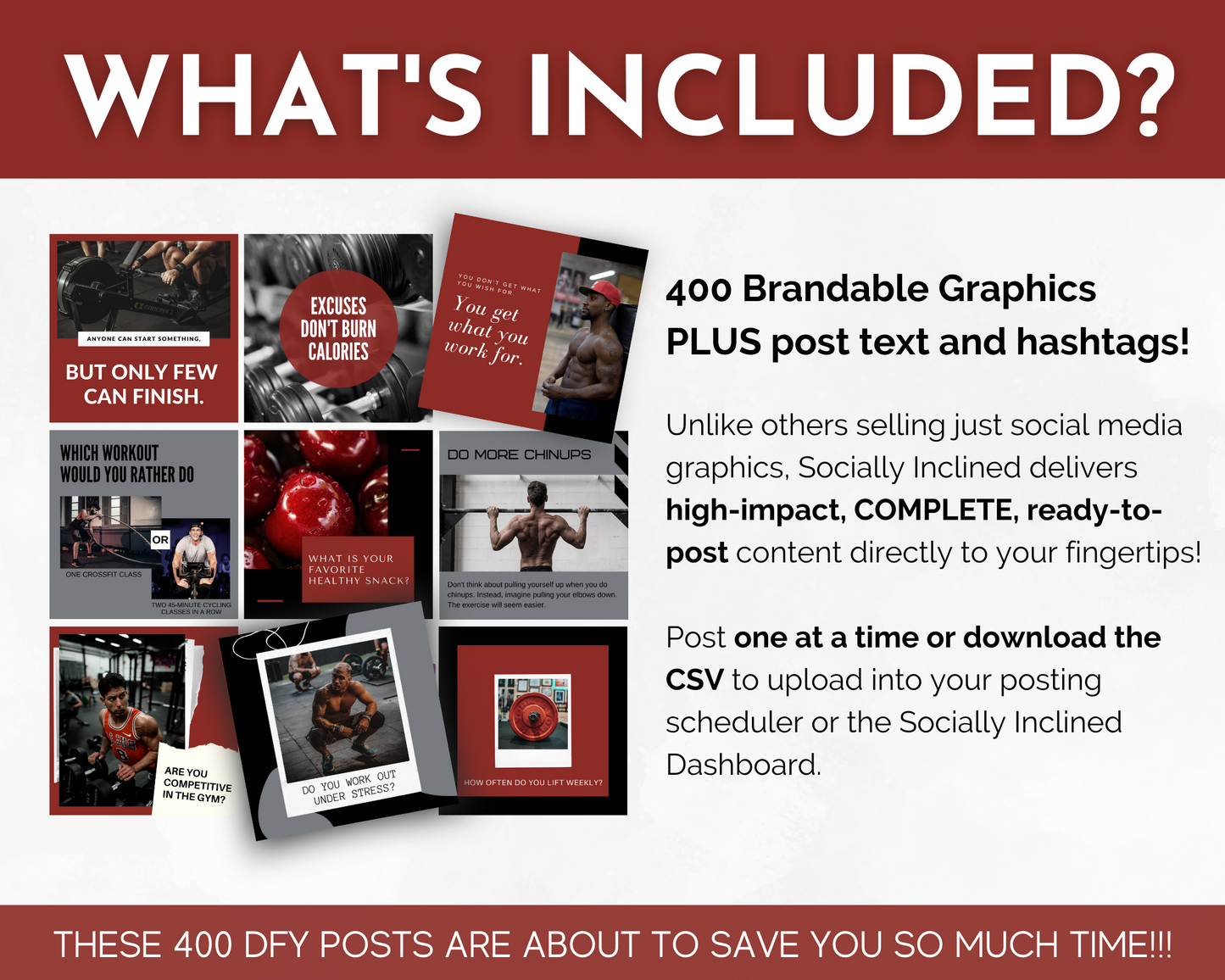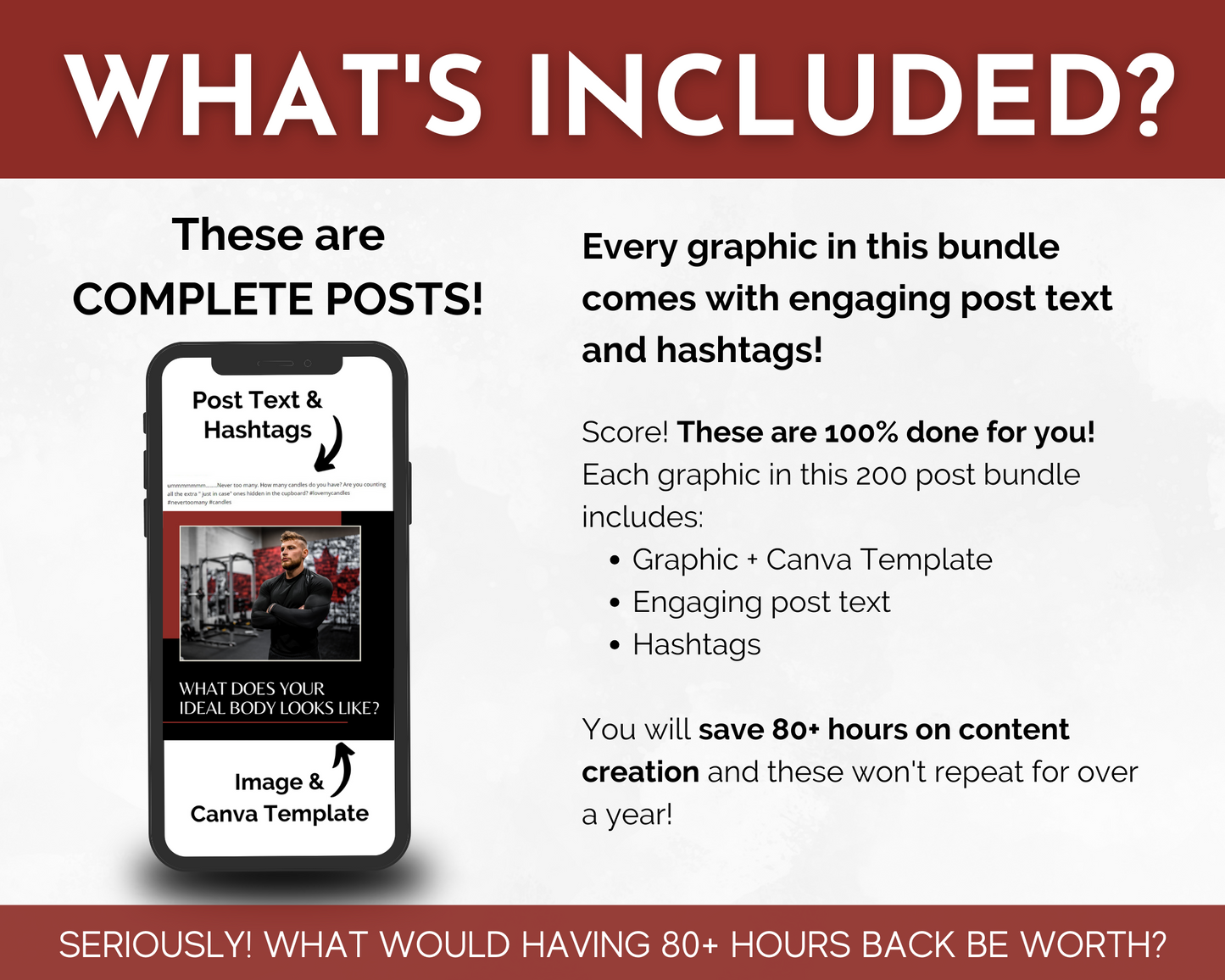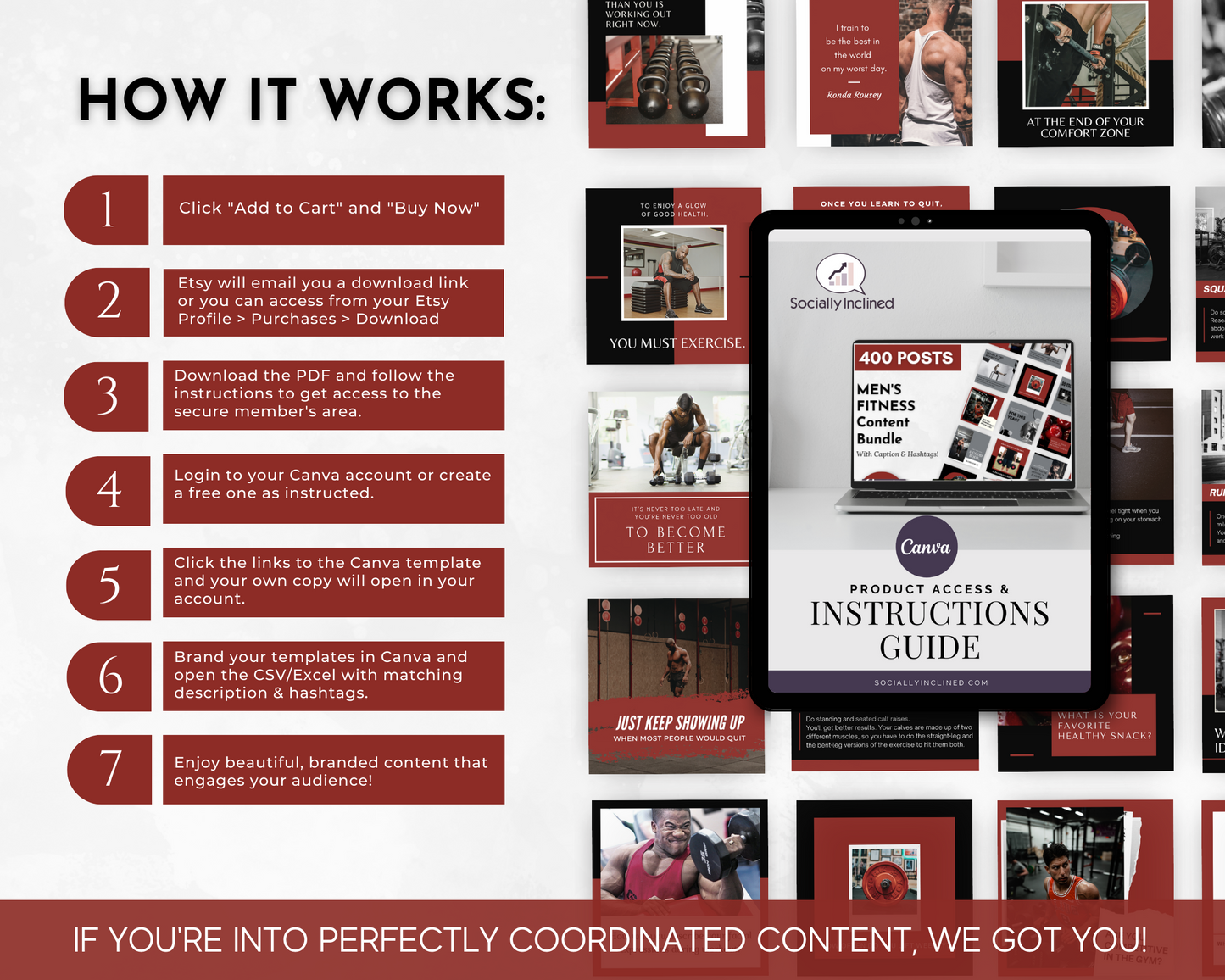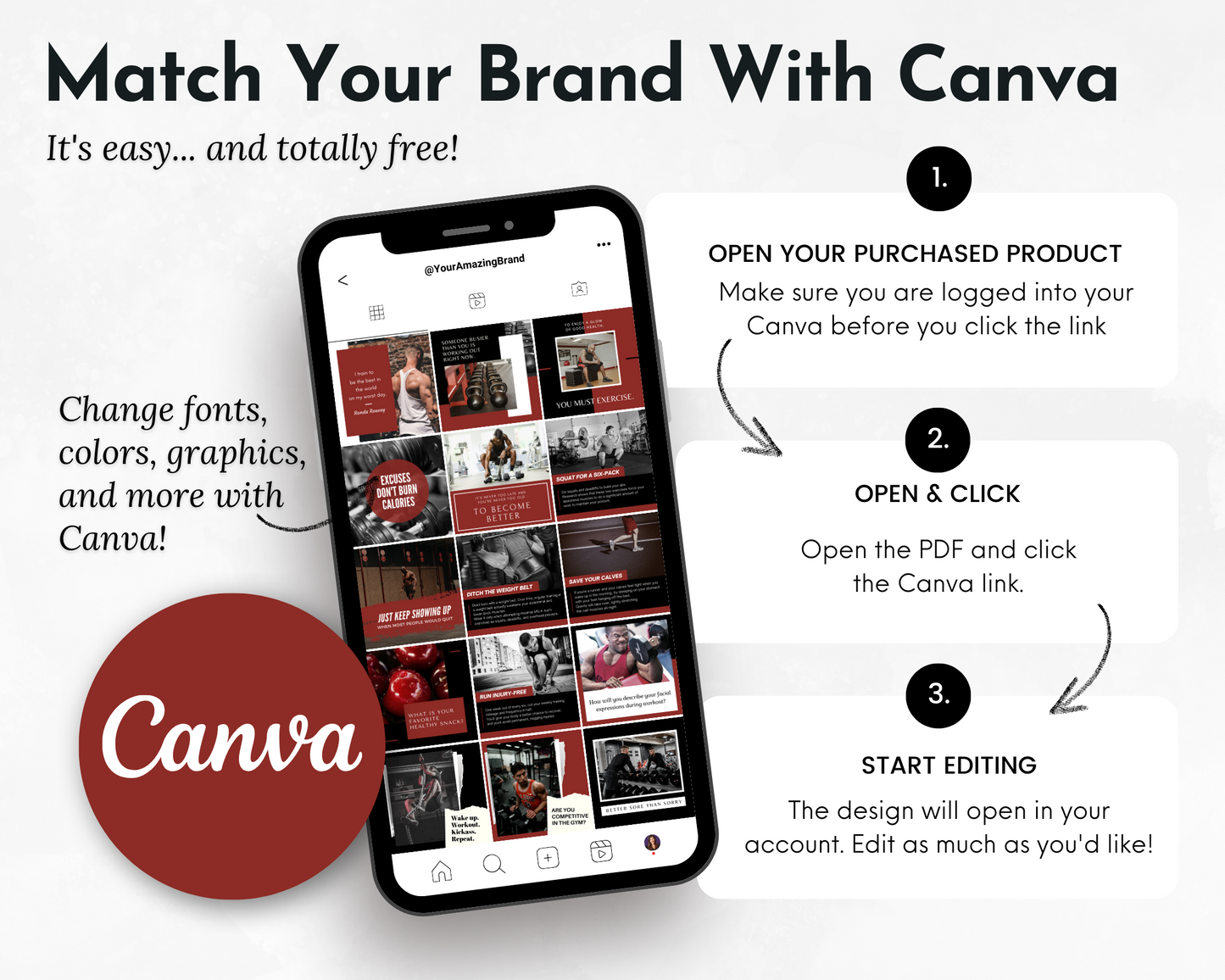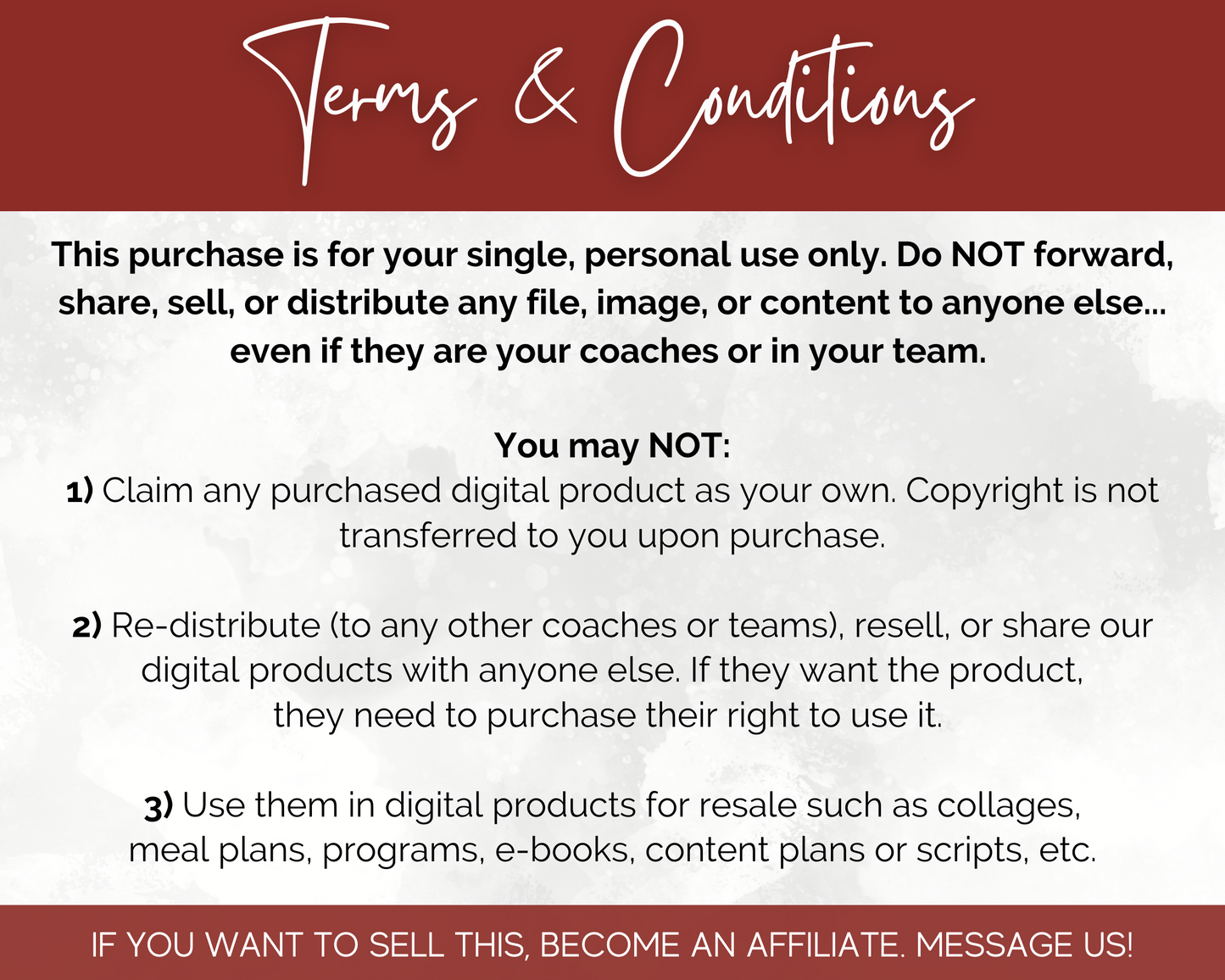 Instant Download

Easy to access downloadable PDF with everything you need to enjoy your product.

We're Here to Help

Please reach out if you need any help with access or bulk uploading.