Regular price
Sale price
$97.00 USD
Unit price
per
Sale
Sold out
Attention Mental Health Professionals! 🧠💚 Effortlessly grow your online presence with our exclusive Mental Health Social Media Post Bundle.
This comprehensive package is designed specifically for dedicated practitioners like you, who are passionate about making a positive impact on mental well-being and seeking to connect with more individuals in need of support.

Introducing our extensive collection of 150 Handmade Mental Health Social Media Posts, carefully curated to resonate deeply with your audience and inspire positive transformation.
This bundle includes:

💡 50 Empowering Quotes: Uplift and empower your followers with meaningful quotes that promote self-compassion, resilience, and growth.

🤔 50 Thought-Provoking Questions: Spark meaningful conversations and foster a safe and supportive environment for self-reflection.

🎓 50 Expert Tips: Share your knowledge and expertise, offering valuable insights and practical strategies for mental wellness.

🎁BONUS🎁 50 Promo Templates: Boost your online presence and promote your mental health practice with eye-catching and customizable templates!

With our Mental Health Social Media Post Bundle, you'll have a treasure trove of engaging content at your fingertips, connecting you with individuals seeking support and healing.

Here's what you'll receive in this comprehensive bundle:

💚 150 Handmade Images: Each image is thoughtfully crafted to create a warm and compassionate atmosphere, building a strong emotional bond with your audience.

🖌️ Canva Templates: Access customizable Canva templates, enabling you to infuse each post with your unique brand identity and style.

📊 CSV with Graphics and Captions: Streamline your content scheduling process with our CSV file, containing all graphics and captions for easy upload to your preferred social media management platform.

🎁 Bonus: Daily Blank Social Media Planner: Stay organized and plan your content effectively with our daily blank social media planner.

Our brandable images can be seamlessly customized with your logo, colors, and fonts, ensuring a consistent and caring brand presence across all your social media platforms.

Empower your mental health practice and connect with your audience on a deeper level with our Mental Health Social Media Post Bundle. Reach more individuals, foster meaningful connections, and create a supportive online community.

Please note that this bundle does not include our highly sought-after scheduling software, Socially Suite. However, if you're interested in subscribing to Socially Suite, our all-in-one content solution, visit https://sociallysuite.com  When you purchase both a dashboard membership and this content bundle, we're thrilled to provide complimentary scheduling assistance. Reach out to us when you're ready to seize this opportunity!

Together, let's make a difference in mental health and create a world filled with compassion, understanding, and healing. Join us in the mission of nurturing positive mental well-being, one post at a time. 🌱🌈
Want to supercharge engagement? Join our FREE Get More Engagement Challenge and unlock the secrets of our renowned "MVP Posting Strategy" at https://www.sociallyinclined.com/get-more-engagement
Digital Delivery

Our products are instantly delivered on the thank you page after checkout. You will download a PDF with a How To and all of your deliverables.
Have These Scheduled

NOTE: This bundle DOES NOT INCLUDE our best-selling scheduling software Socially Suite.

Save time with social automation. Check out our Socially Suite Dashboard where we automatically schedule these plus our MVP content for you to approve to automatically post to all of your networks.

***If you purchase BOTH a dashboard membership AND this content bundle, then we are happy to schedule it for you for free. Just reach out to us when you are ready for our help! :)
No Refunds or Exchanges

Due to the fact that all of our products are instantly delivered as digital products we do not offer refunds. Please be sure to look at the images of the product as they are a fair representation of what is included as well as read the full description. If you have any questions please reach out via chat before ordering.
We Love Feedback

We appreciate your ideas and feedback and would love to know what works best for your industry and how you have adapted the ideas to fit. Any feedback you can share will help to improve future planners.
Share
View full details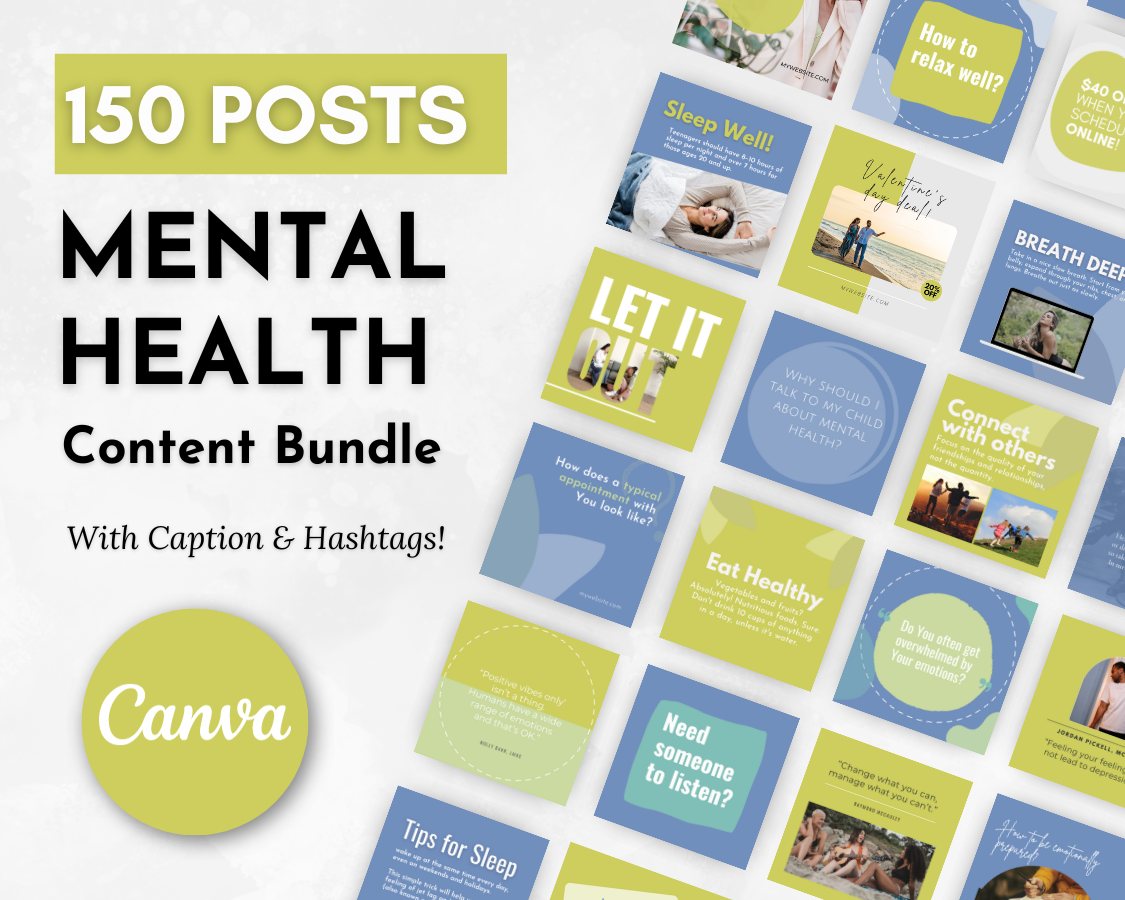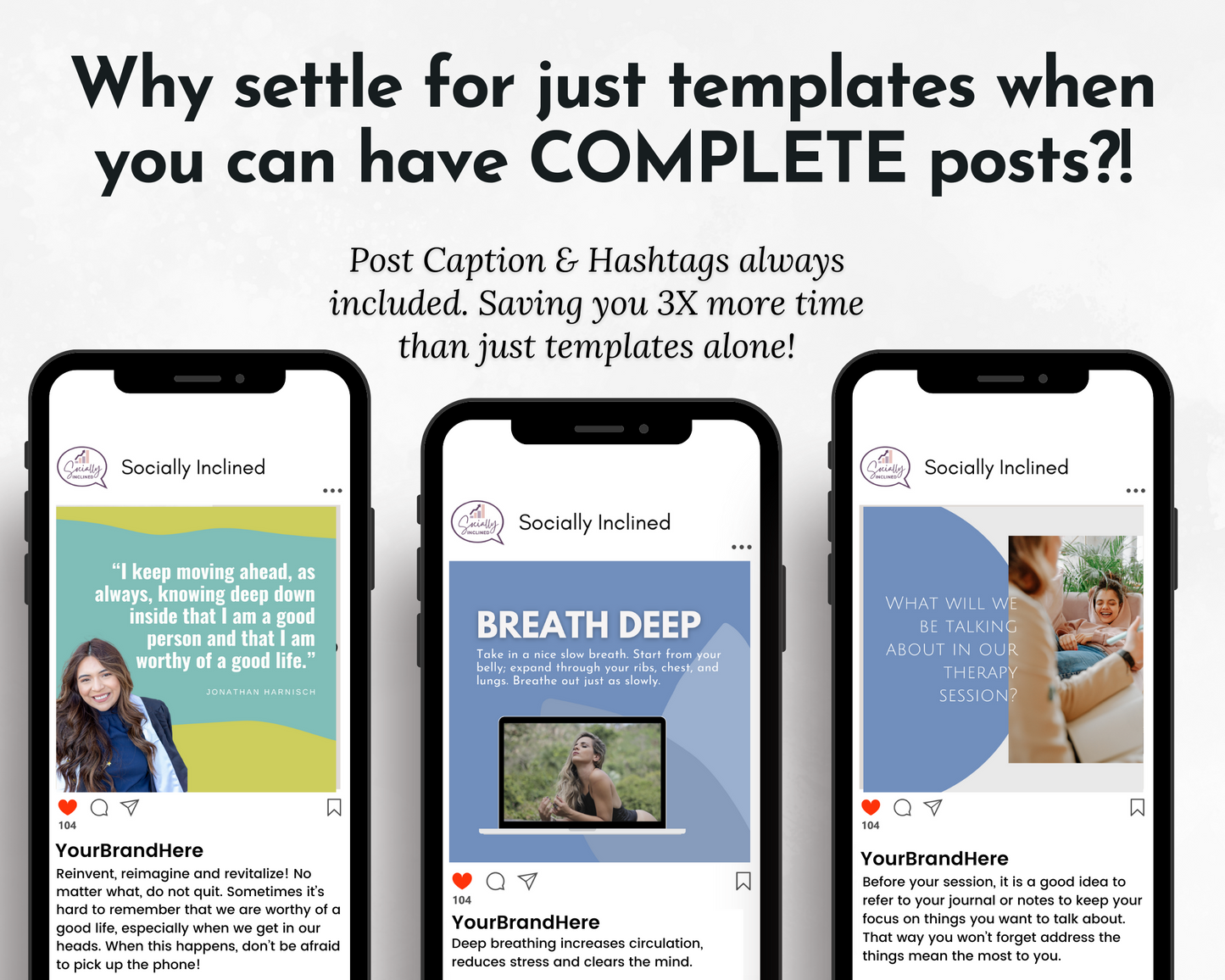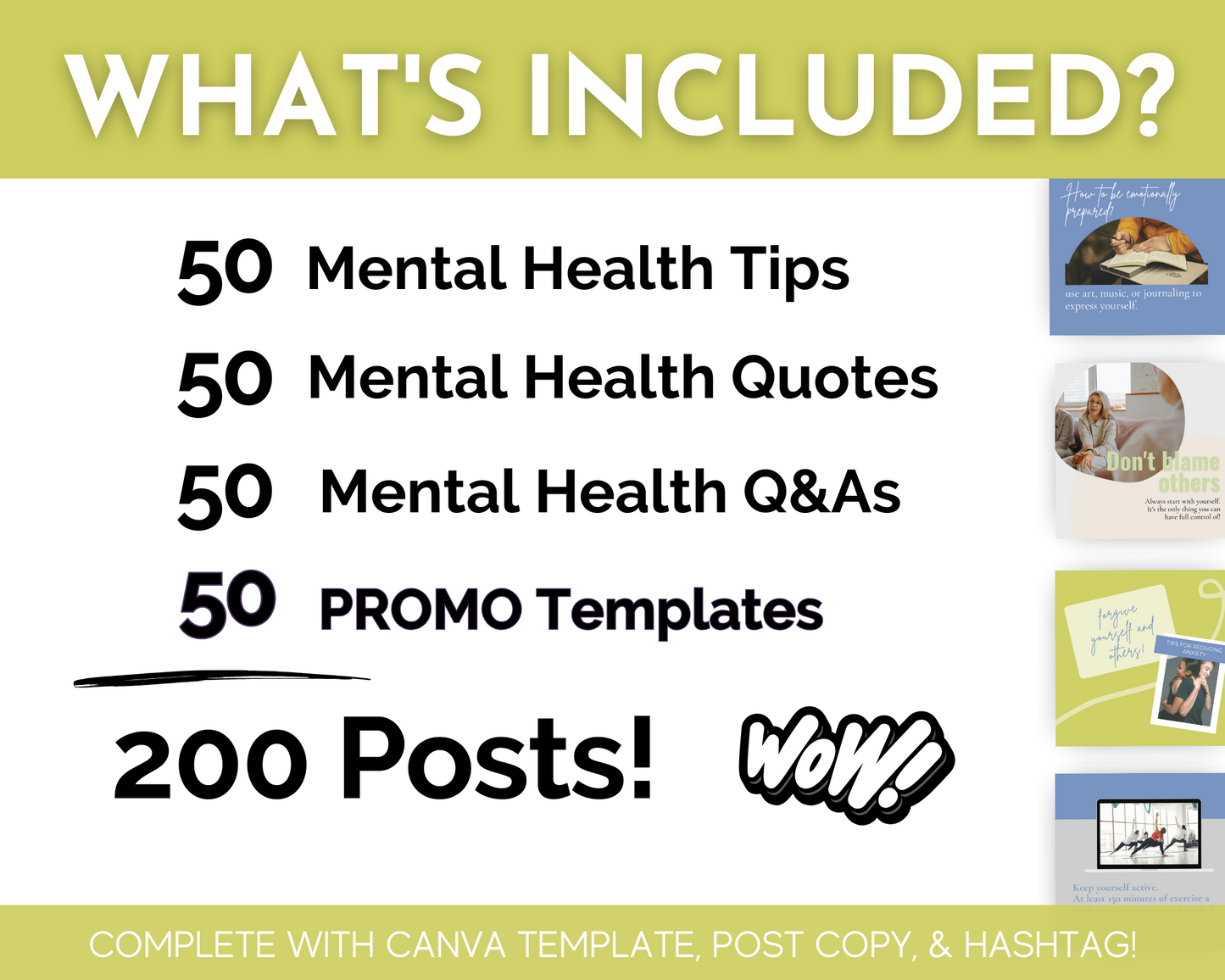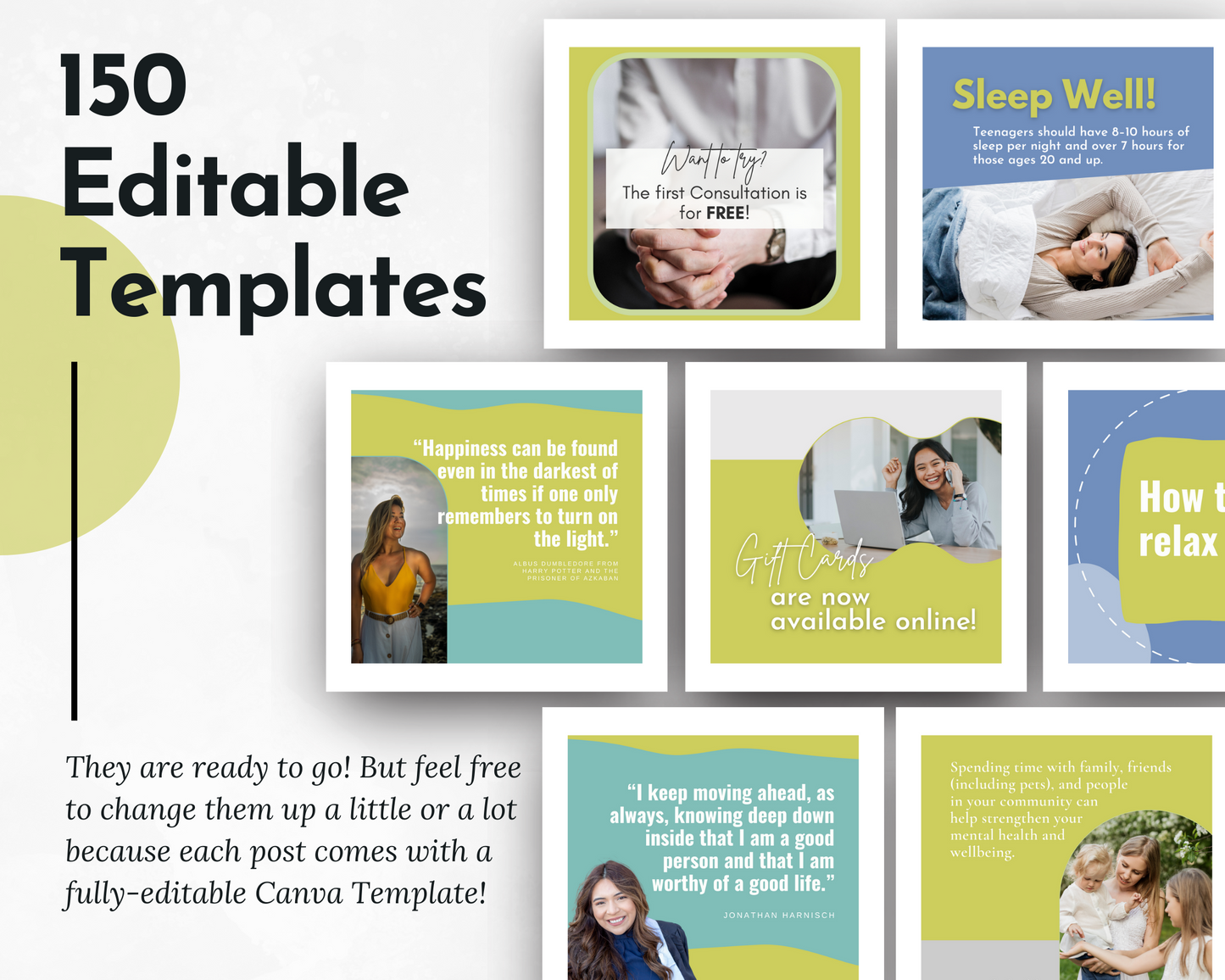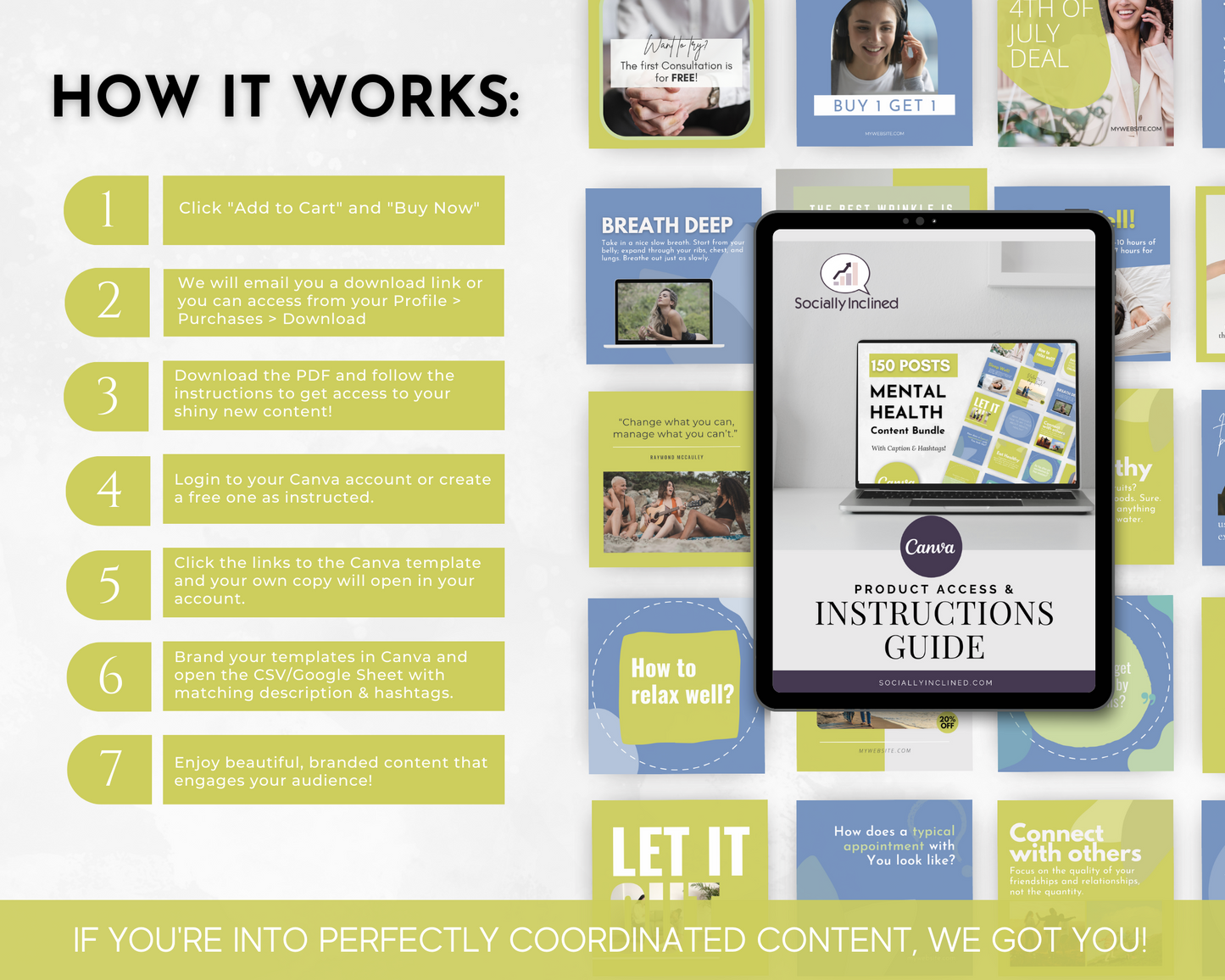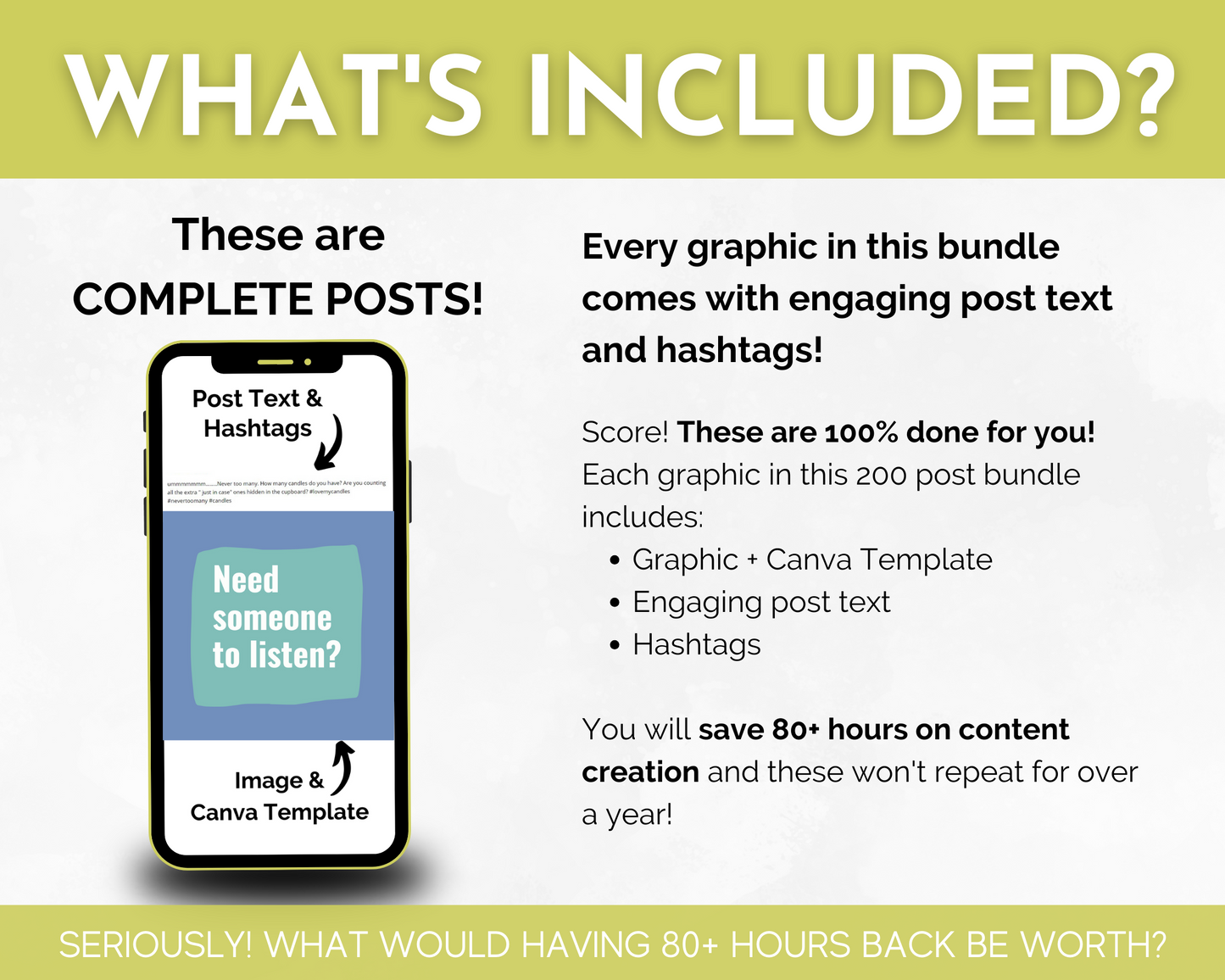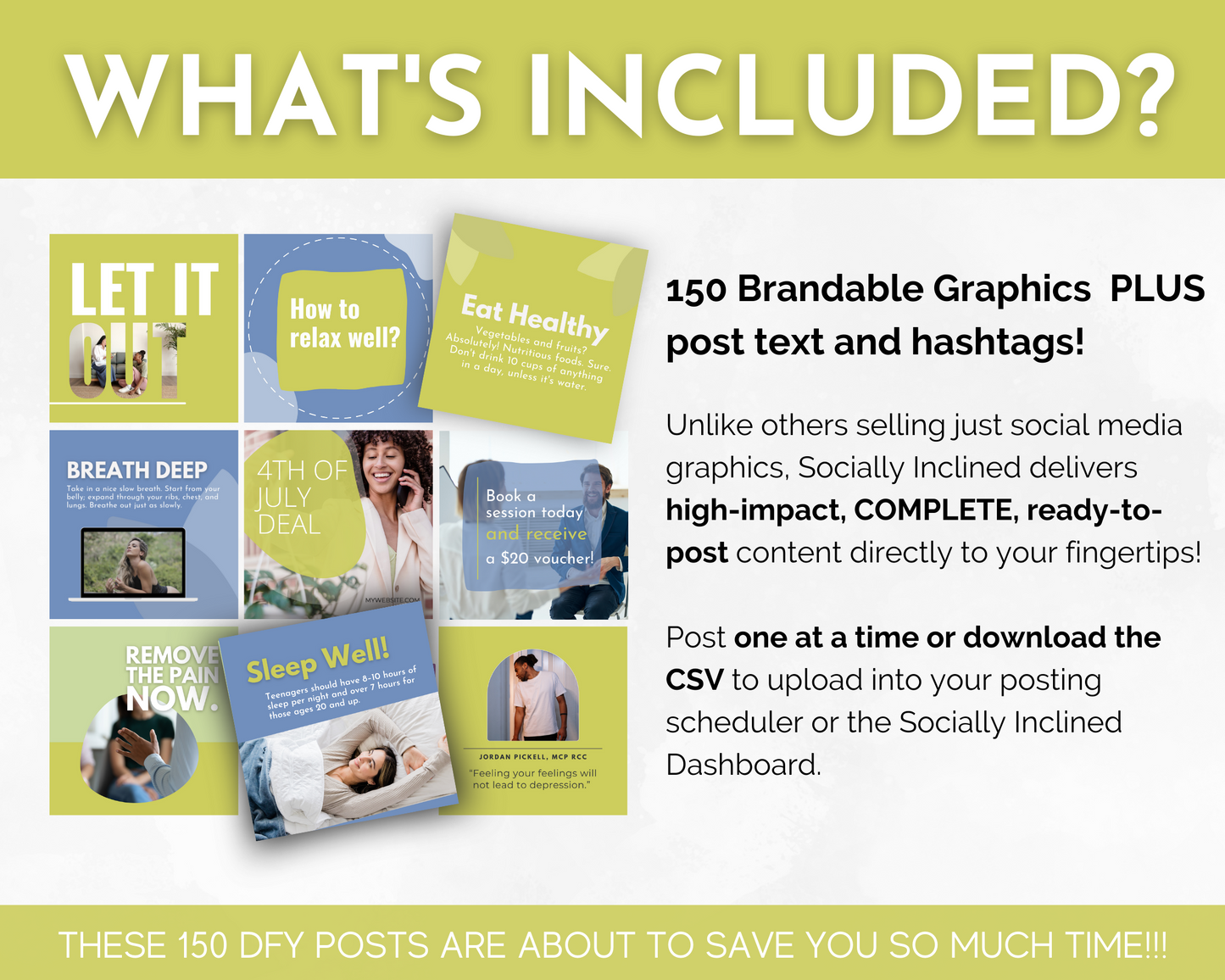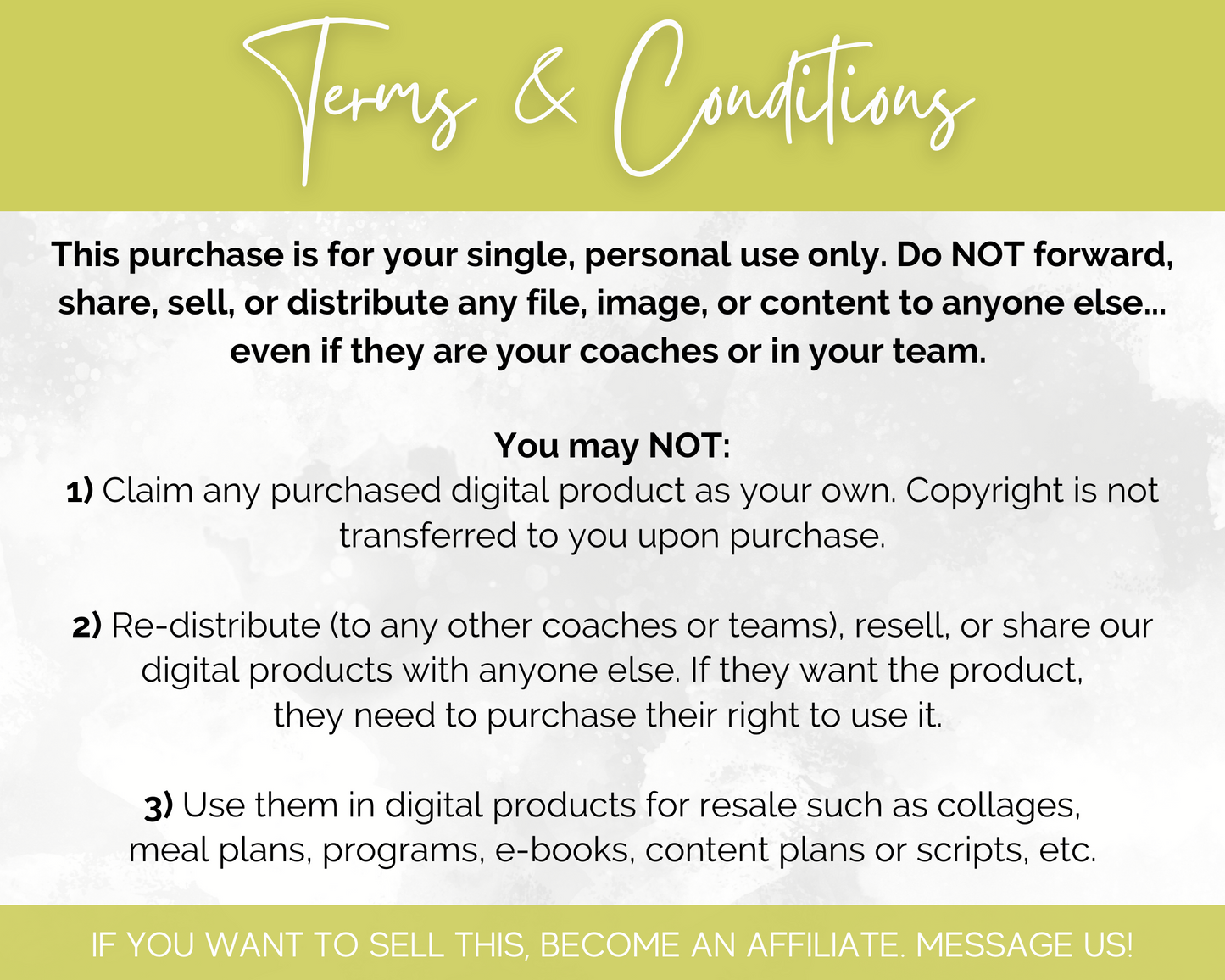 Instant Download

Easy to access downloadable PDF with everything you need to enjoy your product.

We're Here to Help

Please reach out if you need any help with access or bulk uploading.