Regular price
Sale price
$7.00 USD
Unit price
per
Sale
Sold out
Pinterest Growth Planner for Small Businesses and Entrepreneurs
Harness the visual potential of Pinterest and drive organic traffic to your brand with our specialized Pinterest Growth Planner.

🌠 Pinning with Purpose: Pinterest is a powerhouse for product visibility, brand discovery, and organic traffic. Here's how our planner aids your Pinterest journey:
✅ Deep Dive into Pinterest: Understand the platform, optimize your account, and ensure your pins are of the highest quality with checklists and planners.
✅ Pin with Precision: Benefit from pin and keyword research to ensure your content reaches your desired audience and resonates.
✅ Stay On Point: Organize your pins, boards, and promotional content with daily, weekly, monthly, and yearly planners, ensuring consistent and strategic pinning.
✅ Analyze & Adapt: Track your Pinterest metrics, understand what works for your brand, and tweak your strategy accordingly.
✅ Expand & Engage: Dive deep into niches, discover Tailwind Tribes, and use them to enhance your brand's reach.

Let our planner be your guide to mastering Pinterest and converting pins into profits. 🚀🌐

Pages / Templates Included:
Your roadmap to Pinterest prosperity lies within these carefully curated pages.

My Pinterest Goals: Define your aspirations and set clear milestones.

Account Overview & Checklist: Ensure your Pinterest account is set up for success.

Target Audience: Identify and cater to your core audience for maximum impact.

Pinterest Pin & Keyword Research: Pinpoint what your audience seeks and align your pins accordingly.

Quality Pin Checklist: Ensure every pin you post meets quality standards.

Daily, Weekly, and Monthly Tasks: Streamline your Pinterest activity for consistent growth.

Pinterest Optimization: Boost the effectiveness of your profile, boards, and pins.

Pinterest Planner & Pin Planner: Schedule and strategize your pins for maximum visibility.

Pin Generator & Pinterest Video Pin: Create compelling visual pins that stand out.

Promote: Plan your paid promotional content effectively.

Break Down Your Niche: Understand your specific niche for targeted content.

Board Research & Planner: Organize your boards for seamless user navigation.

Product Boards: Showcase your products effectively.

Find a Tailwind Tribe: Expand your reach by finding and engaging with relevant tribes.

Pinterest Stats: Monitor, measure, and modify based on your performance data.

Weekly, Monthly & Yearly Planner: Organize and strategize your Pinterest activity.

Notes: Capture inspirations, ideas, and key insights.

Turn your Pinterest passion into tangible growth and results. This planner is your blueprint to Pinterest prominence. 🌟📌
Digital Delivery

Our products are instantly delivered on the thank you page after checkout. You will download a PDF with a How To and all of your deliverables.
Have These Scheduled

NOTE: This bundle DOES NOT INCLUDE our best-selling scheduling software Socially Suite.

Save time with social automation. Check out our Socially Suite Dashboard where we automatically schedule these plus our MVP content for you to approve to automatically post to all of your networks.

***If you purchase BOTH a dashboard membership AND this content bundle, then we are happy to schedule it for you for free. Just reach out to us when you are ready for our help! :)
No Refunds or Exchanges

Due to the fact that all of our products are instantly delivered as digital products we do not offer refunds. Please be sure to look at the images of the product as they are a fair representation of what is included as well as read the full description. If you have any questions please reach out via chat before ordering.
We Love Feedback

We appreciate your ideas and feedback and would love to know what works best for your industry and how you have adapted the ideas to fit. Any feedback you can share will help to improve future planners.
Share
View full details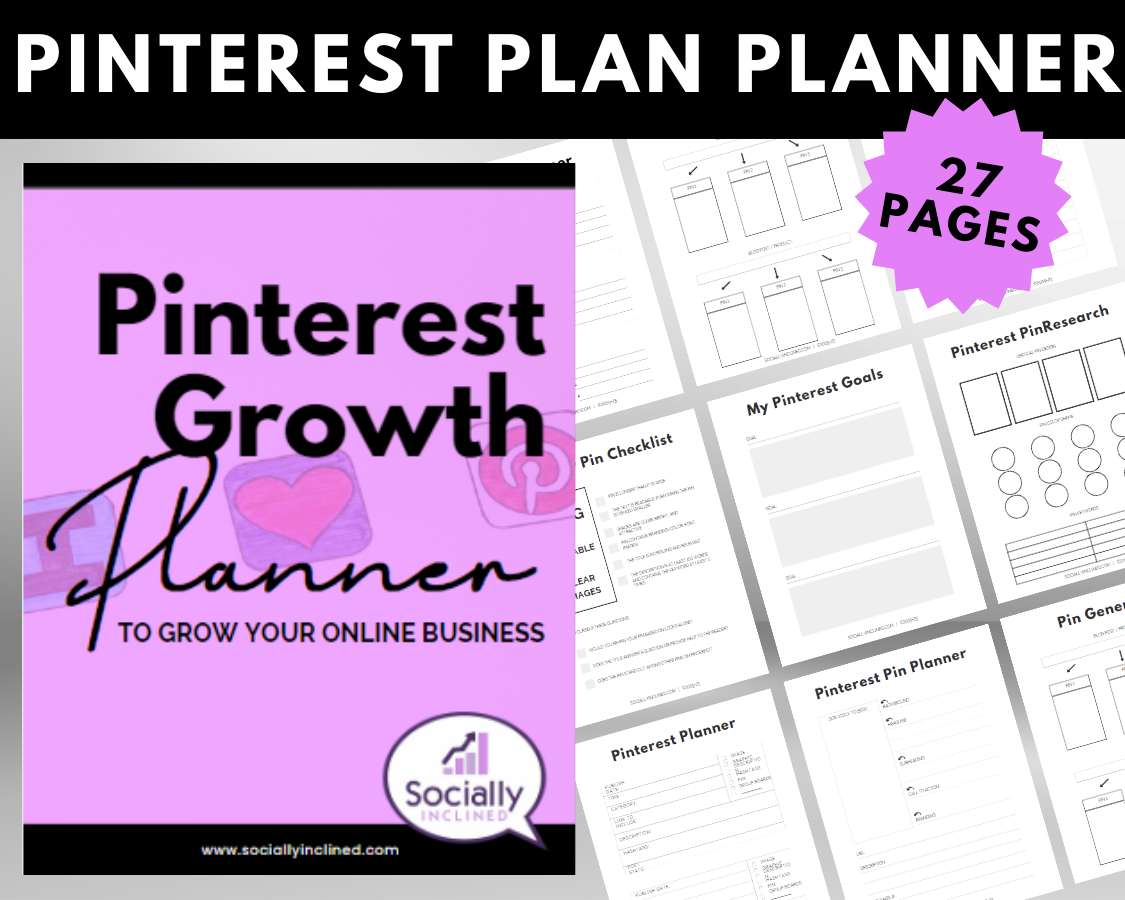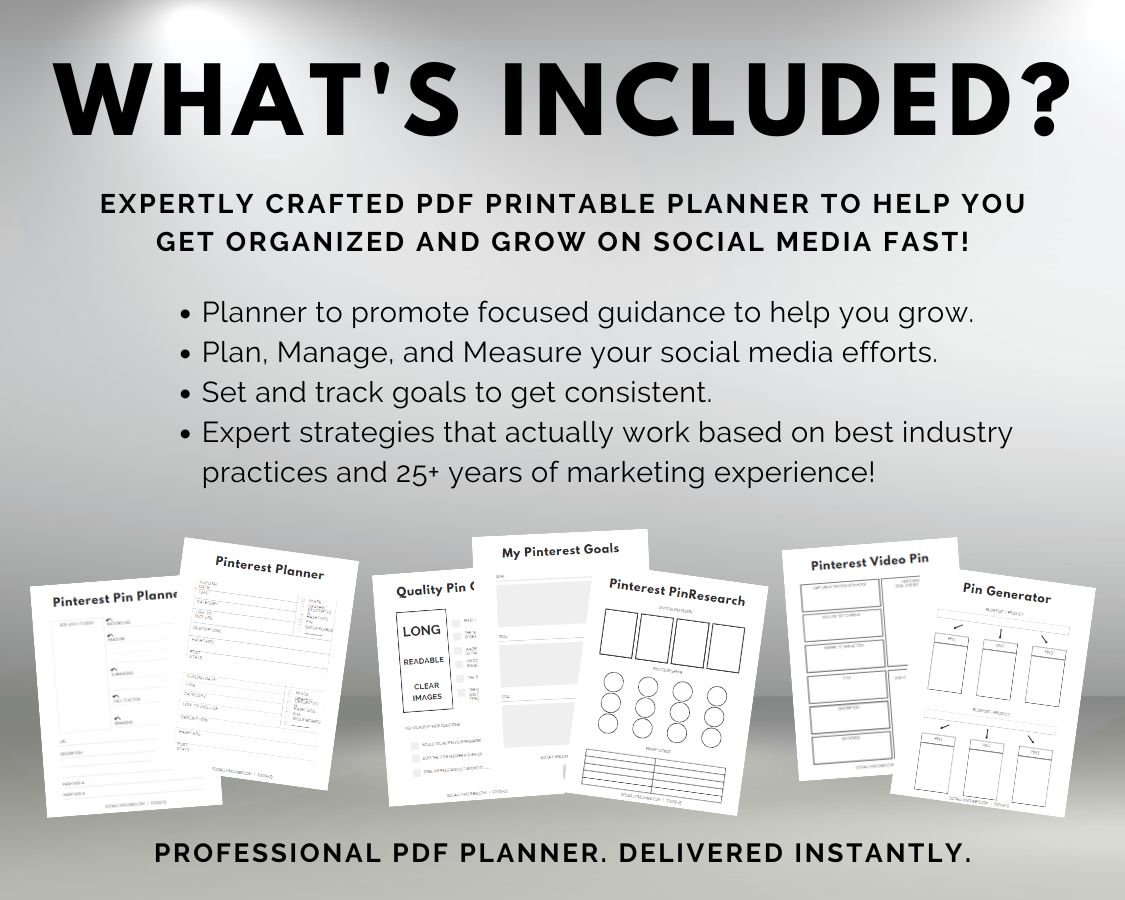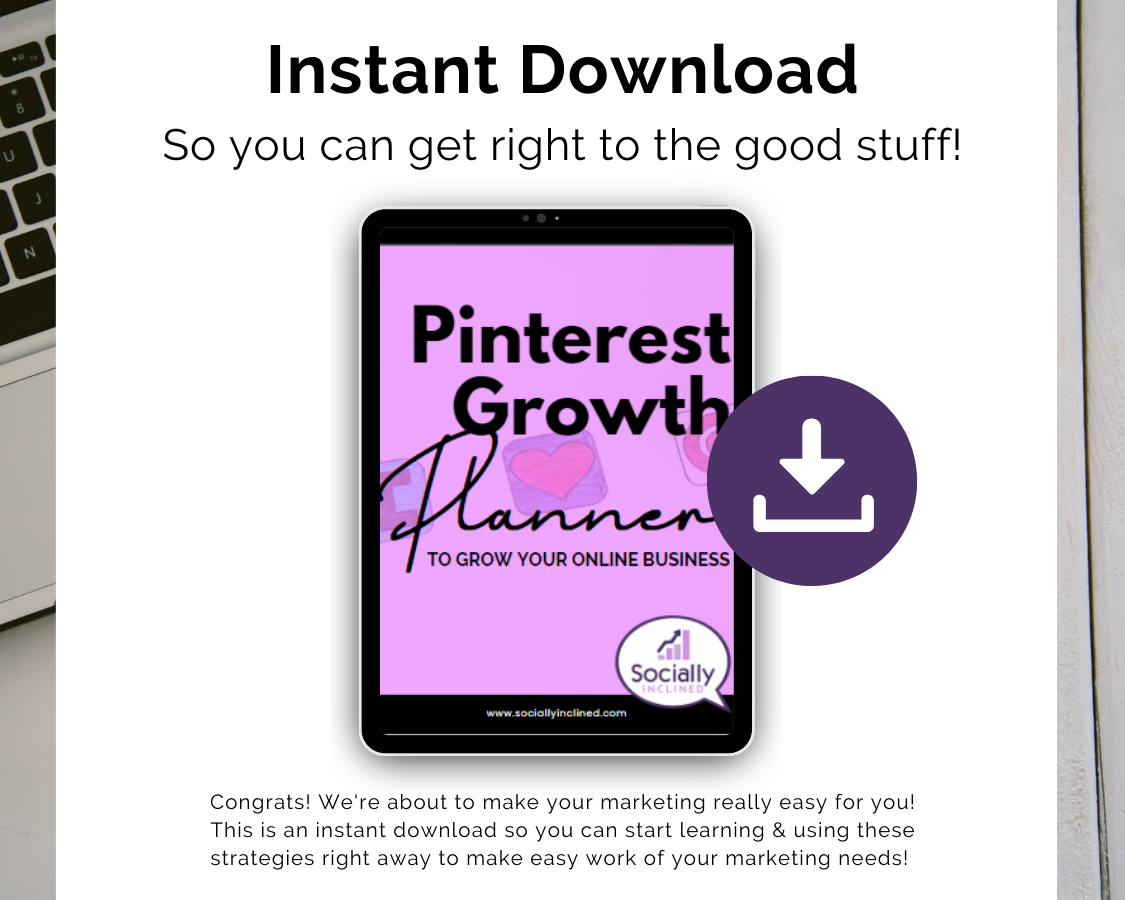 Instant Download

Easy to access downloadable PDF with everything you need to enjoy your product.

We're Here to Help

Please reach out if you need any help with access or bulk uploading.