Regular price
Sale price
$17.00 USD
Unit price
per
Sale
Sold out
🚀 Unlock the Power of Social Media for Your Small Business with the 30-Day Social Media Challenge by Socially Inclined 🚀

Why Take the Challenge?
Is your small business ready to make a big impact on social media? Imagine creating a powerful online presence that resonates with your target audience, establishes brand consistency, forges genuine connections, and ultimately drives unwavering loyalty and increased sales. It's not just about being seen online; it's about transforming your social media strategy into a game-changer.
🌟 What This Challenge Can Do for Your Business 🌟
Completing a 30-day social media challenge might just be the game-changer your small business needs!
Here's what's in it for you:
1. Consistent Brand Voice: Forge a cohesive voice for your brand that resonates across social media platforms, making your business instantly recognizable.
2. Real Connections: Build authentic, lasting connections with your customers by engaging with them on a personal level. Discover what makes your community tick and respond accordingly.
3. Loyalty & Increased Sales: Watch your efforts translate into customer loyalty and boosted sales. As you connect with your audience, you'll see the impact on your bottom line.
🔑 Why Social Media Matters for Small Businesses 🔑
For small businesses, social media is more than just a digital billboard. It's a dynamic space to showcase your unique offerings, foster community bonds, and grow your brand without breaking the bank on expensive advertising.
Here's why social media is a must for your business:
✨ Connect with Your Community: Your customers are hanging out on social media, discussing what they love (or don't). Be part of the conversation and build a thriving online community.
✨ Showcase Your Uniqueness: Social media allows you to shout from the digital rooftops what sets your business apart. Highlight your story, values, and products in a way that's engaging and authentic.
✨ Cost-Effective Growth: Say goodbye to hefty ad budgets. Social media offers cost-effective ways to reach and engage your target audience.
📅 30-Day Social Media Challenge Topics 📅
Our challenge is packed with 30 actionable topics, carefully designed to boost your online presence and foster a vibrant community around your small business. These topics include:
Audit Your Social Media Presence
Determine Your Target Audience
Content Calendar Creation
Choose Your Platforms Wisely
Create Engaging Profile Bios
Visual Branding
Plan a Week of Content
User Engagement
Share User-Generated Content
Starting a Hashtag Campaign
And so much more!
Don't miss out on the opportunity to elevate your small business through the power of social media. Join the 30-Day Social Media Challenge by Socially Inclined and experience the transformation firsthand. It's time to unlock your business's full potential. Start the challenge now! 📱🚀💼
Digital Delivery

Our products are instantly delivered on the thank you page after checkout. You will download a PDF with a How To and all of your deliverables.
Have These Scheduled

NOTE: This bundle DOES NOT INCLUDE our best-selling scheduling software Socially Suite.

Save time with social automation. Check out our Socially Suite Dashboard where we automatically schedule these plus our MVP content for you to approve to automatically post to all of your networks.

***If you purchase BOTH a dashboard membership AND this content bundle, then we are happy to schedule it for you for free. Just reach out to us when you are ready for our help! :)
No Refunds or Exchanges

Due to the fact that all of our products are instantly delivered as digital products we do not offer refunds. Please be sure to look at the images of the product as they are a fair representation of what is included as well as read the full description. If you have any questions please reach out via chat before ordering.
We Love Feedback

We appreciate your ideas and feedback and would love to know what works best for your industry and how you have adapted the ideas to fit. Any feedback you can share will help to improve future planners.
Share
View full details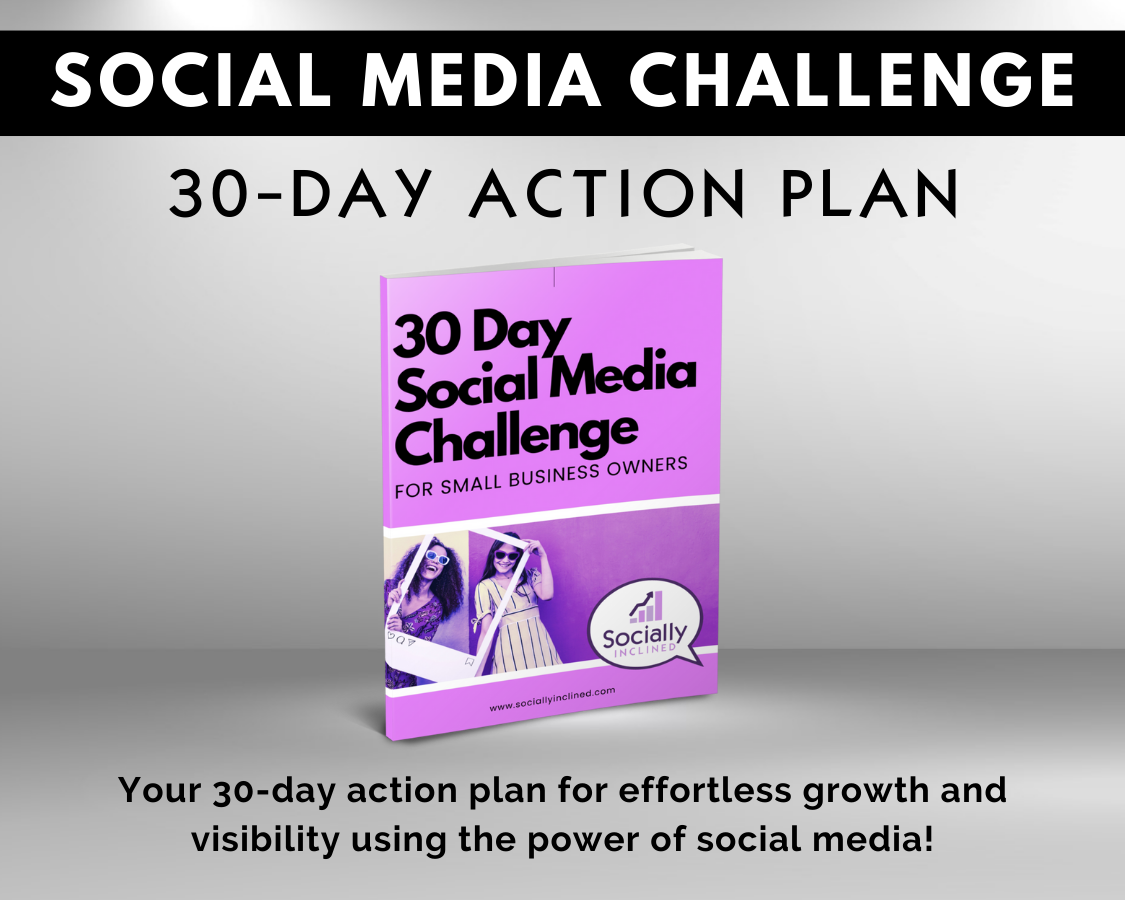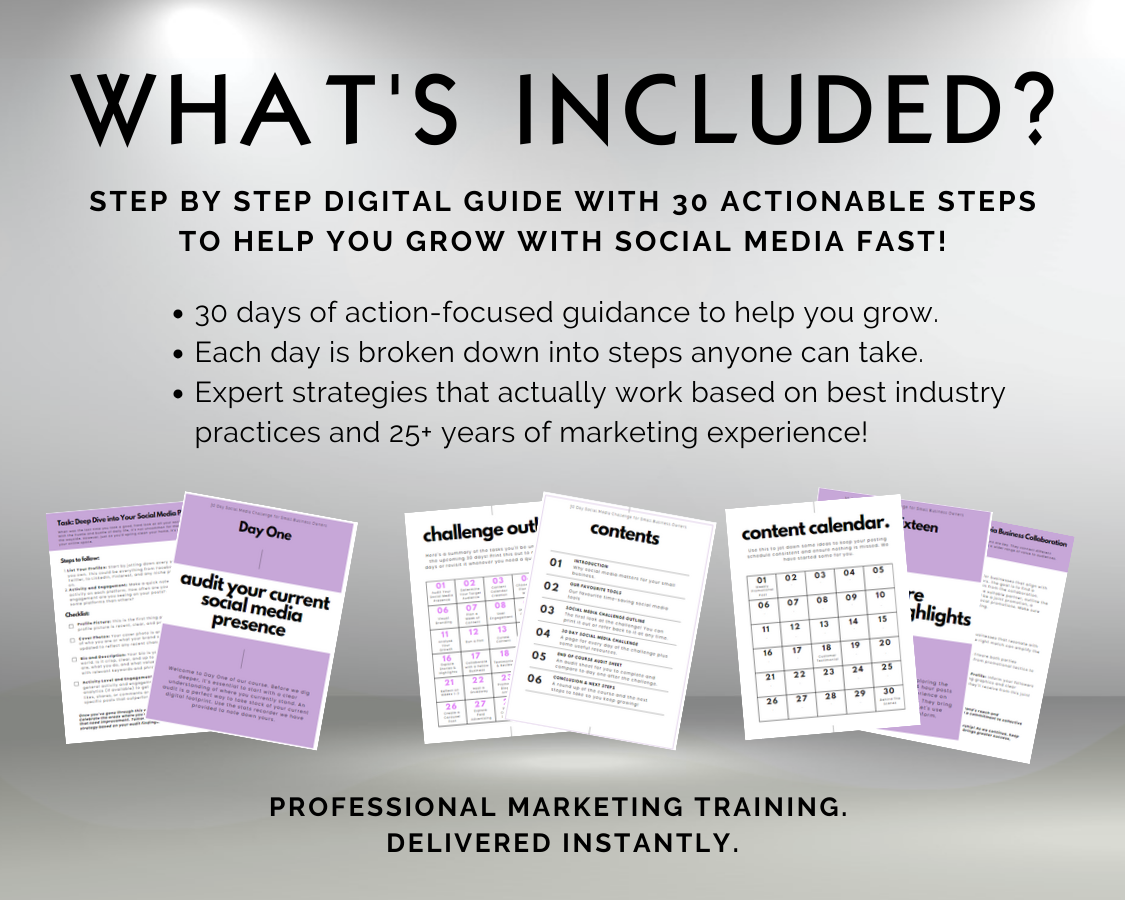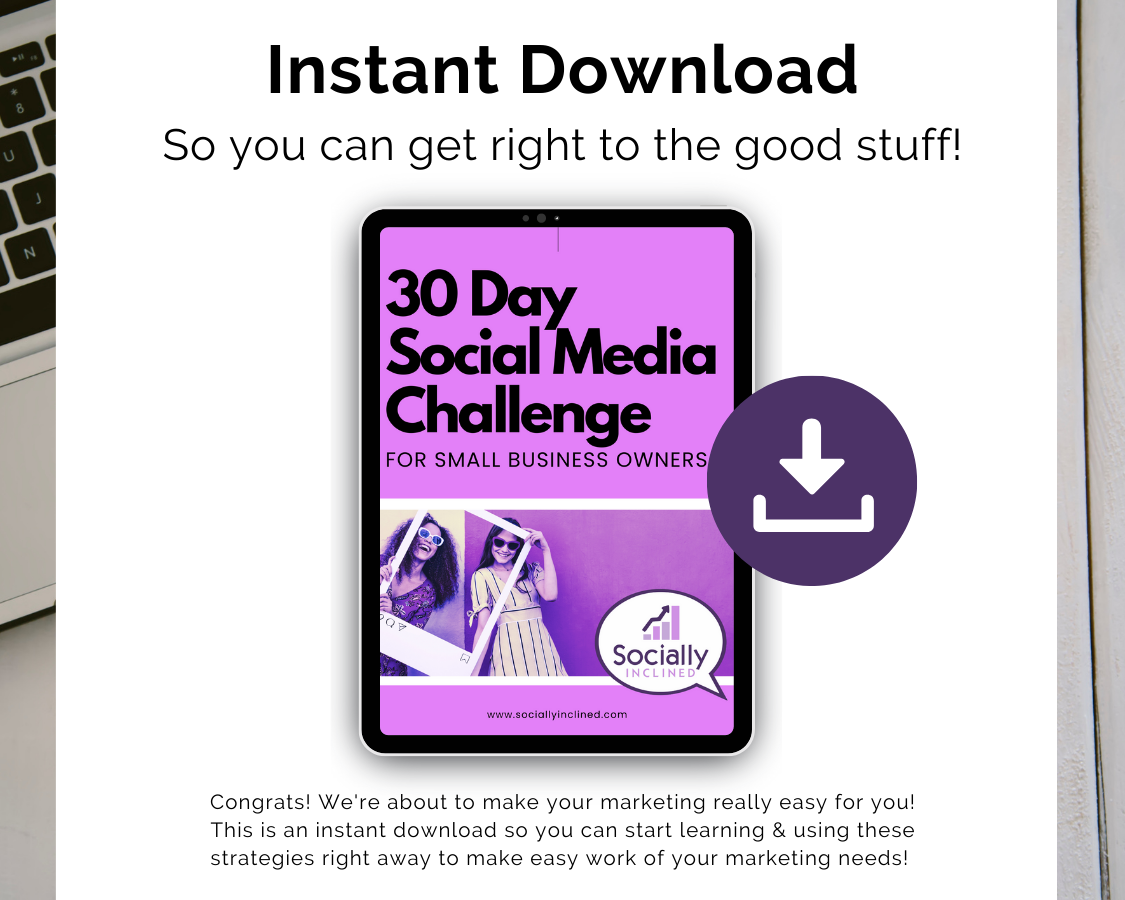 Instant Download

Easy to access downloadable PDF with everything you need to enjoy your product.

We're Here to Help

Please reach out if you need any help with access or bulk uploading.