Regular price
Sale price
$7.00 USD
Unit price
per
Sale
Sold out
TikTok Growth Planner for Small Businesses and Entrepreneurs
Boost your brand's presence on TikTok, tap into its vast user base, and craft content that captures hearts and drives business growth with our specialized TikTok Growth Planner.
🌠 The TikTok Takeover: With TikTok's meteoric rise, there's never been a better time for businesses and entrepreneurs to tap into its potential. Here's how our planner empowers your TikTok voyage:
✅ Strategize & Soar: Dive deep into platform foundations and strategies to ensure your brand shines bright among the TikTok galaxy of stars.
✅ Content that Clicks: Understand the nuances of TikTok content creation, from brainstorming to scripting, ensuring your videos resonate and engage.
✅ Measure & Modify: With dedicated trackers and review sections, gauge your growth, followers, and overall performance to refine and redefine your approach.
✅ Stay Ahead, Stay Trendy: With tools to spy on competitors, and a pulse on holiday hashtags, ensure your content is both relevant and ahead of the curve.
✅ Plan to Perfection: Daily, monthly, and quarterly planners, coupled with dedicated task charts, ensure consistent, quality content output.
Transform your TikTok trajectory with insight, strategy, and consistency. Let our planner be your guide in the dynamic dance of TikTok success. 🚀🌐
Pages / Templates Included:
This planner is your ultimate toolkit for TikTok triumph.
Target Audience: Identify and align your content with your core audience for maximum resonance.

Spy on Competitors: Analyze and draw inspiration to stay ahead in the TikTok game.

Create Your Account & TikTok Profile: Set the right foundation for your brand's TikTok journey.

TikTok Foundations & Strategy: Understand and plan the pillars of your TikTok presence.

TikTok Marketing & Basics of Posting: Dive deep into marketing tactics and nuances of posting effectively.

TikTok Content & Video Strategy: Strategize your content for maximum engagement.

Create a Video, Video Script & Planner: From ideation to execution, plan your videos meticulously.

Video Brainstorm & Series: Think creatively and plan a series to keep your audience hooked.

Hashtag Planner, Set & Holiday Hashtags: Optimize and trend with the right hashtags.

Daily Planner & TikTok Schedule: Organize your content calendar for consistent posting.

Month in Review & Growth, Followers, Subscribers Tracker: Measure your growth metrics and refine strategies.

Quarterly Goal & Goals By Month: Set and achieve milestones for sustained growth.

TikTok Monthly & Stats: Review and plan your monthly TikTok endeavors.

Sponsored Content: Plan and track your promotional content for business growth.

Task Chart & To-Do List: Stay organized and prioritize effectively.

TikTok Brain Dump: Pour out ideas, innovations, and reflections.

Notes: Jot down crucial insights, reminders, or future strategies.
Embrace the TikTok revolution with clarity, creativity, and confidence. This planner is your roadmap to TikTok stardom. 🌟🌱
Digital Delivery

Our products are instantly delivered on the thank you page after checkout. You will download a PDF with a How To and all of your deliverables.
Have These Scheduled

NOTE: This bundle DOES NOT INCLUDE our best-selling scheduling software Socially Suite.

Save time with social automation. Check out our Socially Suite Dashboard where we automatically schedule these plus our MVP content for you to approve to automatically post to all of your networks.

***If you purchase BOTH a dashboard membership AND this content bundle, then we are happy to schedule it for you for free. Just reach out to us when you are ready for our help! :)
No Refunds or Exchanges

Due to the fact that all of our products are instantly delivered as digital products we do not offer refunds. Please be sure to look at the images of the product as they are a fair representation of what is included as well as read the full description. If you have any questions please reach out via chat before ordering.
We Love Feedback

We appreciate your ideas and feedback and would love to know what works best for your industry and how you have adapted the ideas to fit. Any feedback you can share will help to improve future planners.
Share
View full details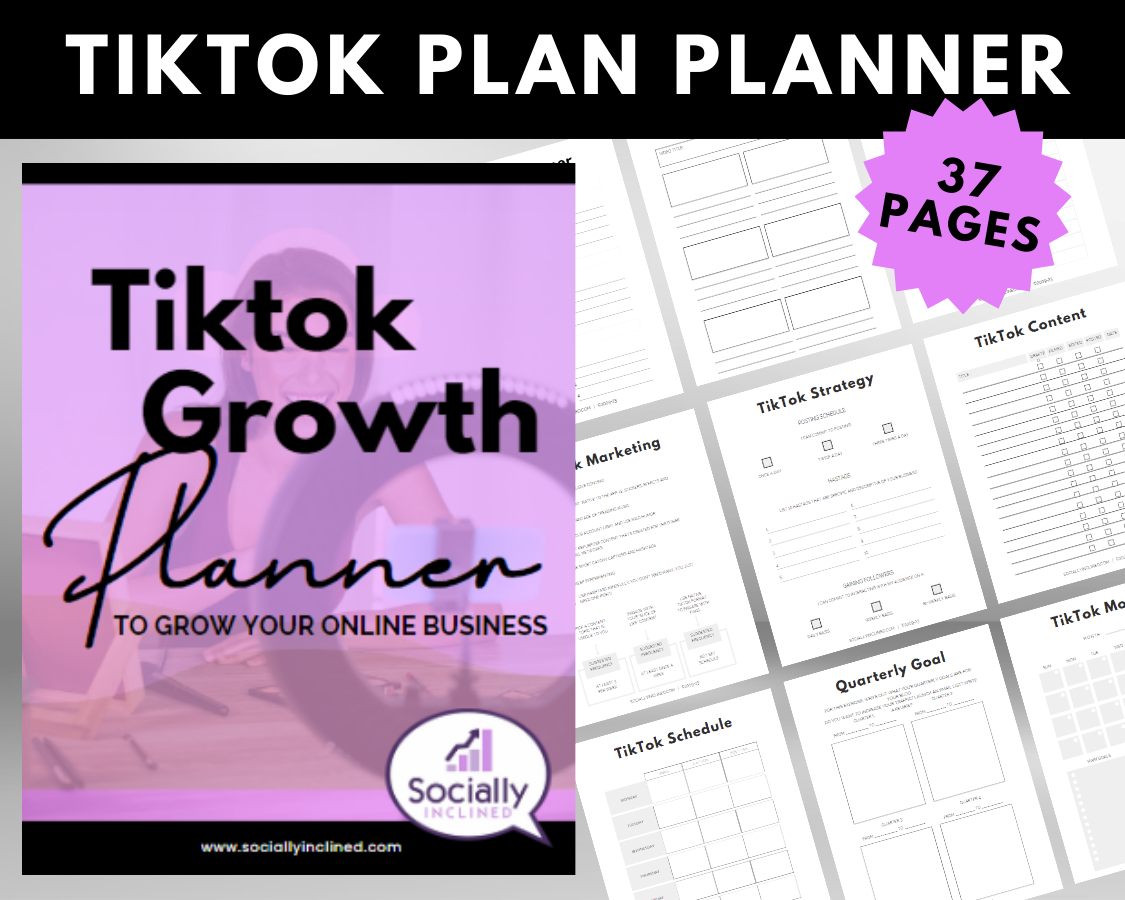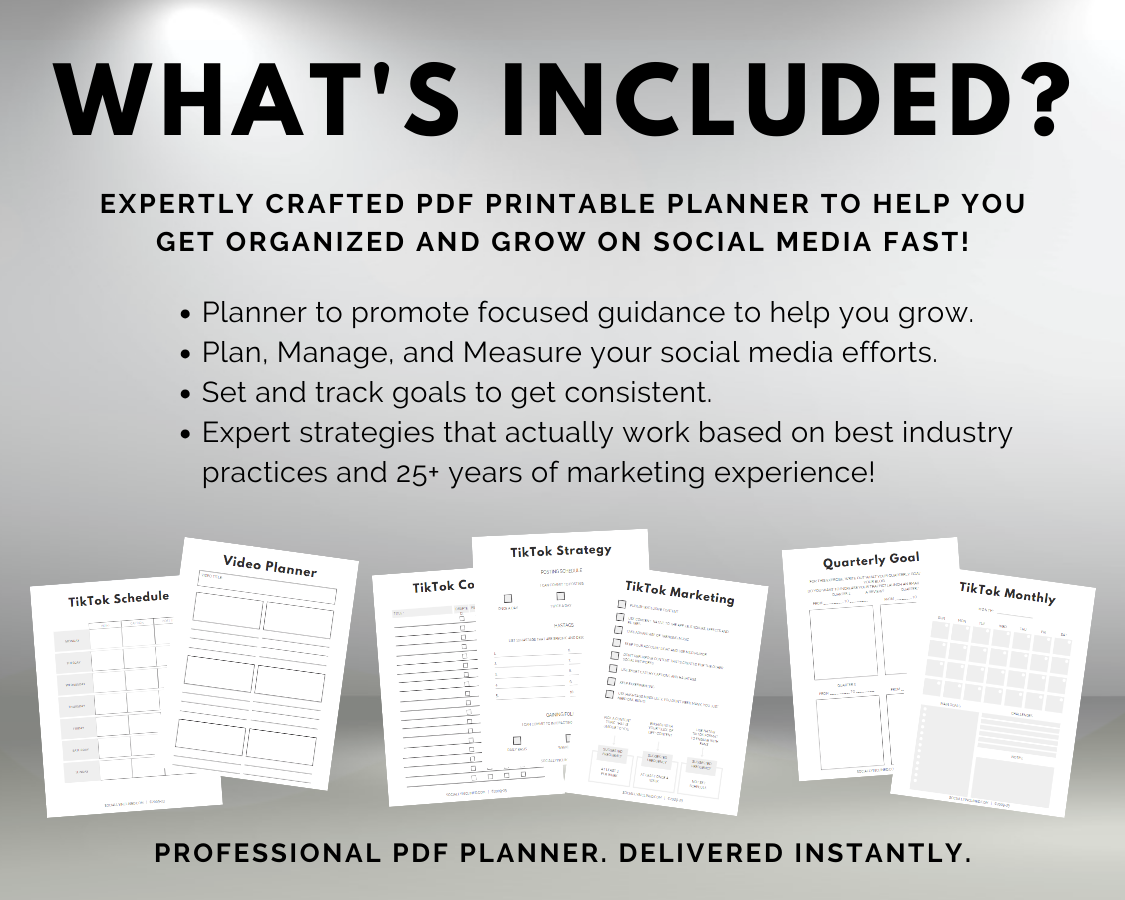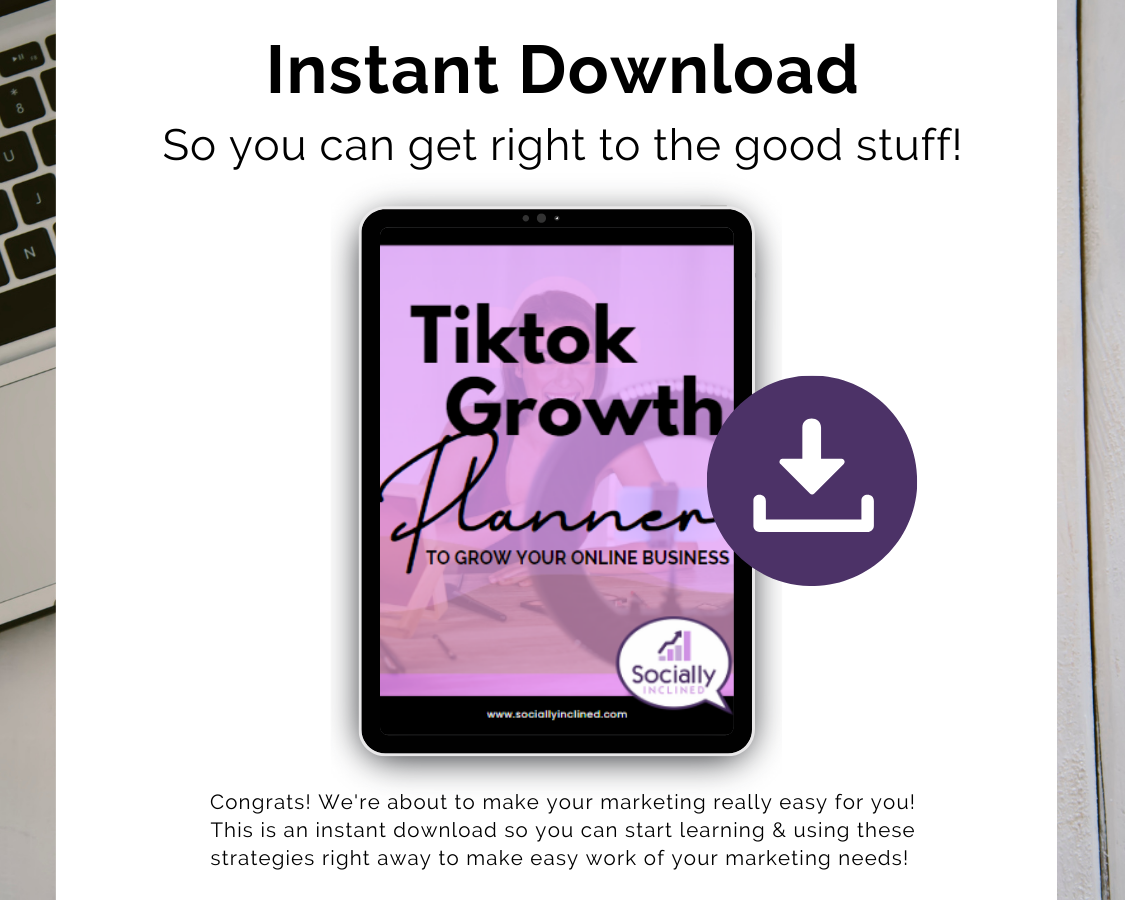 Instant Download

Easy to access downloadable PDF with everything you need to enjoy your product.

We're Here to Help

Please reach out if you need any help with access or bulk uploading.