Regular price
Sale price
$7.00 USD
Unit price
per
Sale
Sold out
YouTube Growth Planner for Small Businesses and Entrepreneurs
Boost your brand's visibility, engagement, and revenue on the world's largest video platform with our tailored YouTube Growth Planner.

🌠 The Power of Video: As video content becomes paramount in the digital realm, YouTube stands as the leading platform. Here's how our planner elevates your strategy:
✅ Content Creation: Strategically brainstorm, plan, and sequence your videos, ensuring you always have fresh, relevant content for your audience.
✅ Optimize for Discovery: From keyword planning to adhering to a content creation model like AIDA, ensure your videos are not just watched but also drive action.
✅ Track & Thrive: Monitor stats, track income, and subscribers. Understand what's working and what needs tweaking.
✅ Monetization & Promotion: From affiliates to sponsored content, and even giveaways – explore diverse avenues to earn and engage on YouTube.
Harness the full potential of YouTube and project your business into the limelight with our comprehensive planner. 🚀🌐

Pages / Templates Included:
Your roadmap to YouTube success is laid out through these meticulously crafted pages.


Target Audience: Identify and create content for your ideal viewers.

AIDA Model: Implement the Attention, Interest, Desire, and Action strategy for compelling video content.

YouTube Checklist & Channel Overview: Keep your channel optimized and get a quick snapshot of your growth.

YouTube Planner (x2) & Video Planner: Strategically plan your video content, ensuring variety and consistency.

Video Brainstorm & YouTube Video Ideas (x2): Never run out of innovative and engaging video topics.

YouTube Video No & YouTube Video Series: Organize your video sequencing and series for a structured viewer experience.

Keywords Planner & Research: Ensure your videos are discoverable and reach the right audience.

Weekly Post Planner: Schedule your video posts for consistent audience engagement.

Quarterly Goal & YouTube Monthly: Set, track, and achieve your short and long-term YouTube objectives.

YouTube Income & Stats: Keep an eye on your revenue and channel performance.

YouTube Affiliates & Giveaways: Dive into affiliate marketing and plan enticing giveaways to increase engagement and subscribers.

Giveaway Planner & Sponsored Content: Organize giveaways and collaborate for sponsored content effectively.

Subscribers Tracker: Monitor and celebrate milestones as your community grows.

Task Chart & To Do List: Prioritize, organize, and stay on top of your YouTube tasks.

Notes: Capture all essential insights, innovative ideas, and key reminders.


Embrace the world of video marketing. With this planner, you're not just creating content; you're building a YouTube empire. 🌟🎥
Digital Delivery

Our products are instantly delivered on the thank you page after checkout. You will download a PDF with a How To and all of your deliverables.
Have These Scheduled

NOTE: This bundle DOES NOT INCLUDE our best-selling scheduling software Socially Suite.

Save time with social automation. Check out our Socially Suite Dashboard where we automatically schedule these plus our MVP content for you to approve to automatically post to all of your networks.

***If you purchase BOTH a dashboard membership AND this content bundle, then we are happy to schedule it for you for free. Just reach out to us when you are ready for our help! :)
No Refunds or Exchanges

Due to the fact that all of our products are instantly delivered as digital products we do not offer refunds. Please be sure to look at the images of the product as they are a fair representation of what is included as well as read the full description. If you have any questions please reach out via chat before ordering.
We Love Feedback

We appreciate your ideas and feedback and would love to know what works best for your industry and how you have adapted the ideas to fit. Any feedback you can share will help to improve future planners.
Share
View full details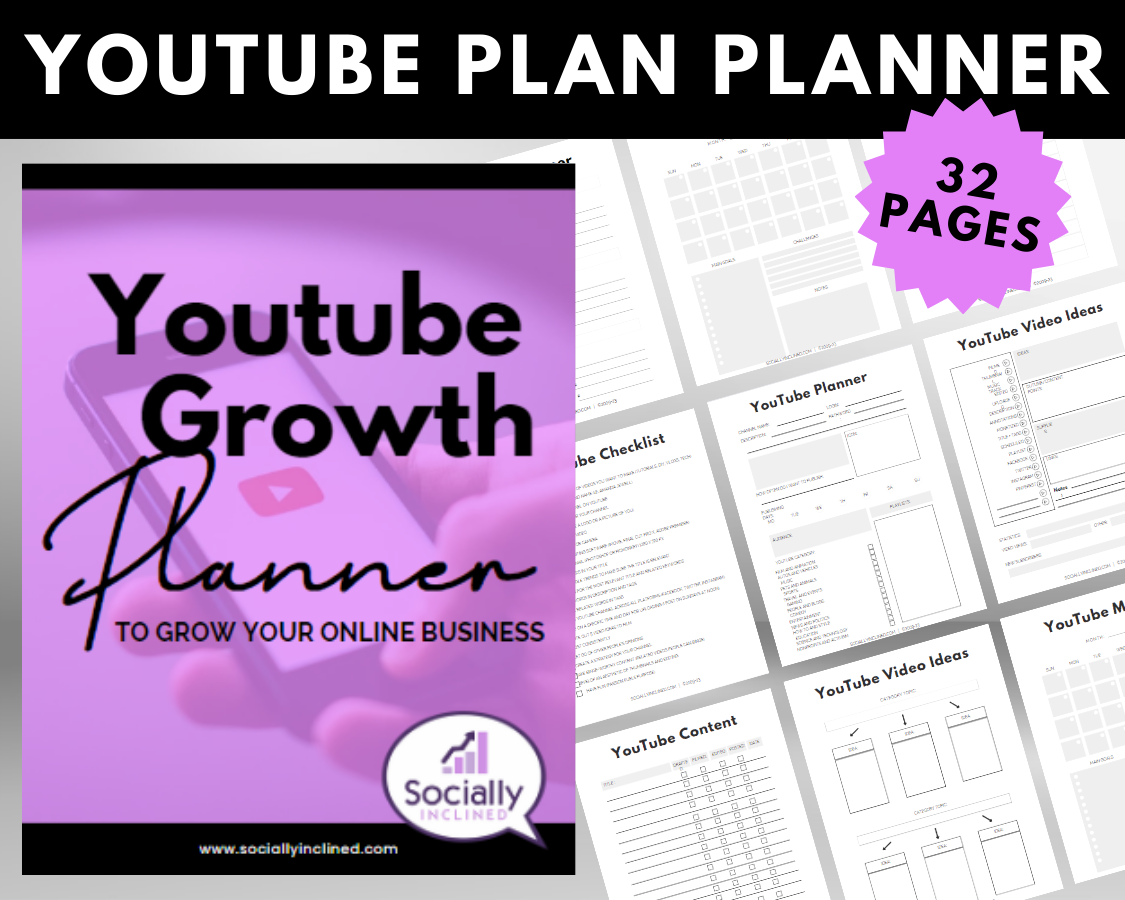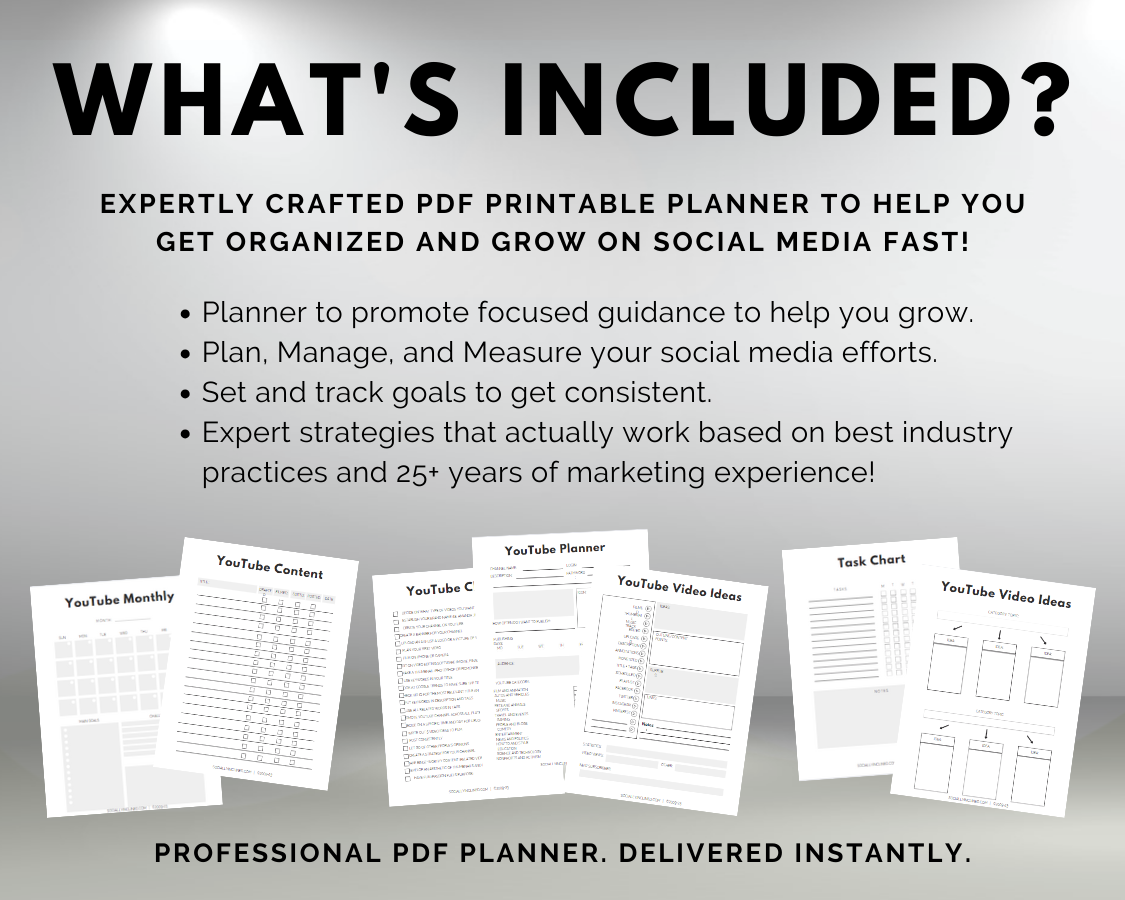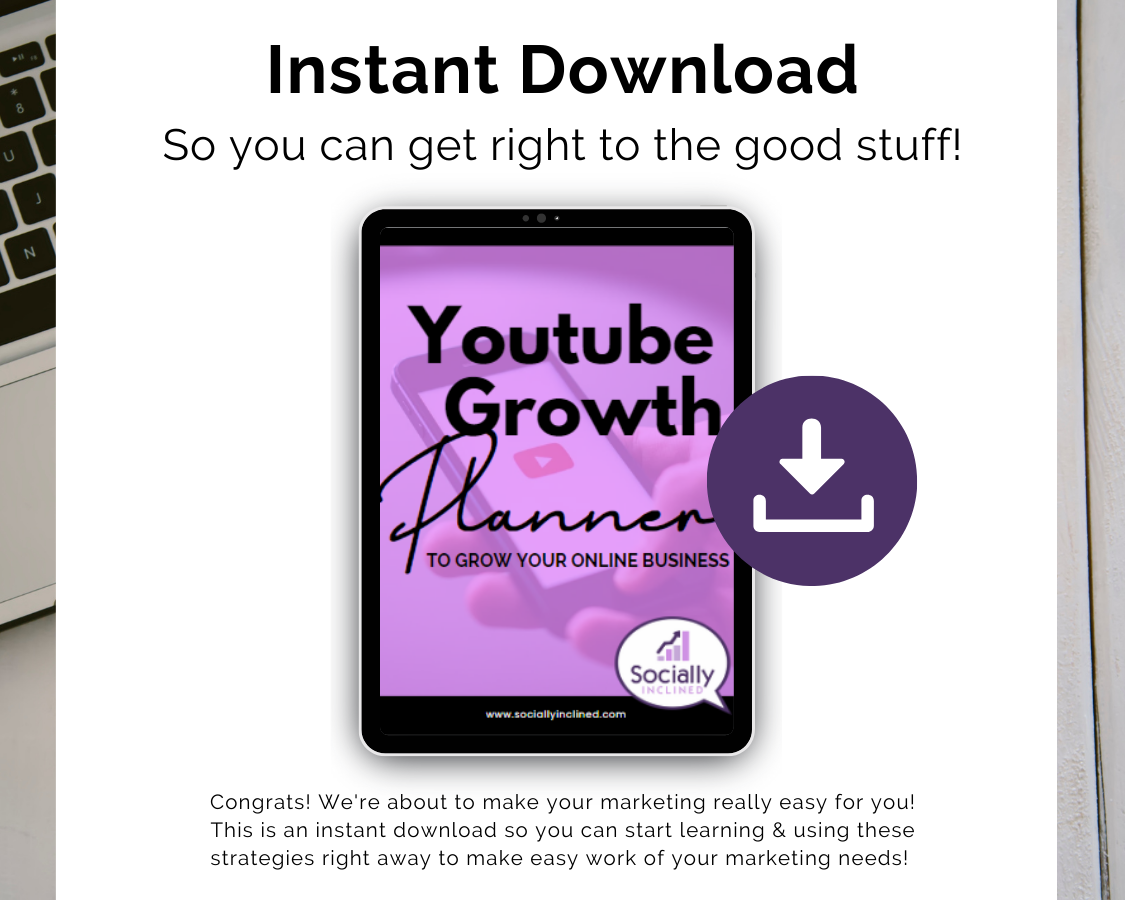 Instant Download

Easy to access downloadable PDF with everything you need to enjoy your product.

We're Here to Help

Please reach out if you need any help with access or bulk uploading.